EQ Office's Lisa Picard Talks Data, Tenant-Centricity & "Unlearning"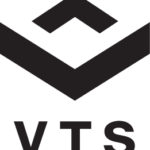 Lisa Picard, President and CEO of EQ Office, shared the stage with VTS CPO Brandon Weber for a fireside chat at VTS Accelerate, our global user conference that brought together over 400 commercial real estate leasing and asset management executives.
Chicago-based EQ Office, one of the largest commercial real estate firms in the country, has roughly 50 million square feet of Class A office space in its portfolio and continues to push the needle in terms of its offerings. The company, formerly Equity Office Properties, launched a new identity in June and is evolving its strategy to reflect the changing workplace needs of tenants.
As commercial real estate pivots from a property-focused industry towards a tenant-centric one, Lisa and EQ Office are continually innovating to provide new spaces, amenities, and experiences that will attract the best talent and lead the changes happening in workspaces.
Watch the video below to see Lisa and Brandon's fireside chat in full – highlights include:
Lisa's observations on the market, including major macro trends, customer and supplier tensions, and the biggest changes in the industry
How EQ Office is proactively navigating the shift to a tenant-centric industry
Lisa's opinion on the emerging flex market
Lisa's thoughts on the transformative power of data, including how VTS MarketView™ will push the industry forward
Why "unlearning" (or challenging old assumptions) is critical for staying competitive
Watch now: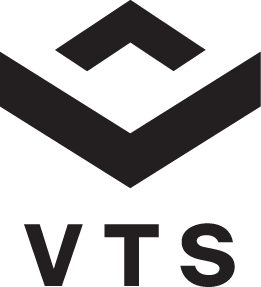 Fitz Fitzgerald is a former member of the VTS team. Subscribe to the VTS blog: https://blog.vts.com/