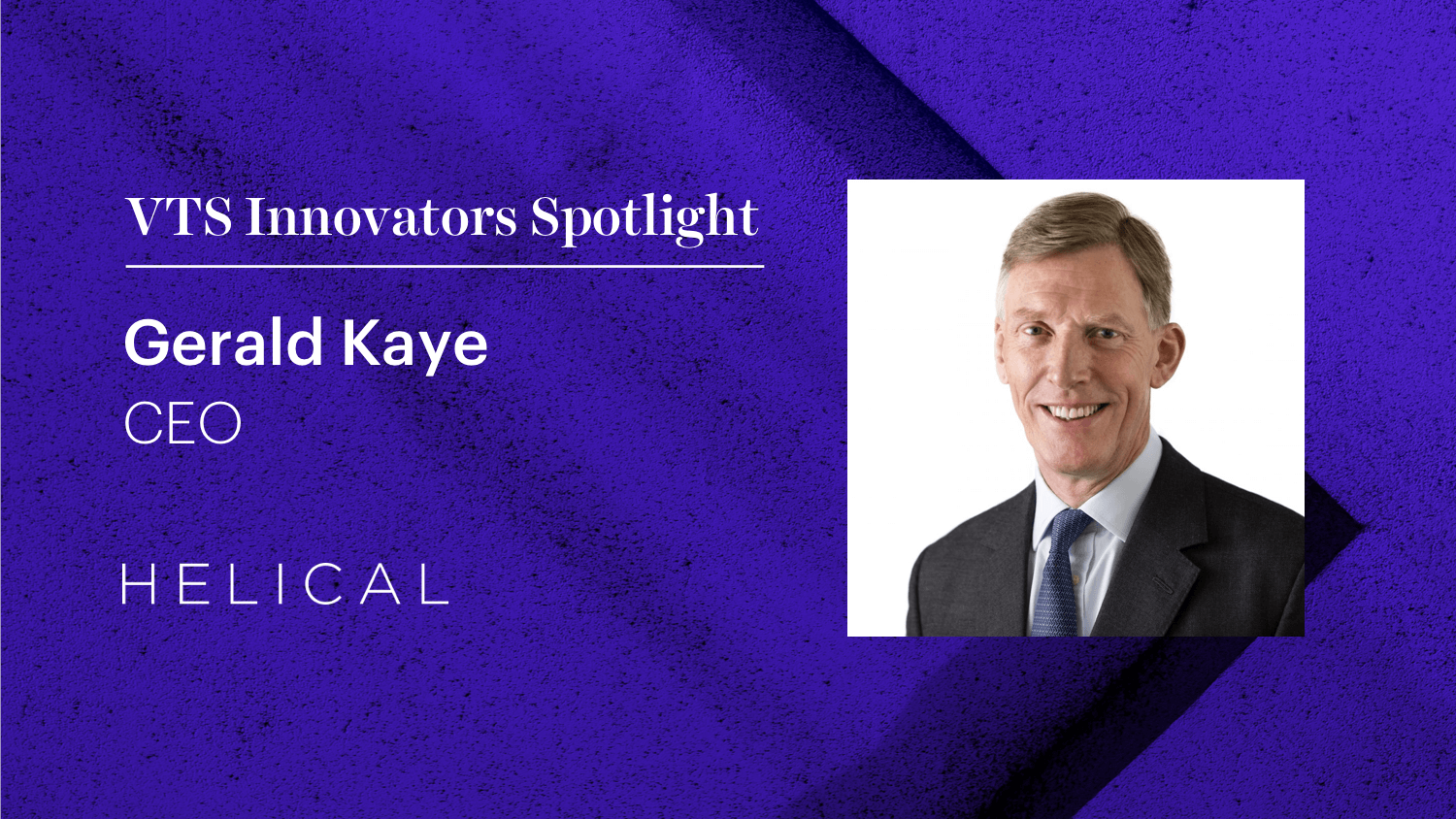 Helical CEO Gerald Kaye on How the Century-Old Firm is Using Technology to Remain Competitive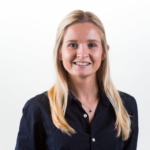 Content Marketing Manager, VTS
Helical isn't your typical commercial real estate firm. Formed in 1919, the company started as a producer of steel bars before pivoting to property in 1984. In fact, Helical just celebrated their 100th year anniversary!
As a company that's been operating for a century, CEO Gerald Kaye offers an interesting and unique perspective on what it takes to remain successful through times of change. We sat down with him to learn more about how the team is combatting the war for talent and using technology to remain competitive in this digital age.
Enjoy!
VTS: How did you get your start in commercial real estate?
Kaye: I went to university at Reading where I studied real estate. And when I graduated, I joined Knight Frank as a graduate surveyor. I ended up specialising in development and later on joined a property development company, London and Edinburgh Trust, in 1984.
In 1994, I joined Helical as a director and when the previous CEO and indeed founder became chairman three years ago, I took over as CEO.
VTS: As CEO, what does your current day to day look like?
Kaye: My role ranges from communicating with shareholders and running the business, to managing the execution of our projects. Currently, the major projects I'm involved in are Barts Square in the City, the Bower at Old Street, and our latest acquisition at 33 Charterhouse Street.
VTS: What are some of the trends you and your team are seeing in commercial real estate, and how are you adapting to stay ahead of them?
Kaye: The quality of space is very important. We hear a lot about the war for talent. Businesses want the best people they can find to work for them and they recognise that they need to have the best quality office space to attract and retain the best staff.
In response, we've tried to make all of the buildings we develop interesting and exciting places to work. A lot of employees bicycle to work so we provide bicycle parking that's undercover and secure. We also have high-quality showers and changing rooms. Our buildings provide a lot of natural light and are well-designed. We want people to walk in and feel positive about coming to work every morning.
VTS: How has the rapid transformation of commercial real estate changed your role as CEO?
Kaye: Obviously there's a lot more technology involved now than there was in the past. VTS is a very good example of that. We used to have a paper schedule of all our inquiries that would be circulated before our letting meeting and now it's all on our iPads.
It used to take two to three days to communicate updates via letter. Nowadays it happens instantly.
VTS: When you were evaluating technology like VTS, what were some of the pain points you were trying to solve?
Kaye: We wanted to adopt technology like VTS because we saw it as the way forward.
VTS: What's the biggest impact that technology is having on your portfolio and asset management processes?
Kaye: With VTS, everything we need for the letting meeting is right in the platform. We can see the minutes for the last meeting and the schedule of inquiries, so we just work through that. It's good to have everything in one place because it's always up to date and it's efficient.
VTS: As a company that's adopted technology, what advice do you have for other companies that are just starting to think about using it?
Kaye: Most people are using technology already, so the first piece of advice is to go for it if you're still in the dark ages and not using it. It will just make your life easier and simpler and give you more time to work on something that's more complicated and valuable.
VTS: What are the most important things a company needs to focus on if they want to continue operating at a level of excellence?
Kaye: You've got to keep up with all of the latest changes, systems, and technology. If everybody else is taking advantage of technology, you need to as well to ensure you remain as competitive as them.
VTS: As you look toward optimising across the rest of your business, what area do you wish technology would tackle next?
Kaye: I would appreciate any new technology that could automate our remaining simple tasks and give us more time to spend on the more complicated tasks that can't be completed by a computer.
VTS: What would you be doing if you weren't in commercial real estate?
Kaye: Fishing.