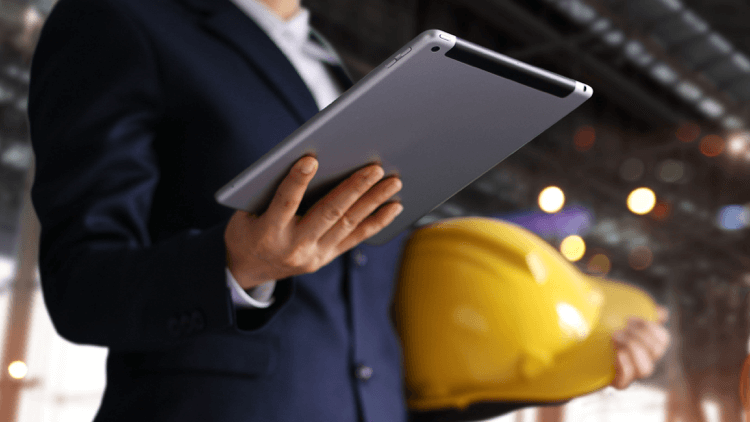 How Industrial Landlords are Scaling Their Businesses with Technology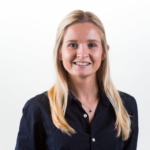 Sr. Manager, Content Marketing, VTS
The impact of COVID-19 and the abrupt change in how we operate has made working online necessary. In response, many industrial landlords are turning to technology to keep their businesses on track in the face of today's unprecedented challenges: providing quick access to data, working collaboratively in a remote world, and managing tenant relationships in the face of an influx of rent relief requests.
Centralizing data into one place
Gone are the days of being able to swing by a colleague's desk to answer a quick question or ask for a quick report. With the workforce decentralized, the need for an online platform that centralizes critical portfolio data has become even more apparent. More than ever before, landlords and their teams need to be in lockstep, which is a nearly impossible feat if everyone is trying to work from different spreadsheets.
And if operating remotely wasn't hard enough, the market and business environment of today may look completely different tomorrow. In order to be successful, these teams need instant access to real-time data in order to push deals forward, manage tenant relationships, and make informed decisions. That's why many industrial owners are leaning into technology to make sure they have access to necessary information when they need it and can use it to make the right decisions for their portfolios.
Staying connected and working collaboratively in a remote world
As long as social distancing remains the new normal, tasks that may have seemed simple in the office are now increasingly complicated. For example, on average it takes about 15 people to review, approve, and close a deal. If those 15 people are now in 15 different home offices and potentially several different time zones, industrial landlords may spend so much time pushing a deal through the approval process that they miss out on a valuable deal entirely as the tenant goes elsewhere.
Whether it's communicating with their team or their tenants, industrial owners are moving their processes online to stay productive and competitive.
Managing rent relief requests
Rent relief requests have become a part of the new normal and many landlords anticipate these requests to continue over the coming quarters. Technology can help industrial owners navigate these difficult decisions in a few key ways. First, it enables them to manage this sheer volume of requests in a single, centralized platform — giving them full insight into the depth and breadth of each tenant relationship and helping them to make an educated decision about the request. Second, technology allows landlords to better track how rent relief will impact future cash flow across the portfolio and net operating income.
Prior to COVID-19, many owners may have only experienced a handful of rent relief requests over the course of their careers. Today, many landlords are being bombarded with dozens, or even hundreds, of rent relief requests. It would be nearly impossible to effectively manage that many requests, complete with all the updates and contextual case-by-case information, on paper or Excel. But the technology of today allows their teams to seamlessly collaborate and track requests at a portfolio level.
Landlords can also use technology to understand how particular levels of rent relief would impact the business, giving them the knowledge needed to make informed decisions about whether or not certain levels of rent relief are possible. Going a step further, this also helps industrial owners analyze whether giving this rent relief and keeping a robust relationship healthy is a better deal than potentially losing the tenant and dealing with another vacancy in an unpredictable market.
The takeaway
At its core, commercial real estate is a business built on relationships. Technology enables landlords to build, foster, and support those relationships, especially when face-to-face contact is difficult. Technology is also a powerful way to centralize portfolio data and understand the impact COVID-19 is having on the business in real-time — helping them identify new opportunities or potential risks to protect their business against. That's why industrial landlords are jumping deeper into technology today, and those who do it best will recover the fastest and be well-positioned to thrive, whatever the future holds.
Looking for more? Read our guide to learn how best-in-class industrial landlords are taking advantage of the opportunities presented by COVID-19 for long-term success.