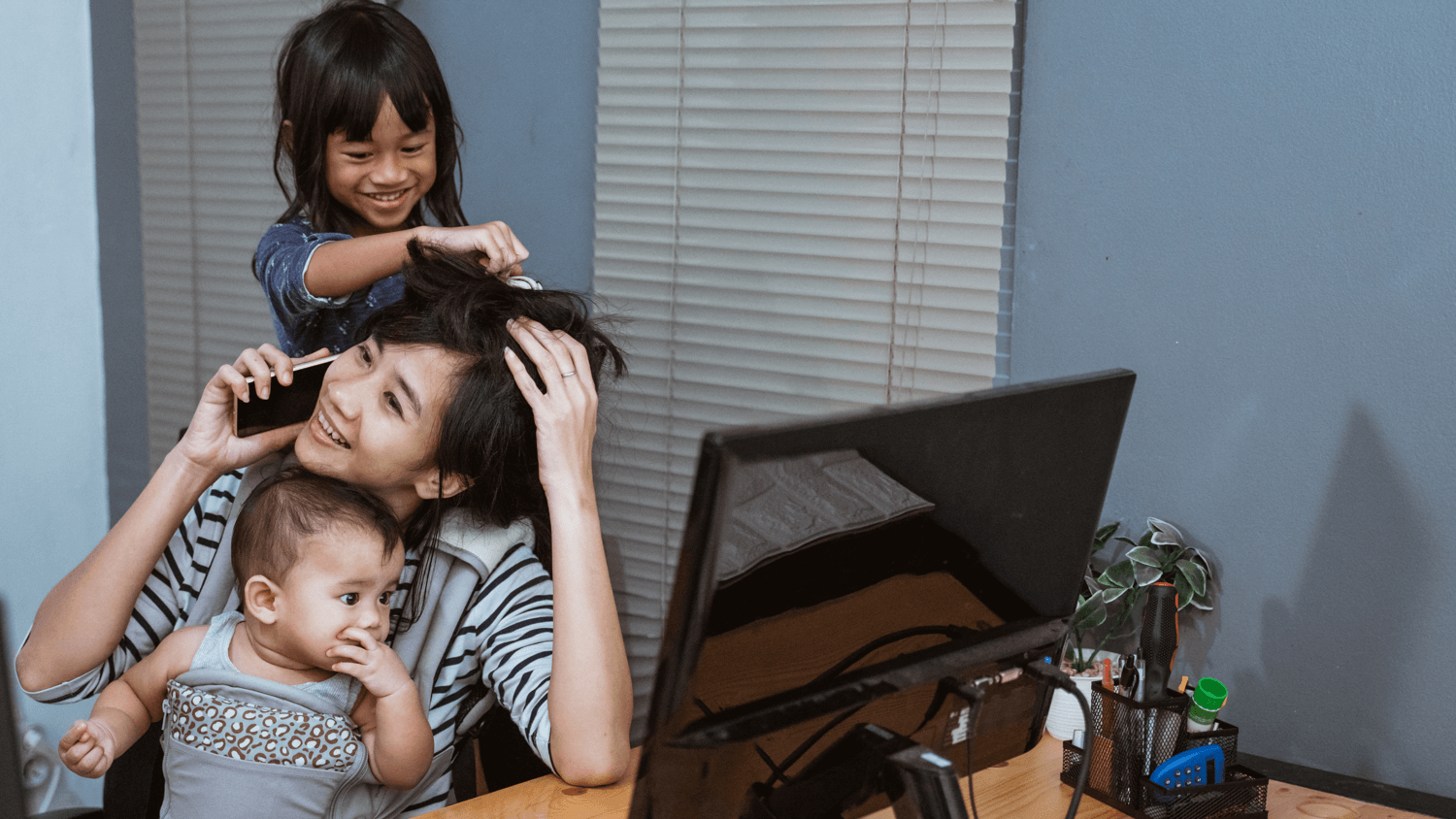 How VTS is Making WFH Work During COVID-19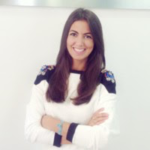 Senior Talent Acquisition Manager, VTS
Working from home is already overwhelming with the constant alarms in the streets of NYC, your kids making special appearances in your video calls, and forgetting how to breathe through it all because your yoga studio is closed. There's enough to worry about without adding the stress of how to stay safe and be productive.
Stop worrying! At VTS, one of our company values is to Move as One so our People team has come up with a number of measures to help our VTS family as much as we can during COVID-19 and beyond.
Read on for a sneak peak!
Set up your home office:
Each employee received $400 to set up their home office. Choices include a computer monitor, a comfortable chair, noise-canceling headphones, and more.
Support for parents and caregivers:
We held empathy and awareness training sessions for managers so that they're equipped with tools to lead their teams with compassion and thoughtfulness.
We held two company-wide training sessions, hosted by psychologists, on coping during COVID-19 filled with tips and tools for parents and caregivers.
We created original midday programming for our little VTSers and provided parents and caregivers with a list of educational resources.
VTS provided subsidies for children's learning platforms.
Focus on your wellness:
VTS gave stipends to each employee for wellness-related expenses, such as exercise or meditation apps, exercise class or equipment, even to subsidize extra childcare costs.
We host virtual yoga, pilates, HIIT, and meditation sessions via Zoom multiple times a week.
We grant employees access to our in-house (now virtual) mental health counselor at any time.
To help keep team spirits up:
We host weekly virtual happy hours that feature activities such as bingo, trivia, wine tastings, comedy shows, and more.
A modified onboarding process for employees starting while remote:
We send "welcome" swag boxes and laptops sent to your door.
We introduce to the entire company via slack and in our bi-weekly all-hands meeting.
Our "New hire 101" presentations are recorded and available in our internal LMS & LinkedIn Learning page to make the information more easily accessible.
Return to office plans:
VTS' NYC headquarters has been reopened at a capacity of 24%, allowing for 9 ft social distancing. And we made a great video to help those interested in going to the office.
Working from the office is voluntary! All employees are welcome (and encouraged) to continue working from home through the end of 2020.
In addition to all of the above, we offer a flexible time-off policy and employees are encouraged to take that time each year, particularly important during this unprecedented time.