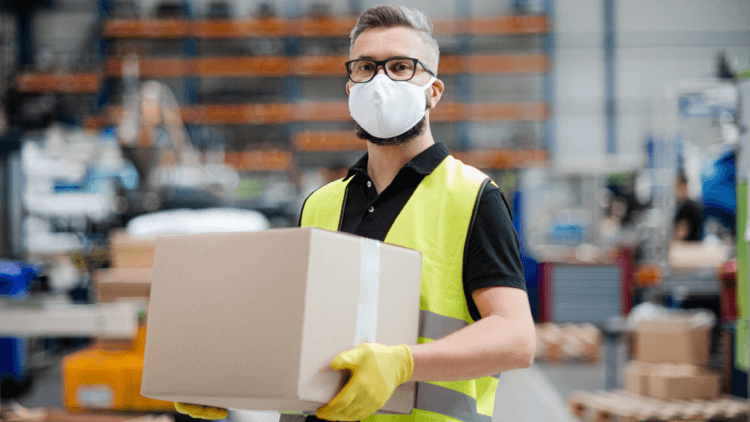 How Industrial Landlords are Capitalizing on our New Normal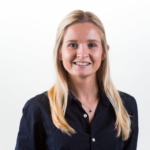 Content Marketing Manager, VTS
With states and cities starting to re-open, industrial owners are coming up with creative strategies to support tenants and safeguard their investments. From reconfiguring industrial spaces to protecting tenant partnerships, here's how industrial owners are preparing to welcome tenants back to their properties.
Rethinking industrial spaces
Unlike so many retail and office spaces, most industrial properties have stayed open to one degree or another throughout the COVID-19 pandemic. And while CBRE Chairman of Americas Research Spencer Levy said he's actually more optimistic about the industrial sector today than he was before the COVID-19 outbreak during CBRE's Flash Call in late May, that's no excuse for industrial owners to stop innovating.
Industrial owners are taking multiple steps to help tenants get back on their feet while future-proofing properties against a potential second wave of COVID-19 and any future virus outbreaks. One simple but important step is to work with tenants to create organized lines for employees to enter and exit the warehouse. Many owners are also rethinking locker and lunchroom layouts, looking for ways to open bike facilities, and working with tenants to build time gaps into shifts to allow for regular cleaning and disinfecting of the property.
There are also some impressive examples of industrial owners working with their tenants to help them adjust to new business opportunities, such as shifting manufacturing to produce personal protective equipment, gowns, face shields, and ventilators. While not every industrial owner needs to drastically redefine their properties, every owner does stand to benefit from effectively acting on the opportunities and demands presented by COVID-19.
Supporting tenants throughout the reopening process
Landlords are only as strong as their tenants. You provide, maintain, and upgrade spaces; tenants live, work, and hopefully, thrive in them. Taken together, landlords and tenants form a partnership where each party's success pushes the other forward. While it's always important to keep this in mind, in difficult times like today it's essential.
What this support looks like, and how much of it landlords are able to provide, will change depending on the situation. Whether it's rent relief, helping tenants reconfigure spaces to accommodate social distancing, or a custom approach that works for your partnership, now is the time to keep the focus on the long-term health of your partnerships and not on short-term concerns.
Of course, there will be situations where tenants need relief or other forms of support that landlords simply cannot offer. In these cases, industrial landlords will need to take a hard look at their tenant partnerships and determine to what extent they should be willing to make sacrifices. Incurring manageable expenses to help a star tenant overcome a short-term hurdle may be exactly what's needed to save a long and profitable partnership. On the other hand, some tenants may simply be beyond saving.
The takeaway
The world is returning to work, and that's good news for industrial landlords. But the world and the commercial real estate industry have both changed profoundly over the past few months, and yesterday's strategies may no longer apply. Industrial owners who successfully rethink their spaces and protect their tenant partnerships will be in the best position moving forward.
Looking for more? Read our guide to learn how best-in-class industrial landlords are taking advantage of the opportunities presented by COVID-19 for long-term success.