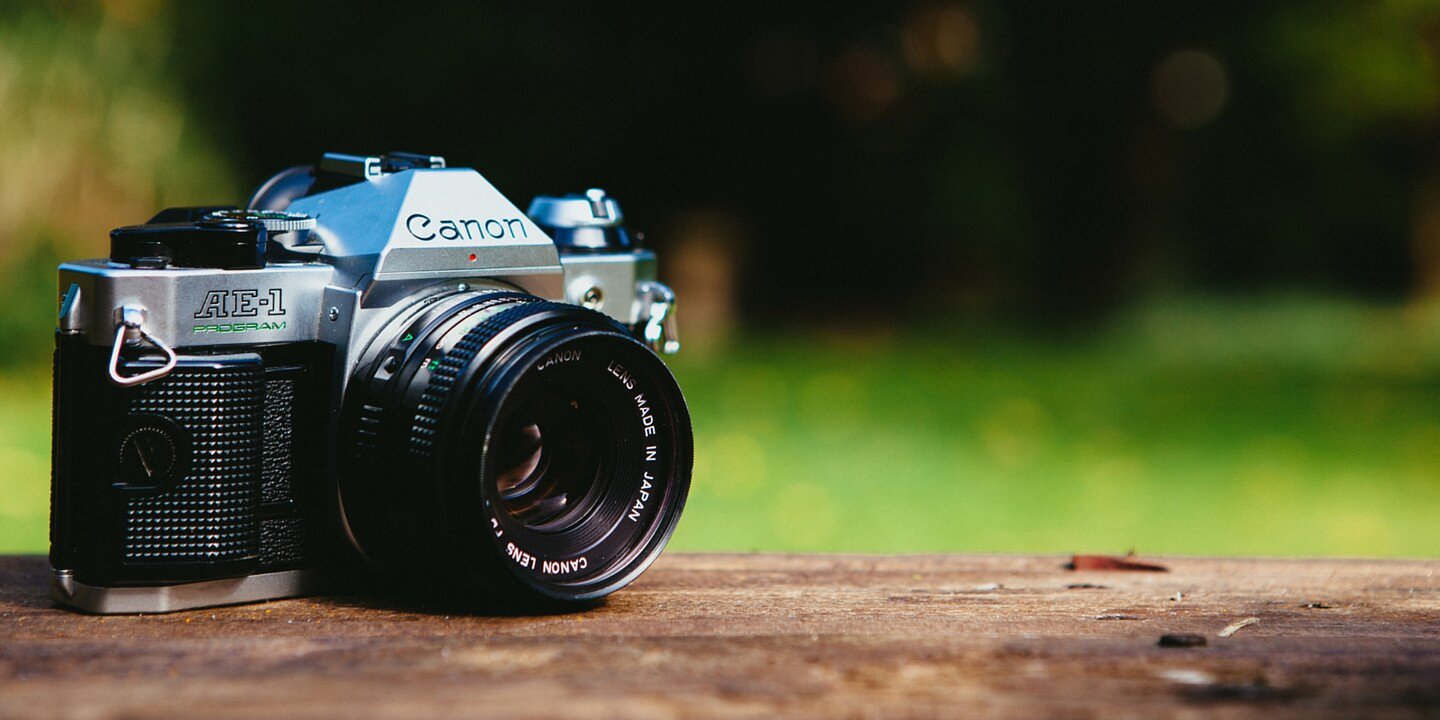 4 Ways to Use Instagram to Upgrade Your Leasing Business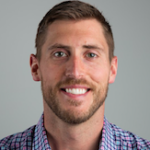 Instagram has long been a popular social media platform for residential brokers, but there has been developing popularity within the commercial community over the past several months. Although it might not be as effective as other social media channels for lead generation and identifying new prospects, but as the WSJ recently reported, it is the leading platform for branding.
Because real estate (both residential and commercial) is focused on the visual, it only makes sense that the platform is developing momentum in the industry. Many of the largest firms -- including CBRE, JLL, and Cushman & Wakefield -- have developed robust Instagram profiles and amassed thousands of followers.
Here are some tips to best utilize Instagram to upgrade your leasing business.
1. Beautifully Market Your Listings
The most powerful benefit of Instagram is the ability to show off your listings. Snap a few pictures of the exterior, the interior, and any common areas to give prospects a sense of what type of listings you represent. At the very least, people love looking at great pictures of interior design and impressive architecture.
Although Instagram has some fun and useful filters to make your pictures look better, don't feel constrained to only edit your photos within the application. You can upload any of your pictures to Instagram (keep in mind that they'll be cropped to a square). If you put in a little extra effort to use the best camera and photo editor, you'll get much more impressive pictures to develop a much stronger brand.
2. Use Video
Don't overlook the video functionality on Instagram. Although most people think of YouTube for video marketing (which is another great channel for CRE professionals), Instagram offers a more bite-sized video functionality. You can also use the videos to record live tours, any panels you speak on, or quick snippets of your daily life.
3. Like and Comment
Liking posts on Instagram is extremely simple: just double-tap a picture. Liking is a necessary part of the Instagram experience – the more you like, comment, and follow people, the better Instagram will be at suggesting similar profiles. So, the more you engage, the more likely you are to find more like-minded users.
4. Use Hashtags
Although Instagram heavily emphasizes pictures and visual-storytelling, it still allows for the written word. This text should be used to describe your space and the opportunity. Be sure to add hashtags to help spread your message as far and wide. Like Twitter, hashtags are a way to attach your message to a broader theme or trending event.
The commercial real estate industry has been sluggish to adopt new technologies that increase engagement and better define your company's voice and brand, but by using a combination of techniques across social media channels including LinkedIn, Twitter and Instagram you are sure to develop and increase your presence and point of view.