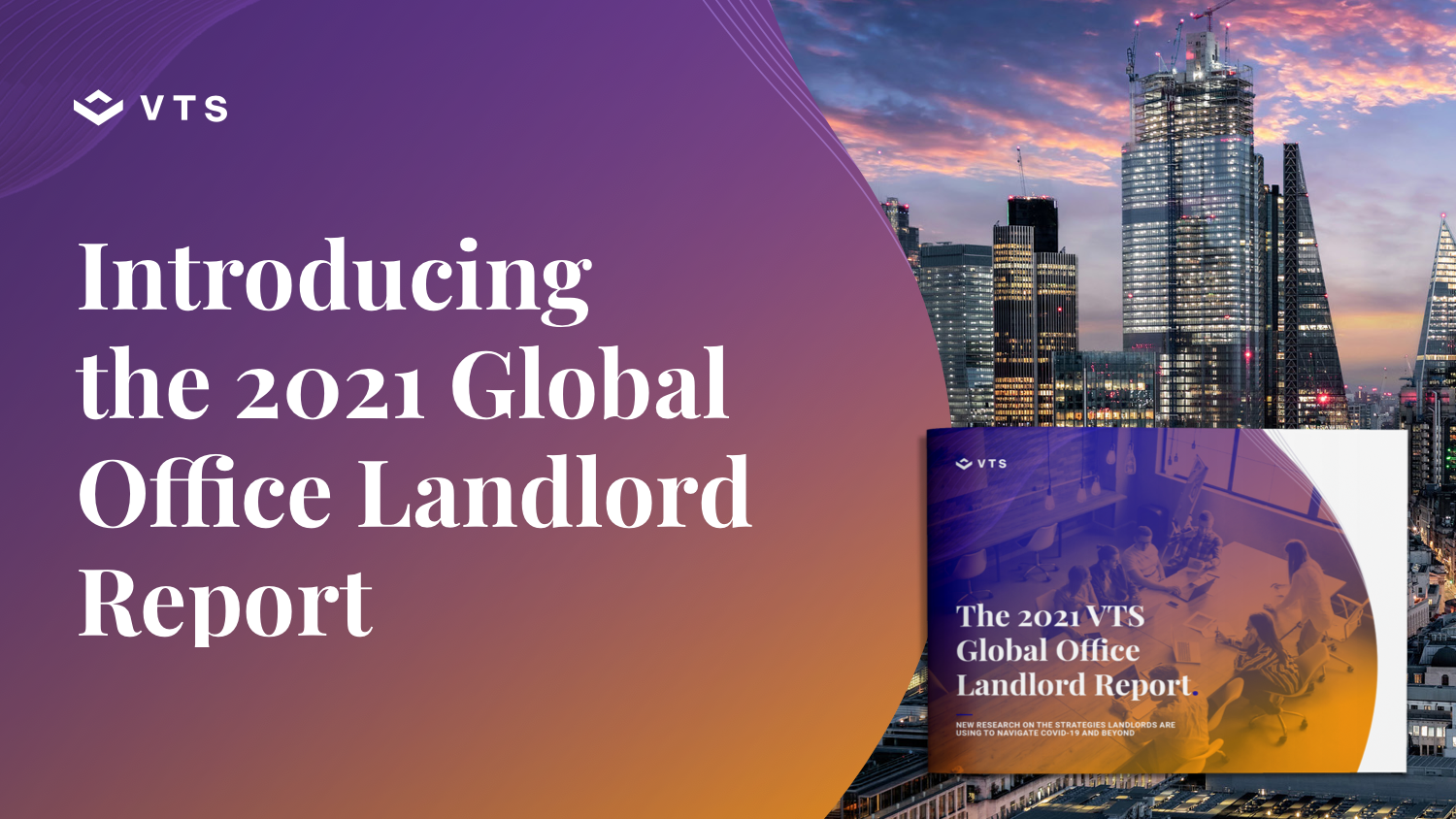 Introducing the 2021 VTS Global Office Landlord Report: New Research on How Landlords are Navigating COVID-19 and Beyond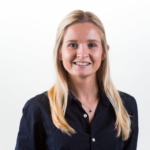 Sr. Manager, Content Marketing, VTS
In 2020, our industry grappled with the biggest recession and public health crisis in a generation. And these challenges haven't disappeared with the changing of the calendar year. That makes the timing of our second annual VTS Global Office Landlord Report more important than ever.
Our aim with the 2021 VTS Global Office Landlord Report is to share key insights into the priorities and strategies executive leaders at landlord companies are focused on to navigate the challenges of the pandemic and ensure business continuity post-COVID-19. As we navigate an environment that is unprecedented in many ways, it's never been more critical to share these key insights and best practices to help you understand how you compare to your peers.
Key takeaways from the 2021 VTS Global Office Landlord Report
According to the research, COVID-19 has accelerated the evolution of trends that were already unfolding within the industry, in particular, shifting tenant expectations, increasing technology adoption, a rise in flexible space offerings, and the necessity of digital marketing. The results also make clear that while landlords understand the urgent need to facilitate a safe return to the office for tenants, they lack a clear understanding of the specific building investments or features tenants require. In addition:
The top two business priorities identified by landlords in 2021 are: Maintaining tenancy across the portfolio and mitigating the financial impact of COVID-19 due to rent relief, deferrals, and defaults.
77% of landlords agree that technology is critical for managing their businesses in the wake of COVID-19.
Only 6% of landlords surveyed completely trust the data sources they use to get market information today. Why? Their number one problem with the market data sources they use today is that they contain lagging indicators.
85% of landlords aren't sure they have adequate visibility into what investments or features tenants require in order to safely return to work during COVID-19. At the same time, they're making massive investments in air filtration systems, touchless building entryways, and building management systems.
86% of landlords say that they do a good job engaging and communicating with tenants across their portfolio today and 64% of them also have a technology platform in place to track those relationships and interactions. Yet only 20% of landlords have full clarity into their exposure to tenants at risk of economic failure.
73% of landlords agree that digital marketing tactics have become necessary to market available space post-COVID and nearly 60% say that tenants expect a virtual space tour before committing to an in-person tour.
The percentage of landlords who expect to dedicate more than 10 to 20% of their portfolios to flexible space in 2021 vs. 2020 has more than doubled.
Download the full 2021 VTS Global Landlord Report for more insights and to benchmark how your business strategies stack up.
What VTS CEO Nick Romito shared about the 2021 VTS Global Office Landlord Report
"Our industry is grappling with the biggest recession and public health crisis in recent history, and we don't expect those challenges to disappear anytime soon. It's never been more important for industry leaders to share information and best practices for the greater good of the industry. This new research indicates that for the foreseeable future, commercial office landlords will need to proactively manage their business recovery, continue to focus on and even reinvent tenant relationships, and modernize their operations if they are to emerge from COVID in the best position possible. Ultimately, the landlords with the right technology, data, and marketing investments will be the ones best positioned to win during the pandemic and beyond."
About this study
Survey respondents consisted of senior leaders with 51% of respondents holding the title of Director of Executive-level and 76% having managerial responsibility. All respondents were budget decision-makers in commercial office real estate leasing with a wide range of portfolio sizes. 52% of respondents represented office or mixed-use portfolios larger than 15 million square feet. 79% of respondents worked in the U.S. while 21% worked abroad. The study's margin of error is +/-7.8% at the 95% confidence level.
Download the full 2021 VTS Global Landlord Report here.
Read our official announcement here.