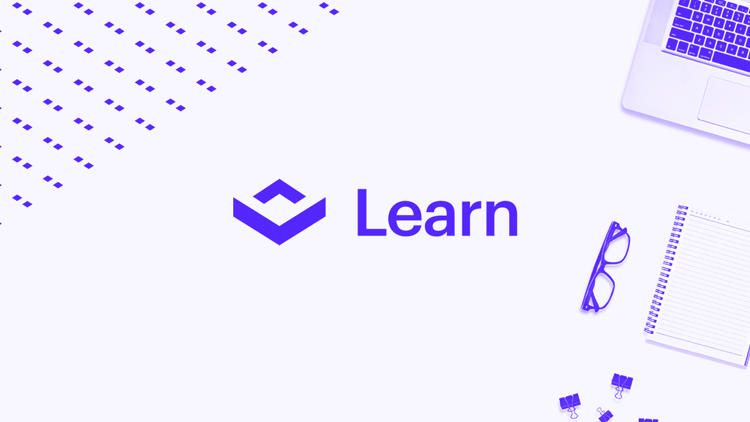 Introducing VTS Learn: Your One-Stop-Shop for VTS Learning and Certification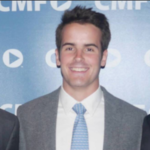 Community & Learning Manager, VTS
Here at VTS, our aim is to give our clients the resources they need to accelerate their VTS skills and knowledge — and achieve their key business outcomes as a result. To do that, we're excited to launch VTS Learn, our new customer hub and certification program that brings you insights and best practices for using the VTS leasing and asset management platform. These learnings have been captured from working with our client base of more than 750+ modern landlords around the world.
And when you're ready to put your new skills to the test, you can also earn your VTS Certification to showcase your education. Earning this certification will differentiate you in the industry, proving to your colleagues that you're a go-to resource for modern execution in commercial real estate.
VTS Learn has everything you need to get the most value out of the VTS platform, including:
Help Center where you can quickly find answers to your questions about the VTS platform with in-depth articles and how-to videos directly from VTS experts.
VTS Academy where you can learn best practices for using VTS with videos and learning exercises and then earn your VTS certification to show the market that you've gained an up-leveled understanding of the platform.
How will VTS Learn help me and my organization?
With our all-new Help Center and VTS Academy, VTS Learn will not only help your organization get new users up to speed on the VTS platform, but it will also help existing users enhance their VTS and industry knowledge. Everyone in your business can learn on their own time, at their own pace. VTS Learn dives deep into critical topics including:
Generating and qualifying more appropriate leads by applying modern marketing best practices to your business.
Efficiently and effectively converting leads, all the way from inquiry to lease.
Improving tenant retention by maximizing your tenant data and processes and mitigating your tenant mix and rollover risk.
Reducing the cost of your operational risk and making better, data-driven decisions.
Looking to keep your deal pipeline organized and up to date? We have an Academy course on that. Want to learn how TRM helps you easily understand your portfolio exposure and provides a health-check on all your tenants at a glance? We have an Academy course on that. Are you a broker or agent looking for ways to organize and track your requirements and early prospects? We have an Academy course on that.
We're thrilled to begin this journey with our customers and will continue to improve the tools, processes, and events that foster community and learning in commercial real estate. If you have suggestions — new courses you think would help your team, product ideas, or questions — feel free to reach out.