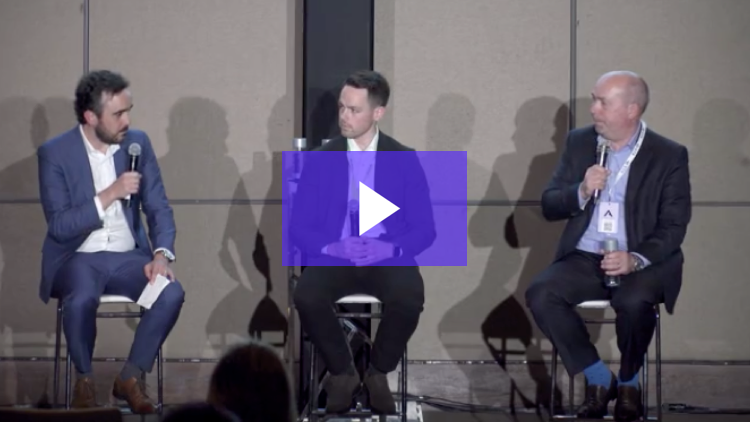 Navigating the Unique Complexities of Industrial Real Estate [Video]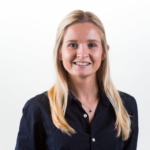 Content Marketing Manager, VTS
At VTS Accelerate 2019, VTS' Community & Learning Manager Matt Engfer sat down with two modern landlords to speak about how they're capitalizing on the recent success of industrial commercial real estate. The panelists were:
The headline? Industrial real estate isn't experiencing evolutionary change, it's going through full-blown revolutionary growth. These best-in-class industrial landlords gave the audience practical advice on how to best set up an organization to perform in commercial real estate's fastest-moving sector.
Watch the full video recap now to answer these questions and more:
What types of tenants are increasingly leasing space in industrial portfolios?
How does the rise in e-commerce affect industrial tenants and landlords?
Are tenant requirements shifting? Do they have new expectations?
How can industrial landlords create a good tenant experience?
How are landlords evaluating new opportunities amidst the recent successes of industrial commercial real estate?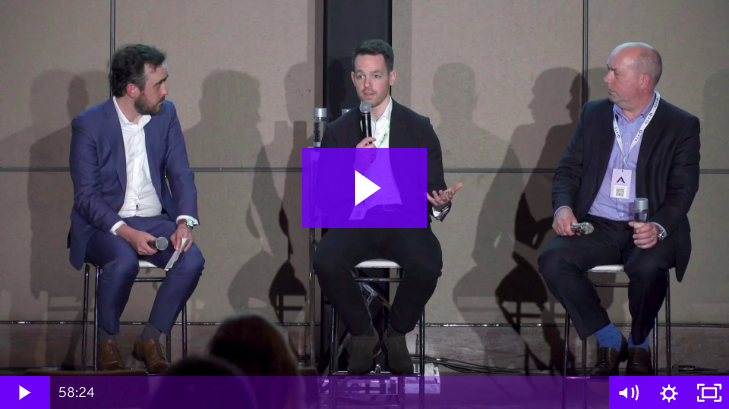 Take a look at our content library, featuring videos of all of the great keynotes and breakout sessions from Accelerate 2019.