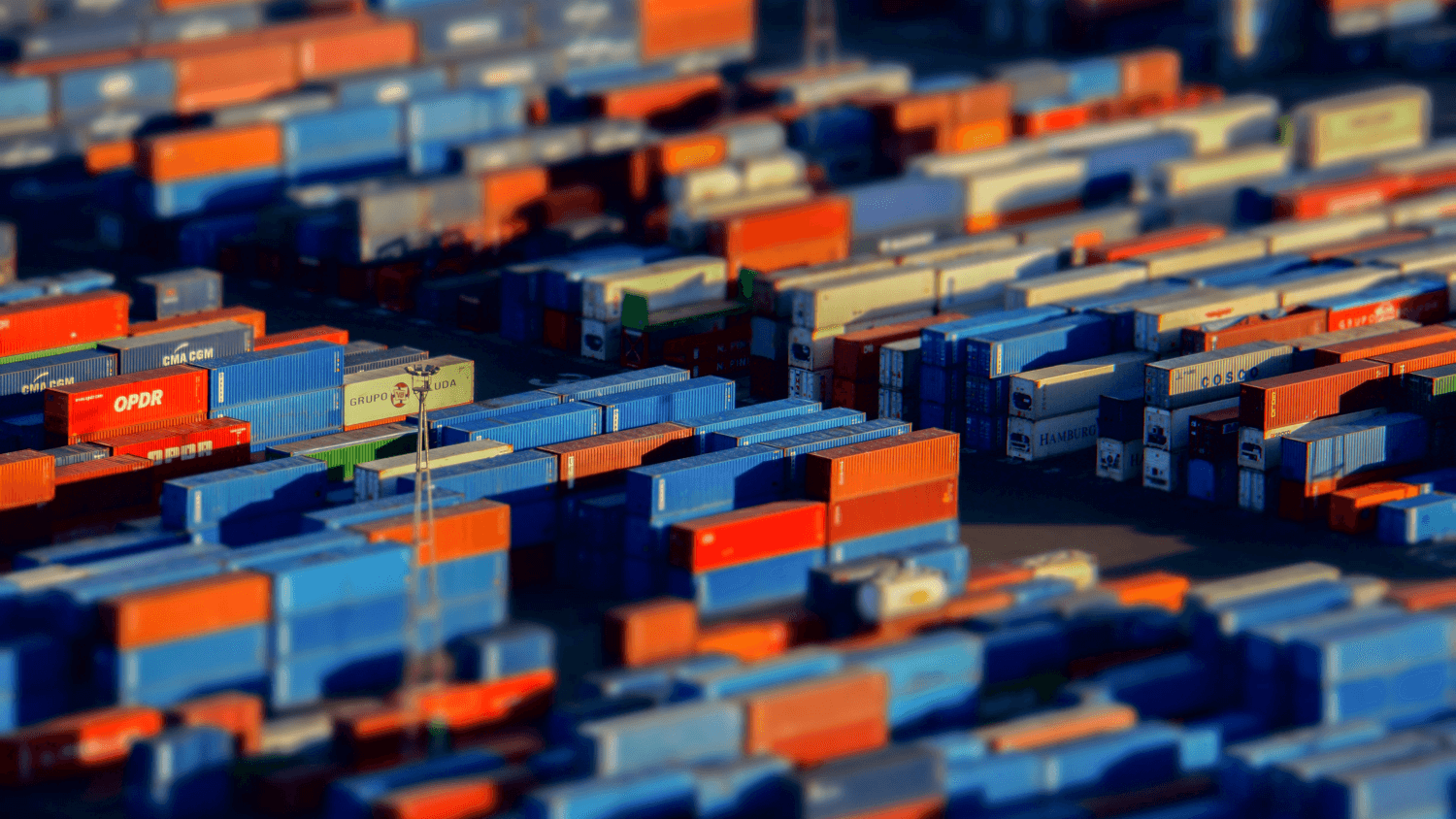 NYC, Nashville, and Phoenix Markets are Top of Mind for Industrial CRE Investors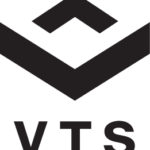 Commercial real estate's industrial sector is performing at record levels for many reasons.
The economy continues to expand on all fronts, including a strong employment market and rising consumer spending. E-commerce and third-party logistics growth are fueling exponential tenant demand and the need for companies to be closer to consumers due to an expectation of shorter delivery times. This has made industrial real estate developers, which are busy building facilities at record numbers, look for spaces closer to higher-populated urban markets.
The annual PwC and Urban Land Institute "Emerging Trends in Real Estate" survey touches on these industrial trends as well as others in the sector. It also lists the top 20 markets in the country where commercial real estate professionals encourage investors to buy or hold industrial assets. The following are the top three.
1. The Bronx, Queens and Staten Island
New York City's The Bronx, Queens, and Staten Island (the survey dealt with Brooklyn and Manhattan separately) was the leading market in the country, with 76% of respondents saying it's a good time to buy in those areas and 12% encouraging a hold on assets.
Industrial investors are interested in these areas because of their proximity to millions of consumers looking for prompt deliveries, and lower prices and rents than many surrounding industrial markets.
Amazon, arguably the most talked-about industrial tenant (if not company) in the country, has decided on the Long Island City neighborhood of Queens for one of its new headquarters complexes. The 25,000 employees there will mostly have office jobs. Much of the talk right now is how Amazon will impact area retail and housing prices, but new warehouse and distribution space could likely follow given the area's proximity to millions of consumers.
Elsewhere in Queens, several areas saw industrial transaction values jump during the first half of the year, according to a CPEX Real Estate report. There were 98 overall transactions tracked by the firm, totaling $710.6 million. The Floral Park neighborhood experienced 16 deals averaging $522 per square foot, up 77% from the same year-ago period. Nine took place around the Jamaica neighborhood, at a $1,223-per-square-foot average, about four times the average sales price during the first half of 2017.
The Bronx has also gained a lot of attention lately. REIT ProLogis built one of the country's first two-story distribution centers, leased by Walmart's Jet.com, in a former 205,000-square-foot ABC Carpet building. And there are plans to open another two-story warehouse, this one at 840,000 square feet, to be developed by Innovo Capital Group and Square Mile Capital Management by 2020.
Meanwhile, an Ackman-Ziff report released early this year found that Staten Island industrial transaction prices per square foot increased 59% between 2013 and 2017. Amazon is set to occupy 855,000 square feet on the island's West Shore.
2. Nashville industrial rents rise
The Nashville metropolitan area took second place in the survey, with 71% of respondents saying it's a good time to make industrial acquisitions, and 19% encouraging a hold.
Industrial rents are expected to steadily increase in the area, according to a Q3 Cushman & Wakefield report on the market. Asking rents were up 0.8% year-over-year, hitting $4.80 per square foot and are expected to continue to increase due to new facilities coming online. There's currently 4.5 million square feet of industrial space under construction in the area, 20.1% of which is pre-leased. So far this year, 2.7 million square feet have been delivered, including Interchange Center A's 517,500 square feet, in suburban Antioch, and the 451,000-square-foot Skyhawk Business Park for the USPS.
The new construction has caused vacancy rates to increase a bit in the Nashville area. Currently, at 3.9%, they rose from 3.3% during last year's Q3. As there are 2.7 million square feet to open by the end of the year that has not been pre-leased, occupancy should dip a bit further in the near term, but the new facilities coming online are expected to prompt a leasing increase.
3. Manufacturing and data centers boost Phoenix industrial
Phoenix came in third place in the survey, with 68% suggesting to buy and 18% suggesting to hold.
Data centers and manufacturing are reportedly fueling industrial growth in the Phoenix metro area, according to a Q3 Avison Young report. The two largest transactions during the period were both data center facilities. Digital Realty Trust acquired the Digital Realty Data Center for $237 million, and the Downtown Phoenix Technology Exchange commanded $175 million, reportedly making 2018 the year with the highest dollar volume ever in industrial transactions.
There are currently 7.4 million square feet of industrial space under construction in the Phoenix area.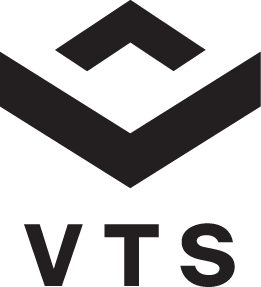 Ian Ritter is a veteran business journalist who has covered the retail and commercial real estate industries for more than a decade. He has held high-level editorial positions at GlobeSt.com and was formerly an editor at the International Council of Shopping Centers magazine SCT. He is a regular contributor to VTS' blog and is also online content manager for the engineering firm GRS Group's blog. Over his career, Ritter has written for several publications and holds a Master's degree in Journalism from Columbia University.