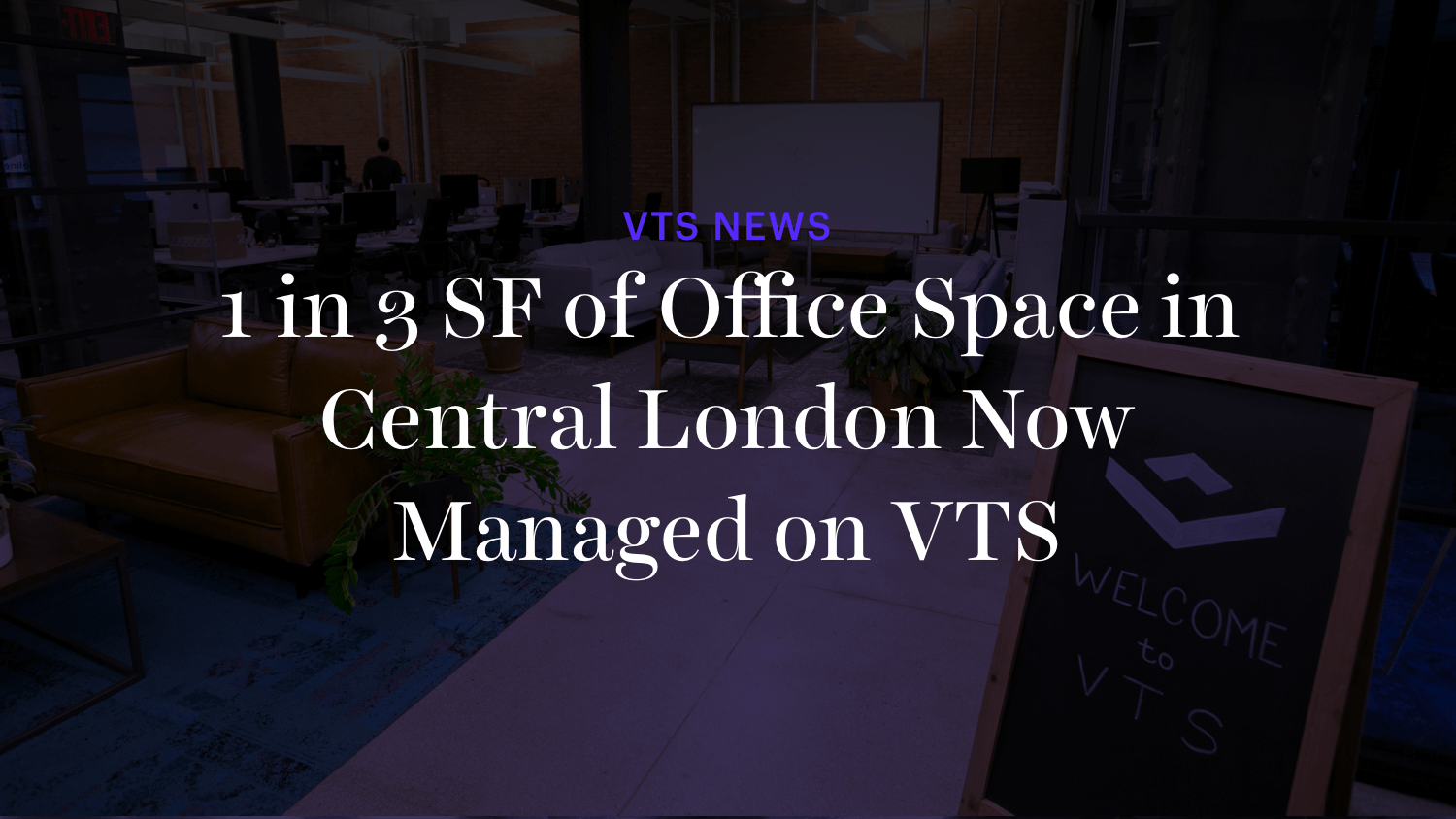 One in Three Square Feet of Office Space in Central London Now Managed on VTS!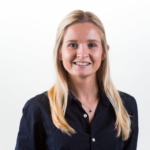 Content Marketing Manager, VTS
2018 was a phenomenal year for VTS in the UK. Over the last year, our UK business doubled in size, with one in every three square feet of office space in Central London now live on VTS and adoption pushing one billion square feet across wider Europe.
This follows the growth of VTS globally — 2018 was our most successful year to date. More than 10 billion square feet of office, retail, and industrial assets are now managed on our leasing and asset management platform in 35 countries, 19 of which are in continental Europe. That's equivalent to more than 19,000 buildings the size of The Gherkin!
We welcomed a record number of new clients
In 2018 a record number of landlords chose VTS as their leasing and asset management solution in the UK. This includes:
There was also notable expansion from Marathon Asset Management, Cording Real Estate Group, British Land, LandSec, CBRE Global Investors, Stenprop, and Angelo Gordon.
We saw strong uptake by commercial real estate agents
Commercial real estate agents also expanded their use of VTS in the UK, including:
CBRE and Savills expanded their use of our leasing and asset management software into continental Europe.
What Nick Romito, CEO at VTS, had to say:
"2018 has been a standout year for VTS with the commercial real estate market embracing our offerings, and the PropTech industry, at an unprecedented rate. We will continue to grow and create market-leading products in partnerships with our clients. At VTS we focus on building best-in-class teams to deliver for our clients and are incredibly excited to work with the industry to drive meaningful change in the market over the coming year."
We can't wait to see what 2019 brings!