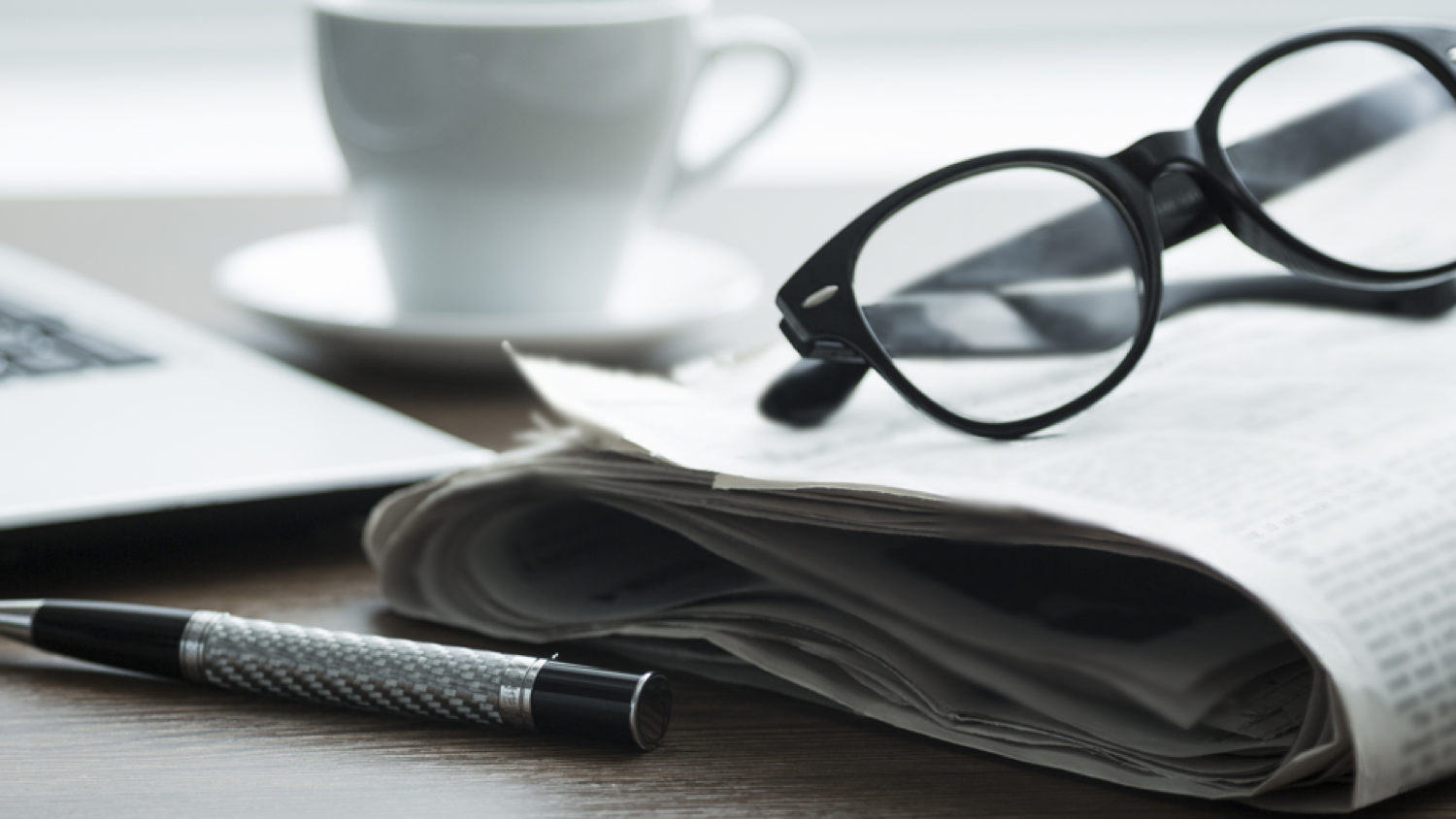 Our 12 Most Popular Blog Posts from 2019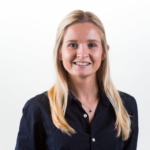 Content Marketing Manager, VTS
Can you believe 2019 is nearly over? December is flying by as we all scramble to wrap up this year, prepare for next year (and the next decade!), and search for the perfect gift for everyone in our lives. Before you all reward yourselves with a much needed year-end vacation, we wanted to take a moment and wish you a happy holiday season!
We hope you stay safe, stay warm (or cool), and enjoy some much needed R&R. In fact, to encourage your rest and relaxation, our team is taking a break from the blog as well. We'll join you again in the new year with fresh articles, but until then, enjoy a recap of our most popular posts on the VTS blog from 2019.
1. Our infographic series
Throughout our "Day in the Life" infographic series, we've spent 2019 breaking down the days of each of our VTS users to highlight how our leasing and asset management platform makes their lives easier and more productive. From the infographic that started it all, "A Day in the Life of an Asset Manager" to our CEO users, these posts were some of our most popular this year. Check them all out here:
As the commercial real estate technology ecosystem undergoes rapid expansion, one of the common questions we hear from landlords is: "How should I build out my tech stack?" It's one of the most important questions landlords should be asking — a best-in-class tech stack gives you the ability to understand performance across your entire business So, what solutions should be in your tech stack? Our VTS Chief Data Officer Rick Ferrino breaks down the nine essential technologies in this post.
Seven years ago, VTS opened its first office with the dream to revolutionize the commercial real estate industry while creating a diverse and inclusive working environment where every team member brings a full expression of themselves to work. And in 2019, we were thrilled to announce our continued global expansion with the opening of a new product development center in Toronto. Our VP of People Jess Scott explores what attracted us to Toronto in this blog.
As commercial real estate enters the modern age, real estate companies throughout the entire value chain are approaching a crossroads. They can stick with established ways of working and face falling under the feet of disruptors (think Blockbuster) or embrace opportunity and transform the industry on their own terms. In this post, VTS CEO & Co-Founder Nick Romito encourages landlords to take the second approach to help ensure that they end up as part of the transformation rather than a casualty of disruption.
In today's commercial real estate environment, property managers are playing an increasingly critical role in a landlord's ability to retain high-value tenants. Property managers are the boots on the ground who are constantly interacting with tenants and gathering information about their changing needs. As a result, this team is well-positioned to have a dramatic impact on your tenant relationships and retention rates. If you want to ensure you join the ranks of modern landlords, it's up to you to empower your property managers with the right technology to play this role well.
Our annual Accelerate conference is always a highlight and this year was no different. In 2019, our CEO & Co-Founder Nick Romito opened the event with this keynote presentation. He spoke about the massive digital transformation the commercial real estate industry is currently experiencing. Watch the full recap now and see if your firm is prepared to enter the modern age in this new year (and new decade).
Tickets to Accelerate 2020 are now available! To register, and for more information, please visit vts.com/accelerate.
At the start of 2019, we went through a bottom-up process with all 200+ of our global employees to generate a complete list of our company values. It's one of our greatest sources of company pride. But what's made it even more special is to see how all of you followed along with us with this recap from our Strategic Culture Consultant Jena Booher. Read on to hear how we made this process happen!
Thanks to an explosion of PropTech solutions, you have a whole new set of tools at your disposal to help you scale faster, and smarter than ever. Using the latest technologies will make your business even more organized, efficient, and collaborative — ultimately accelerating your growth and giving you an edge over other players in the market. You've gotten your firm to where it is today, now read on for three ways technology will enable you to scale it from here.
This year marked one of the most significant milestones in our company's history: a historic $90 million Series D funding round, led by Brookfield Ventures. This was the single largest software round in the history of commercial real estate, and the first time leading institutional investors have made an investment of this magnitude in a technology company. It was truly symbolic of the tremendous strides we've made as an industry towards transforming how we operate. Check out this video of our CEO & Co-Founder Nick Romito covering the highlights of this tremendous announcement.
At VTS, we love hearing from our 700+ landlord customers who are shaping the future of commercial real estate. However, through these conversations, we've also gotten a peek into the challenges and worries plaguing them. Read on for the top five trends keeping commercial real estate CEOs up at night — and how you can solve them.
Data is the new oil and it's transforming the way we buy and sell, lease, and manage property. But is your business set up to take full advantage of your reserves? Modern landlords are embracing technologies, like Business Intelligence (BI), to unlock the power of their data, easily visualize their portfolio information, and fuel a variety of business decisions. Read this post to learn why commercial real estate firms need a BI platform and what to look for in your chosen solution.
Last, but certainly not least, in our year of exciting announcements, we told you all about our acquisition of PropertyCapsule as the first step of bringing our vision for the retail sector to life. As part of the acquisition, we were thrilled to welcome Thomas Byrne, PropertyCapsule's CEO, and the entire PropertyCapsule team to the VTS family. Watch this video from Nick and Tom to see why we're so excited about this news.
With that, we'll see you in 2020!
Thanks again for subscribing to, and engaging with, our blog. We look forward to bringing you more of the content you've come to love in 2020.
If you just can't get enough of VTS, follow us on our social media channels: