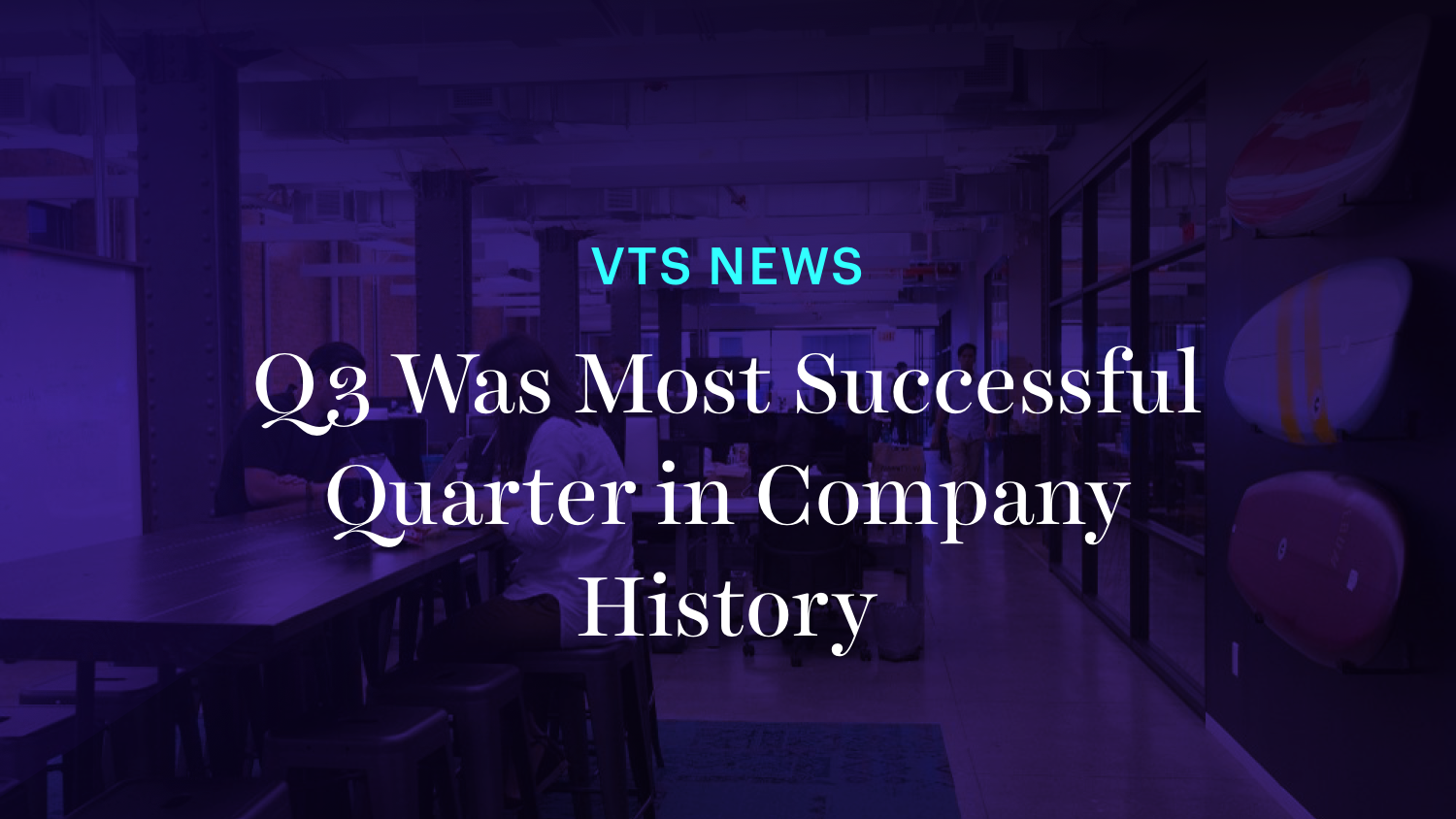 VTS' Q3 Was Most Successful Quarter in Company History with 9 Billion Square Feet Now Managed on Platform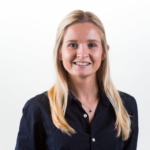 Content Marketing Manager, VTS
The team at VTS is incredibly excited to announce that Q3 was our most successful quarter to date. We welcomed a record number of new clients to the VTS platform — the highest number in our history! Nine billion square feet is now managed on the VTS leasing and asset management platform (an increase of 60% from Q3 of last year), including one in three office buildings in the United States.
We were thrilled to welcome a record number of new clients
A number of new clients chose us as their leasing and asset management solution in Q3, including:
Cerberus
Midway Companies
Onni Group
Pacific Coast Capital Partners
Grafton Advisors
EastGroup Properties
Henderson Group
Venture One Real Estate
Hugo Neu
Our existing clients expanded their use of VTS
In addition to net new clients, our existing clients also expanded their use of VTS, including the use of VTS Tenant Relationship Management (TRM). TRM is the only CRM built specifically for commercial real estate professionals. It enables landlords and leasing teams to retain more high value tenants and uncover hidden relationships to help move opportunities forward.
Brookfield Properties, Invesco, and Brandywine Realty Trust are a few existing clients who will be moving onto TRM!
"We're incredibly proud to continually add so many world-class customers like these to our platform, and to extend our partnerships with existing clients as they see the value of VTS and engage further with our products," said VTS CEO and Co-Founder, Nick Romito. "Watching the market get behind our vision is what energizes our team, and we're committed to transforming commercial real estate alongside them."
We continued to expand across the world
We also continued our international growth in Q3. Our platform is now used to manage buildings in 34 countries across every continent except for Antarctica (maybe one day we'll get there!)
JLL selected VTS as its exclusive leasing and asset management software across the Americas
In August, we solidified our position as the standard leasing system used by CRE brokers when JLL Agency Leasing selected VTS as its exclusive leasing and asset management software across the Americas. This move aligned with JLL's ongoing strategy to build a best-in-class technology stack and will further enhance their ability to provide market-leading client service and work more efficiently.
Ultimately, we couldn't continue to achieve this level of growth without the support of our clients and partners. We're so excited to continue working with you as we continue to transform the commercial real estate industry together.