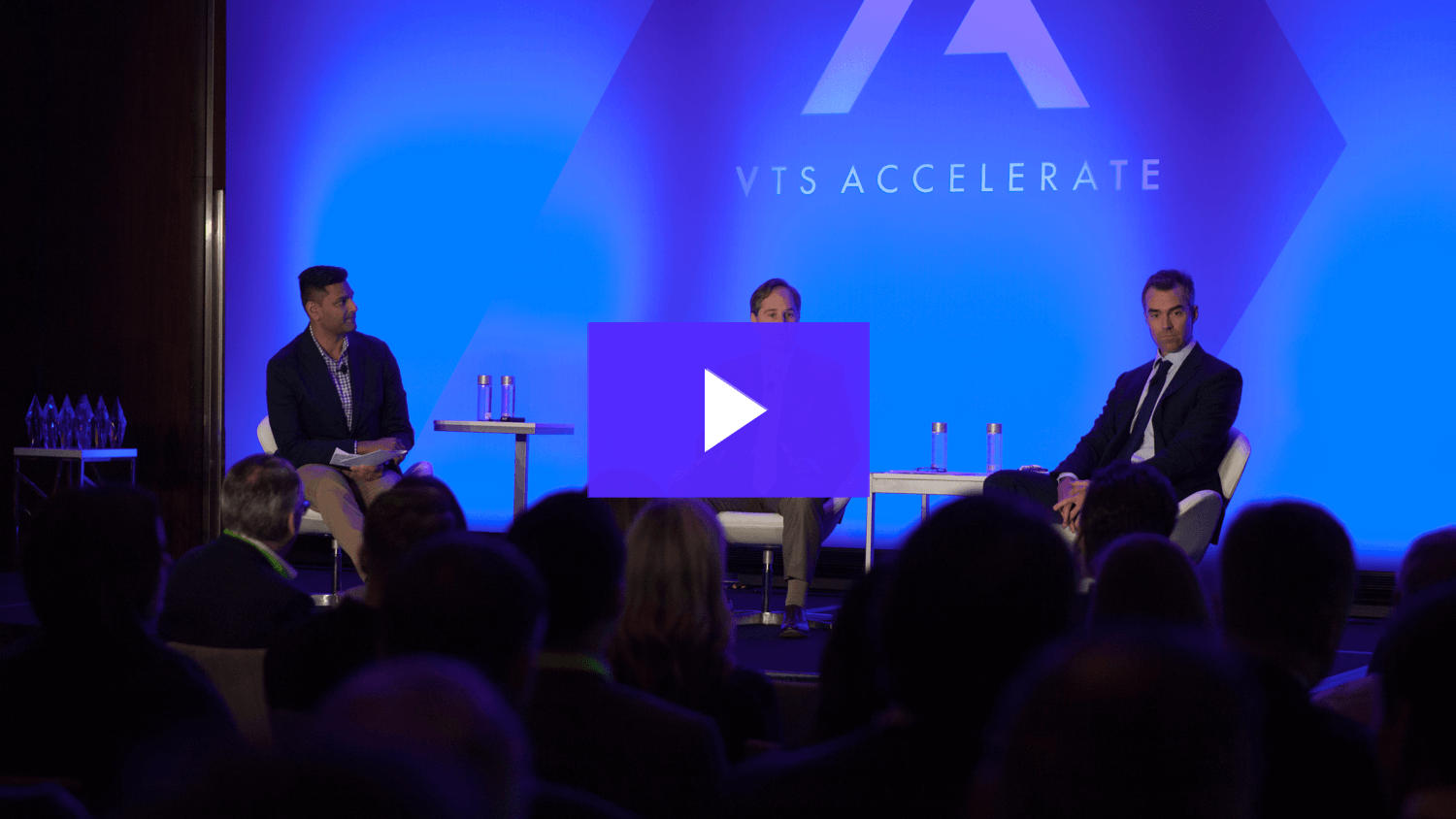 Real Stories of Digital Transformation [Video]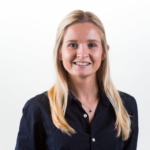 Content Marketing Manager, VTS
As industries mature and evolve, transformation is inevitable. At VTS Accelerate 2019, Gijo Mathew, our Chief Product Officer, sat down with two modern companies to learn more about how they have kept up with the digital transformation currently happening in commercial real estate. The panelists included:
Jason Ewell, Operating Partner, Insight Venture Partners
Tyler Henritze, Managing Director, Blackstone
The panel conversation centered around the idea that, in today's digital age, your tenants don't just want a great experience while they're in one of your spaces. They want a great experience from end to end. Landlords who can provide this seamless experience from lead to executed lease — in addition to the time tenants spend in one of their buildings — will come out on top of this era of transformation. Just take a look at the hospitality, travel, and taxi industries. The incumbents of each one have lost market share to new up-and-comers who began focusing on this holistic customer experience.
Another critical component of these transformations is data. As you become more engaged with spaces and their users, you're able to capture more data. This, in turn, enables you to fine-tune your offerings. Therefore, it's now become more important than ever to pull in real-time data around leasing activity and portfolio performance and use it to think more strategically about your portfolio.
Watch the full video recap now for Jason and Tyler's insights into commercial real estate's transformation — and what they've learned from the transformations of other industries: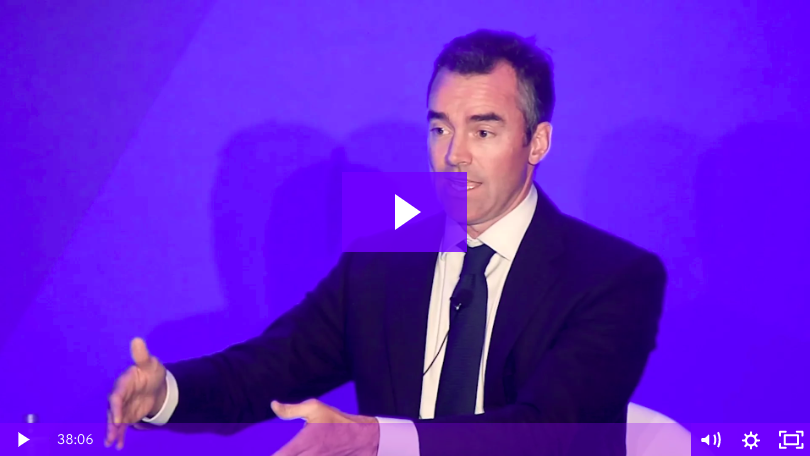 Take a look at our brand new content library, featuring videos of all of the great keynotes and breakout sessions at Accelerate 2019.