Realcomm 2017: Nick Romito & Brandon Weber Talk the Future of VTS
Realcomm 2017 saw many of the world's most proactive, visionary corporate real estate executives come together in San Diego to explore the latest technology innovations impacting commercial real estate.
At the conference, VTS' CEO, Nick Romito, and CPO, Brandon Weber, were excited to sit down with the Realcomm team to talk about our recent merger and provide some insights into what our customers have to look forward to as the VTS platform continues to grow and develop.
Watch the full interview video below: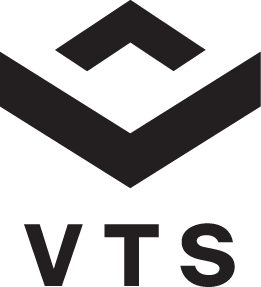 Alden Ewing is a former member of the VTS team.