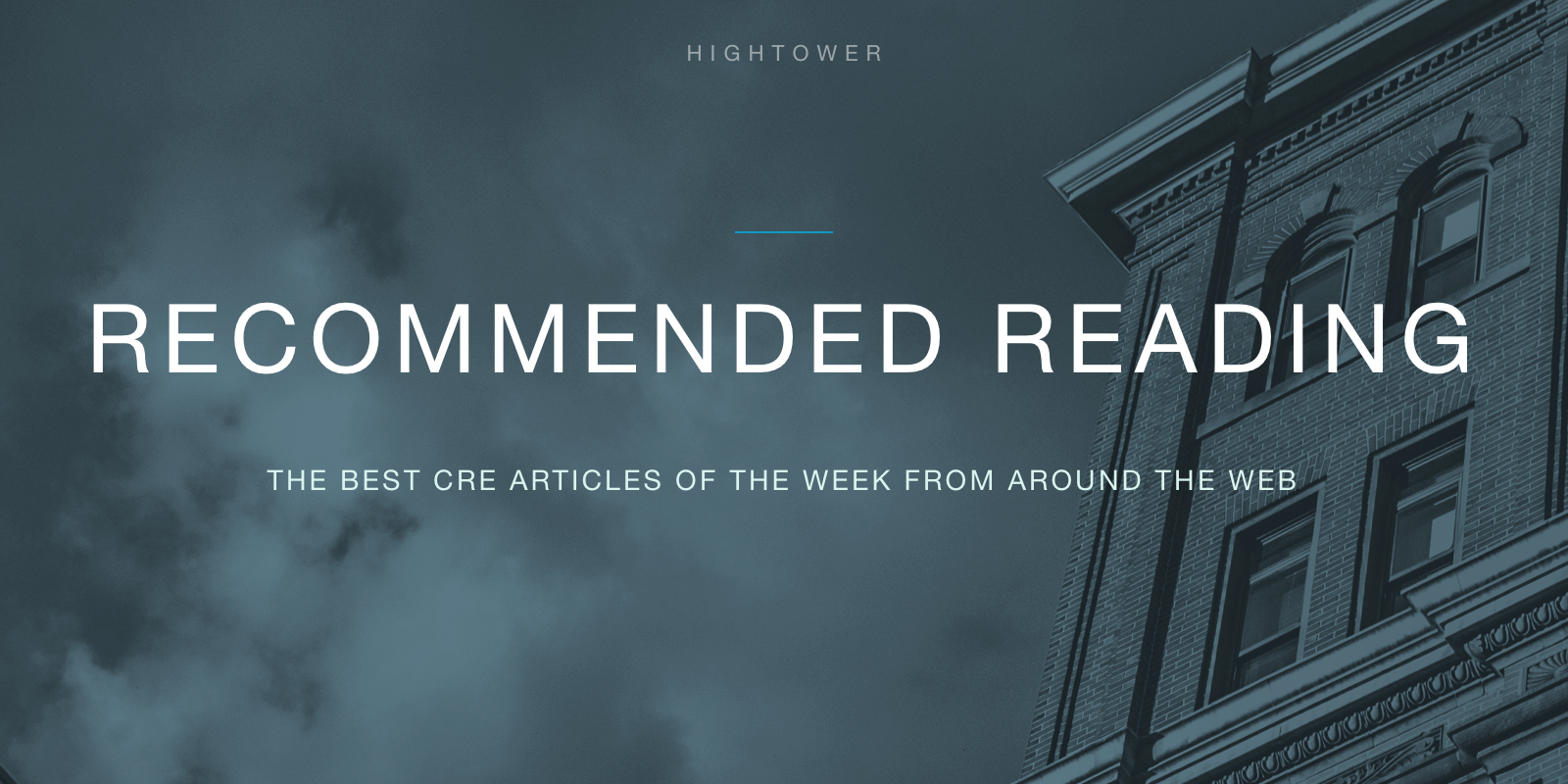 Recommended Reading: The 3 Best CRE Articles of the Week
Every week, VTS scours the web to find the most insightful, valuable articles in CRE across the office, retail, and industrial sectors. Here's what we have for you this week.
Things have been looking good lately for office owners. The job market has been strong and vacancy rates are falling. But the legal industry, traditionally one of the biggest occupiers of Class A office space, hasn't been supporting that trend. Law jobs haven't returned to pre-recession levels, which means that even blue chip firms like Paul Hastings and DLA Piper are downsizing. Office owners will have to think about what kinds of companies will replace these formerly reliable tenants.
The resurgence of the Brooklyn Navy Yard has been one of the biggest feel-good stories in New York real estate, as the historic space has become a major testament to what a mixed-use project can look like. This Wall Street Journal article looks at how coworking space New Labs has turned the Yard's Building 128, formerly a shipbuilding facility, into a place where tech entrepreneurs tackle everything from artificial intelligence to robotics.
In her interview with Globe Street, Bobb discusses some of the biggest trends in retail, such as consumer demand for more experiential shopping environments, brands like Warby Parker supporting e-commerce with a brick-and-mortar presence, and restaurateurs' concerns over minimum wage increases. (Plus, we're always happy to see VTS customersin the news.)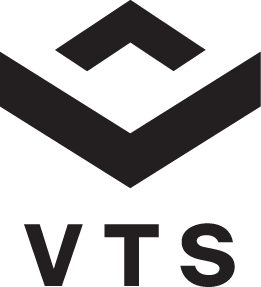 Henry Updegrave is a former member of the VTS team. Subscribe to the VTS blog: https://blog.vts.com/