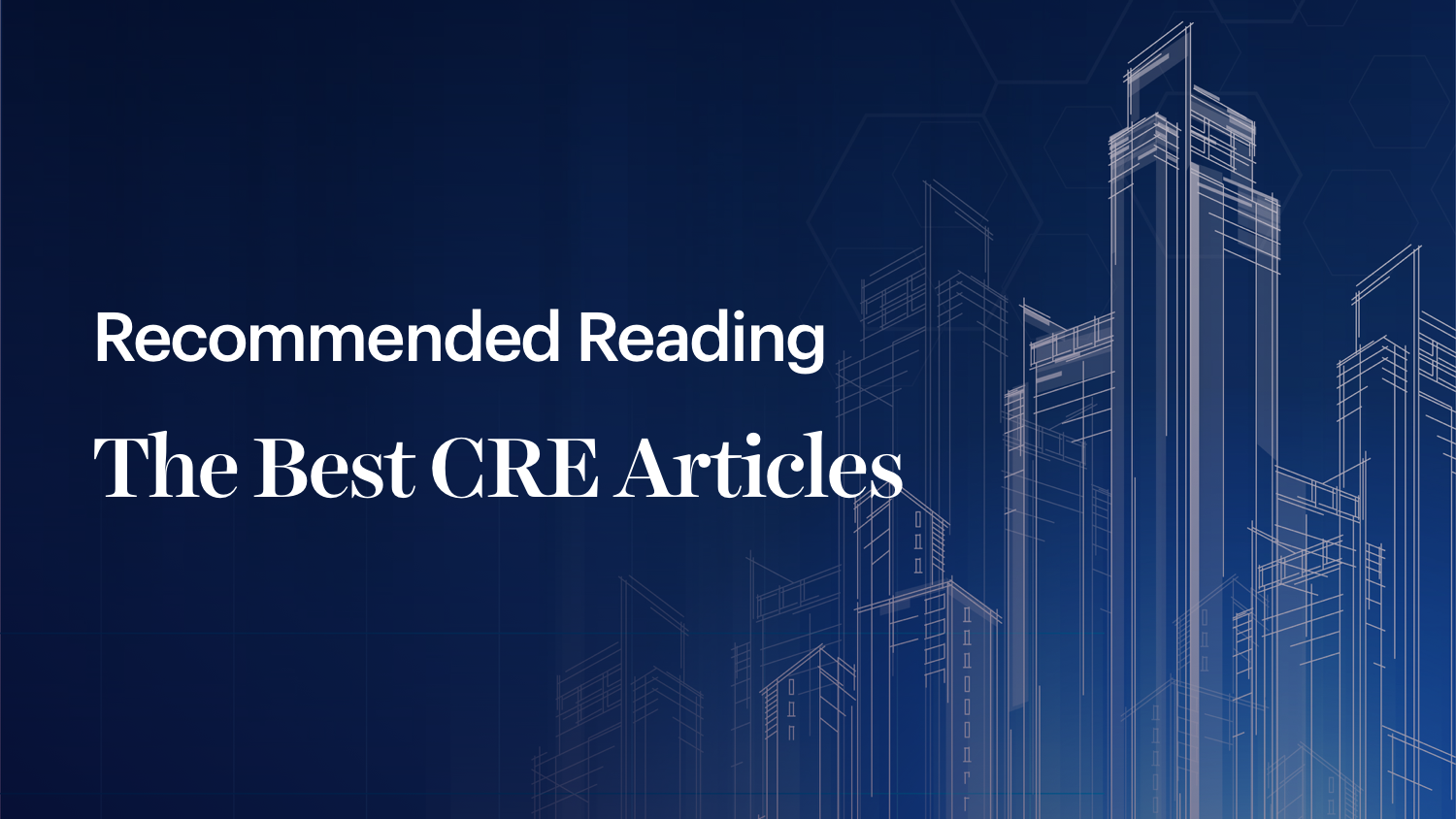 Recommended Reading: The 3 Best CRE Articles of the Week
Every week, VTS scours the web to find the most insightful, valuable articles in CRE across the office, retail, and industrial sectors. Here's what we have for you this week.
Whileoffice design concepts like open layouts were originally dreamed up to serve creative industries, they've now become the norm for more traditional, "buttoned-up" tenants as well. In this interview, Bixby Land EVP and COO Aaron Hill discusses what new kinds of office traits true creative types will be looking for to distinguish themselves and foster the forward-thinking, artistic image they want.
While some landlords haverefused to rent to tenants in the (still federally illegal) marijuana industry, this article suggests those that do stand to make big bucks. The marijuana-focused firm MJ Real Estate Investors is reporting cap rates of 11-15% on real estate it rents to pot-related businesses.
After finding some success with its grocery delivery service, Amazon is now set to open its own brick-and-mortar convenience stores. Commercial real estate professionals in retail have long been interested inhow e-commerce will affect the massive grocery sector, so they'll of course be paying attention to this move by the world's biggest online retailer. Amazon's stores will have perishable items like milk and meat available for customers to pick up and buy quickly, as well as touch screens where they can order longer-lasting packaged groceries to be delivered to their homes later that same day.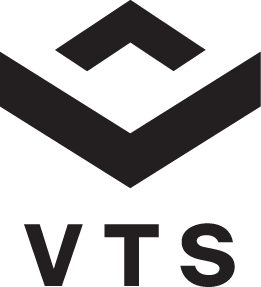 Henry Updegrave is a former member of the VTS team.