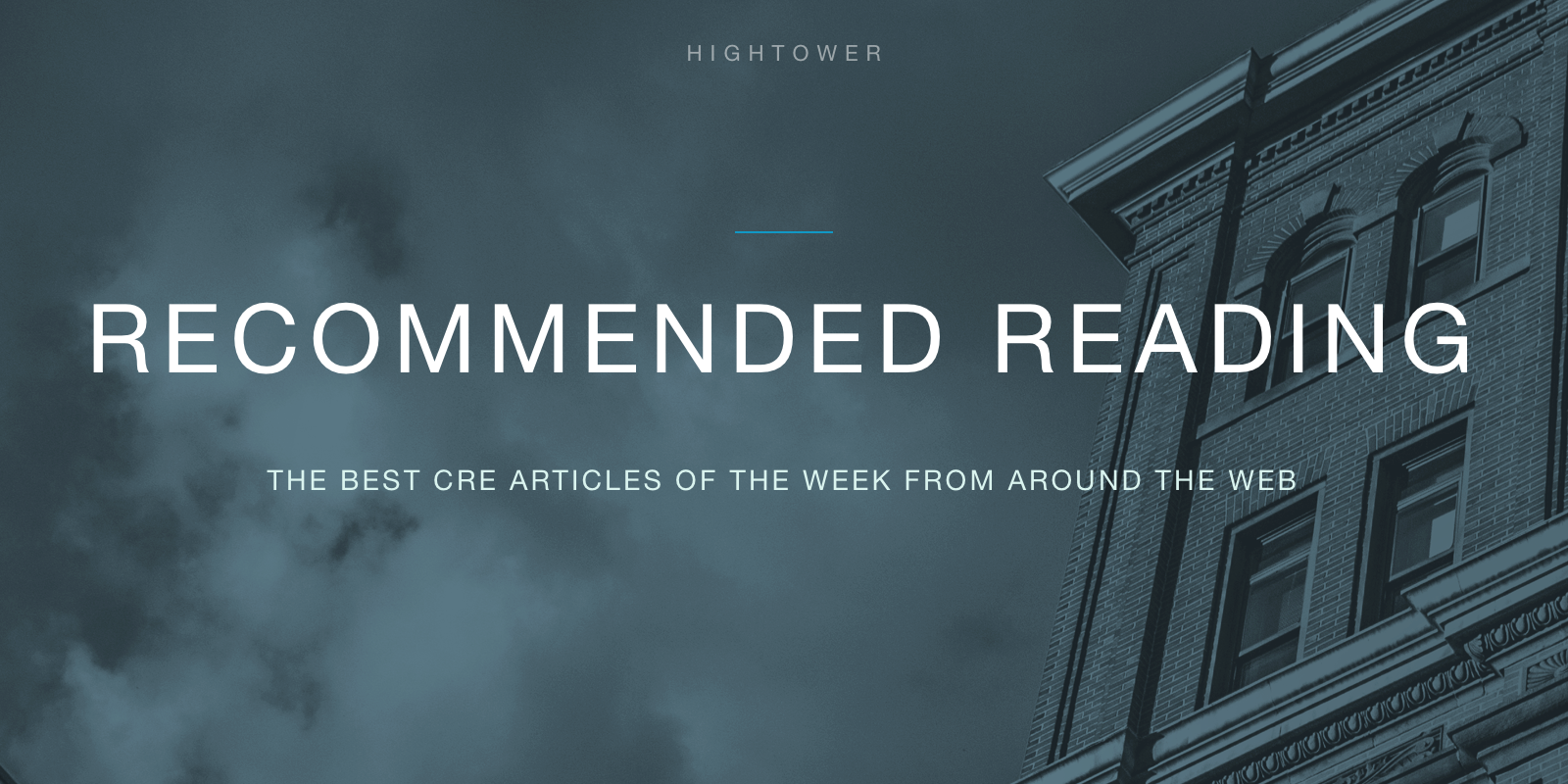 Recommended Reading: The 3 Best CRE Articles of the Week
Every week, VTS scours the web to find the most insightful, valuable articles in CRE across the office, retail, and industrial sectors. Here's what we have for you this week.
The open office has become a staple of modern working life, but this article from Bisnow questions whether it has gone too far. Proponents love the flexibility open designs give employees in terms of where they work. But some experts wonder whether all that choice actually creates decision fatigue and ends up hurting productivity. We think that the continued densification of offices means the open design is here to stay, but owners and brokers would be smart to ask themselves whether it's the right move for every tenant.
In a joint venture with a big state pension fund, self-storage REIT National Storage Trust Affiliates just bought the entire iStorage portfolio for an aggregate price of $630 million. It's a giant deal in terms of money, but it's also another example of how hot the self-storage market has gotten. Both renters and investors are clamoring to get in on the action.
It's not often we talk about the effects of international geopolitics on commercial real estate. But since recently shedding strict sanctions that had been dragging its economy down for years, Iran's retail market is booming. New malls of all shapes and sizes are cropping up in the Persian Gulf state and providing its newly-emerging middle class with western brands they previously didn't have access to. This creates a potentially huge opportunity for international retail investors.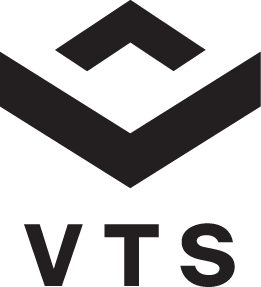 Henry Updegrave is a former member of the VTS team.