Recommended Reading: The 3 Best CRE Articles of the Week
Every week, VTS scours the web to find the most insightful, valuable articles in CRE across the office, retail, and industrial sectors. Here's what we have for you this week.
Office rents are already high in major U.S. markets, but experts expect they'll keep rising in the immediate future, despite all the new product coming onto the market. While supply is increasing, many of the new office buildings are being marketed as "trophy space" and commanding high rents that drive up the overall average. However, it's expected that by 2018, there will be enough new supply to meet demand, and prices will fall.
Industrial design needs are changing. Companies want factories that are more environmentally friendly and flexible. Not only that, but they want these factories to look nice enough to act as a showroom, as these facilities are increasingly being used as marketing collateral. For instance, many companies now put live streams of their factories in action on their web sites.
Chinese tech companies are looking to Apple, one of the great pioneers of experiential retail, for cues on how to design their own stores and customer experience. Their goals are largely the same: Give customers a chance to see, touch, and feel products, as well as access to a staff who can answer all their questions.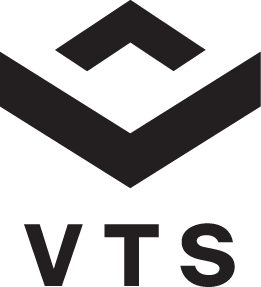 Henry Updegrave is a former member of the VTS team.