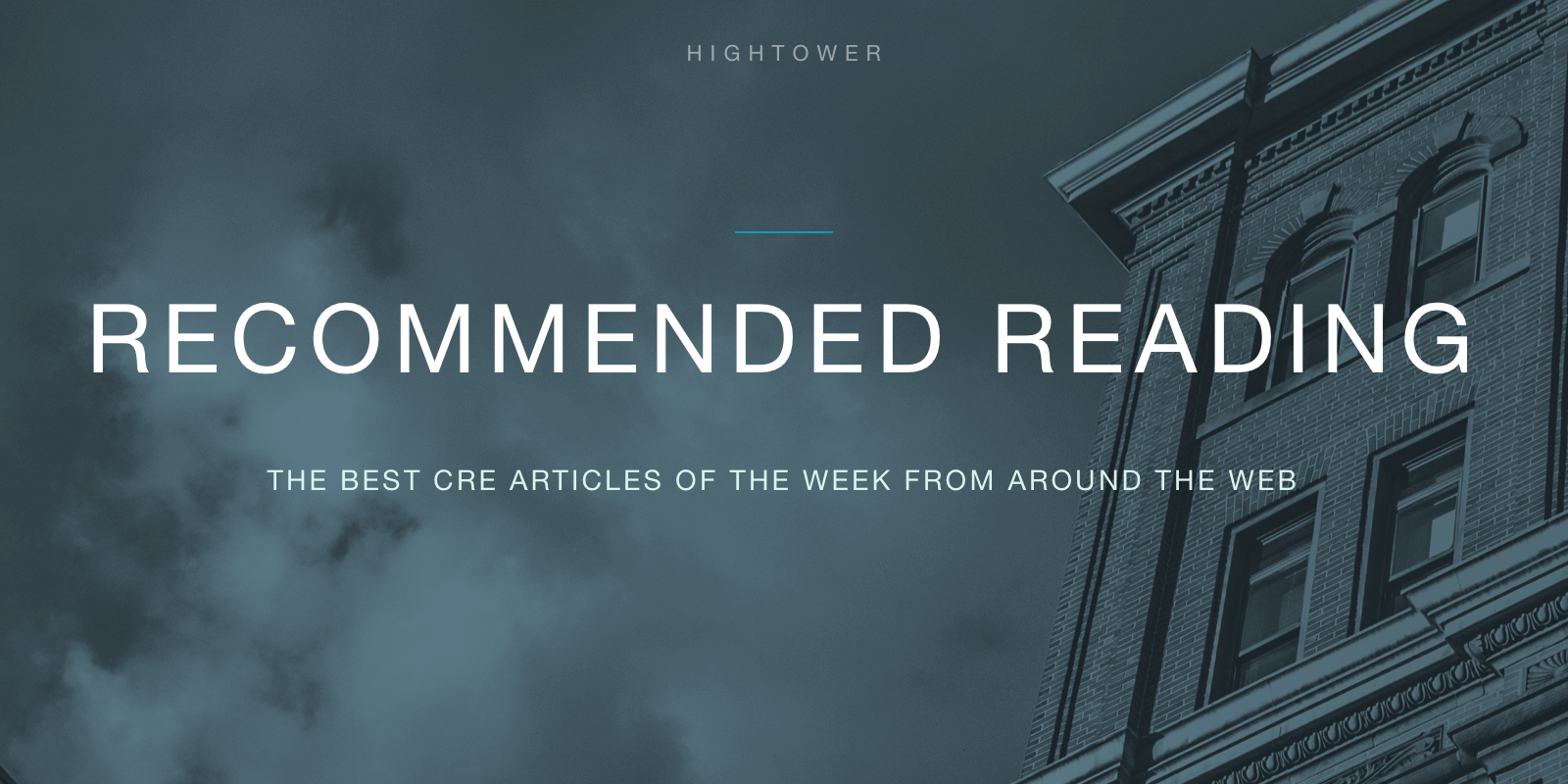 Recommended Reading: The 3 Best CRE Articles of the Week
Every week, VTS scours the web to find the most insightful, valuable articles in CRE across the office, retail, and industrial sectors. Here's what we have for you this week.
The state of Connecticut has launched a $30 million program to give money to entrepreneurial companies looking to set up shop in its cities. The program should accelerate office absorption in cities like Hartford, and could prove to be a model for other cities looking to turn more of their neighborhoods into "innovation places" that attract top talent and nurture the local business landscape.
With their big, flat roofs, industrial sites provide excellent spaces for solar panels, which can be a great way to improve these facilities' impact on the environment. Other industrial owners also recognize the importance of these techniques -- Prologis has been putting solar panels on its facilities' roofs for years.
The Pro Football Hall of Fame is partnering with Johnson Controls to create its new "sports city," a mixed-use development that will use smart technology like virtual reality to deliver fans a memorable experience. The project should provide retail owners an innovative example of placemaking.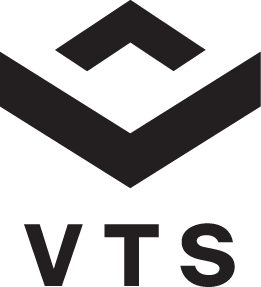 Henry Updegrave is a former member of the VTS team.