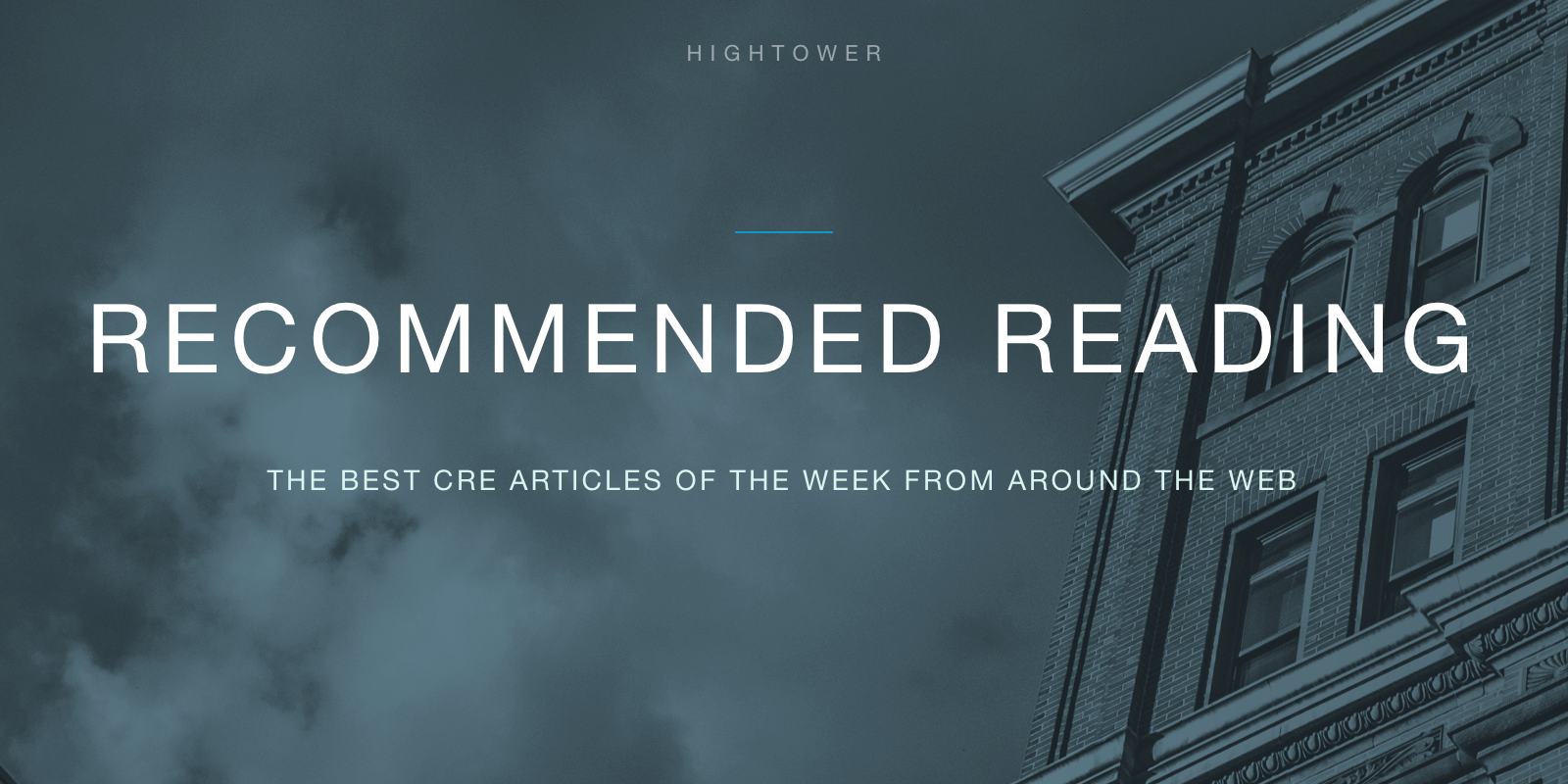 Recommended Reading: The 3 Best CRE Articles of the Week
Every week, VTS scours the web to find the most insightful, valuable articles in CRE across the office, retail, and industrial sectors. Here's what we have for you this week.
Employees at UBS' new London office won't be tied to a single desk. Instead, they'll have their choice of "thin-desks" throughout the office, each with a communal computer anyone can log into. The open, non-assigned design is a recent trend most commonly favored by startups, but as this move shows, it appears to be spreading to more traditional industries.
With industrial vacancy so low, companies are finding it harder to nab warehouse space near urban centers, which is becoming all the more valuable as customers ask for shorter and shorter delivery times. To bring supply more in line with demand, Prologis is building the country's first multistory warehouse outside of Seattle, a strategy we could see more of if the industrial real estate market stays hot.
Mixed-use developments have become extremely popular, especially in suburban towns that are starting to look more and more like cities. But according to Michael O'Hanlon, COO of mixed-use specialist OliverMcMillan, developing properties with such diverse tenant bases is harder than you might think. In this interview, O'Hanlon talks about the challenges of mixed-use.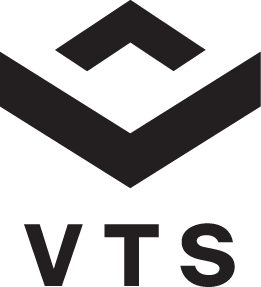 Henry Updegrave is a former member of the VTS team.