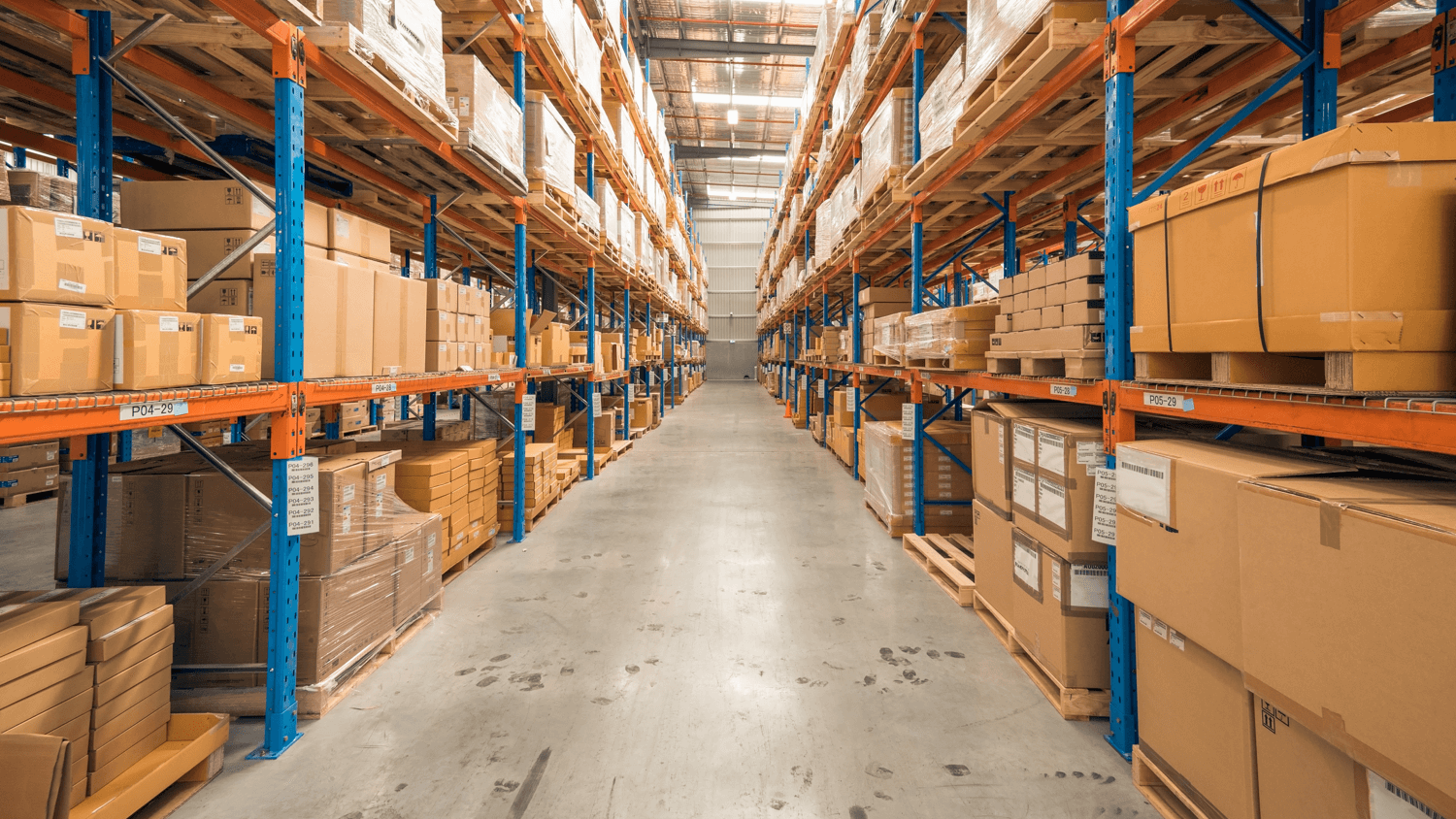 Self-Storage: A Little Bit Industrial, A Little Bit Retail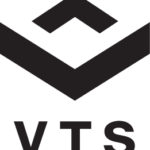 The self-storage sector of commercial real estate's classification can be a little confusing.
Is it industrial, since the spaces within a facility are essentially mini-warehouses for individual consumers? Or would one consider self-storage retail, since it's a place consumers shop and pay for? Or is it more like multifamily, since people rent a space to put their household items?
In the end, It doesn't really matter since self-storage is a vibrant commercial real estate sector. Despite being associated with one of the people's least favorite activities — moving — it gives a lot of investors reasons for excitement.
Self-storage fundamentals
The strength of the multifamily sector plays a big part in how self-storage performs, and since apartments have been on a multi-year roll, so has the latter. Less recent college graduates are living with their parents, or are moving into apartments. Meanwhile, baby boomers are downsizing from larger homes. Both demographics need a place to put their belongings while they transition to smaller quarters.
Vacancy rates are low, rents are rising, and development is brisk, according to a Marcus & Millichap report, on the sector's outlook for the second half of 2018.
A record 77 million square feet of new product is forecast for completion this year, the report says, due to strong demand by consumers. It also predicts rents will increase by year's end, at $1.21 per square foot. This is up 0.7% from 2017, which experienced a 1.7% jump from the prior year.
Vacancy rates vary by region:
The Midwest sported a 4.5% rate at the end of the year's first half, a year-over-year drop of 60 basis points.
Self-storage assets in the Texas-Oklahoma region were the highest, at 8.3%, a 130-basis-point jump.
Marcus forecasts the country as a whole to have a 10% average rate by the end of 2018. This is due to so much new development, which is expected to taper off in 2019.
Self-storage investment picture
A Q3 CBRE self-storage investor survey said average capitalization rates during the period for class A assets were 5%, class B came in at 5.75%, and class C averaged 6.75%. Investors expect cap rates to remain level over the next year with a potential 25-basis-point jump due to interest rate increases. Meanwhile, class C rates are falling, which shows investors are considering secondary and tertiary markets to increase yields. The spread between 10-year Treasury yields is 273 basis points down from 320 in 2017's third quarter.
IRR (internal rate of return) numbers for class A, B, and C were 8.05%, 8.85%, and 9.55%, respectively. It was a two-basis-point drop from the same year-ago period, but it's still higher than 2016, "suggesting an increasing emphasis on cash flow in discounted cash flow analysis," CBRE remarked.
37% of respondents said it's a good time to buy, 42% encouraged to sell, and 21% promoted developing. On overall market conditions, 40% said product is at equilibrium, 32% believed it's over-supplied and 28% thought there was room for more self-storage.
The self-storage REIT picture
Nareit tracks six self-storage REITs that had a combined market cap of $58.4 billion at the end of October when returns came in at 2.21%. Year to date they've been at 3.06% compared to 3.74% at the end of 2017.
Glendale, a California-based Public Storage, which operates just under 2,050 facilities, is the largest company in the space and was trading around $230 per share as of early November.
During its most recent quarter, Public Storage reported a net income of $322.7 million, up from $279.7 million in the same period in 2017. Same-store facilities saw a 1.2% year-over-year revenue increase, and FFO rose from $2.35 to $2.66.
Public Storage apparently thinks it's time to buy and build. As of late September, it was in the process of acquiring nine assets across the country for $79.7 million and had 1.6 million square feet in a new development on tap, totaling $251 million. The company is also undergoing 3.8 million square feet in property redevelopment at a cost of $346 million.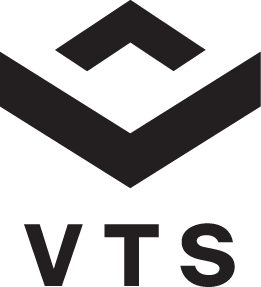 Ian Ritter is a veteran business journalist who has covered the retail and commercial real estate industries for more than a decade. He has held high-level editorial positions at GlobeSt.com and was formerly an editor at the International Council of Shopping Centers magazine SCT. He is a regular contributor to VTS' blog and is also online content manager for the engineering firm GRS Group's blog. Over his career, Ritter has written for several publications and holds a Master's degree in Journalism from Columbia University.