Stay Connected with @mentions on VTS
Have you ever used @mentions on Twitter or Instagram? You simply enter the @ symbol, start typing a name and in seconds you can notify your friend of something important, relevant, or maybe just plain funny. We've recently rolled outthis same functionality on VTS.
Introducing: @mentions. Easily notify teammates on VTS, bringing them into the conversation at the right place and the right time, to ensure the deal moves along as quickly as possible.
How is it done?
Type the @ symbol in a deal comment box and select the person (or persons) you'd like to notify. The list of names is populated based on who has access to the deal. Once you click "Post", an email notification is sent to those colleagues who were mentioned in the comment. The email they receive will contain your comment along with a link to the deal.
Why would I @mention someone?
Collaboration: Closing a deal is a collaborative effort executed across multiple departments, and to collaborate well is to communicate well. @mentions allows every member of the team to participate in an ongoing conversation without information getting lost in a long email chain.
Efficiency: @mentions on VTS is faster than email, and it's more direct. Notify or be notified about actionable items and leave the rest of the chatter to live on VTS. There will be a paper trail of comments on the deal, so you can always review the conversation and it's history.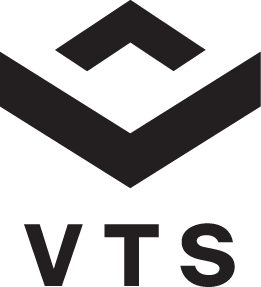 Noelle is a former member of the VTS team. Subscribe to the VTS blog: https://blog.vts.com/