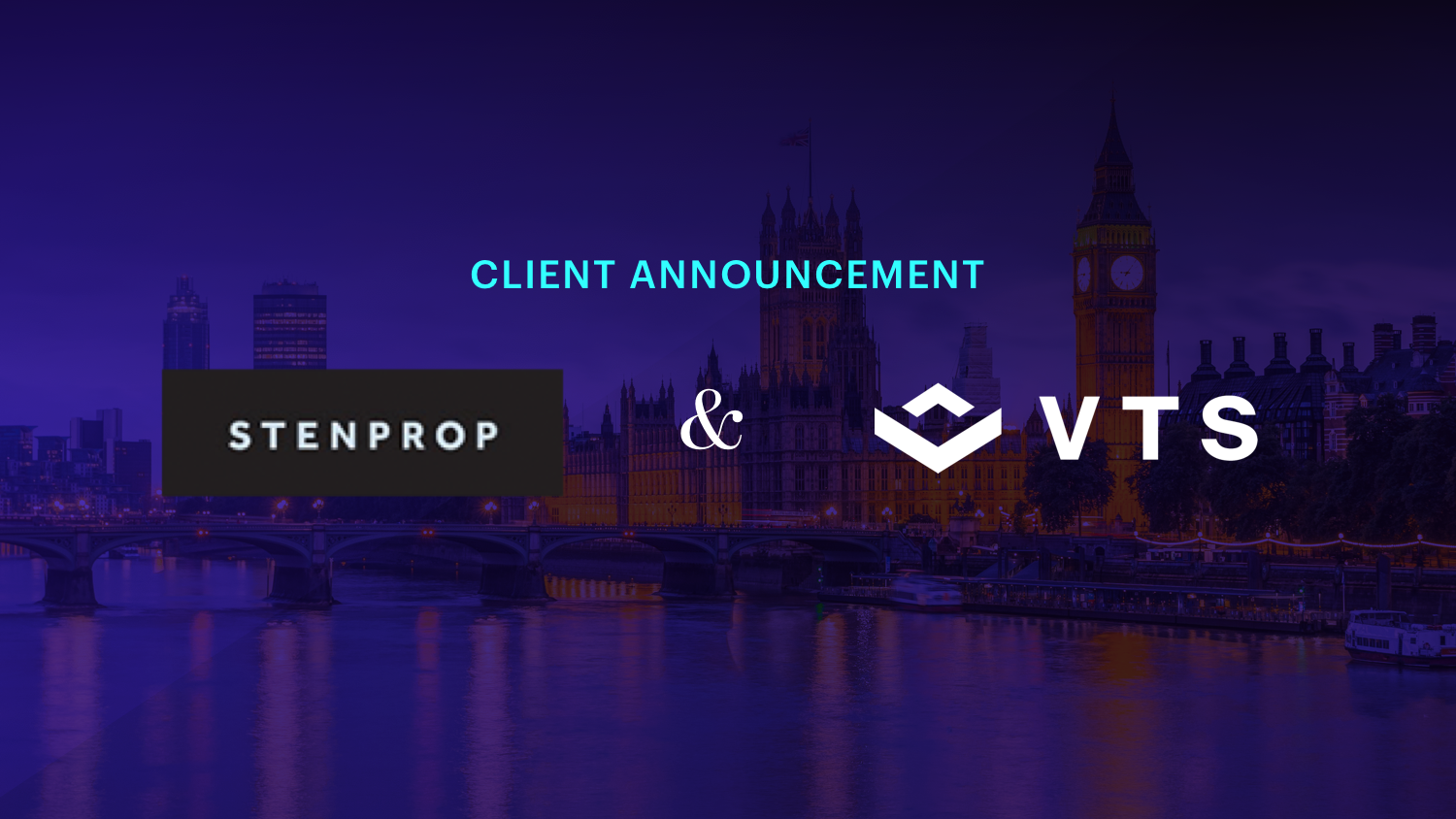 Stenprop Selects VTS to Manage all Occupier Transactions Across the United Kingdom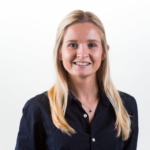 Content Marketing Manager, VTS
We're excited to welcome the UK-based multi-let industrial property investor, Stenprop, to our platform to manage its entire UK industrial portfolio. Stenprop is using the VTS leasing and asset management platform to manage all of its tenant negotiations, which enables their team to make more informed business decisions faster and at scale. This Ultimately this allows them to deliver increased flexibility to tenants and higher returns to shareholders.
On the platform, Stenprop is managing all occupier activity across the UK, from Aberdeen to Dover, across all of its core assets, including Compass Industrial Park in Speke, Liverpool. The asset is a 365,000 square foot estate comprising modern, recently-refurbished units spread over three zones: East, West, and Network Centre. The VTS platform will enable the Stenprop team to collect and analyze tenant data in order to understand which parts of the process work well for customers and where improvements are needed. As a result, enhancing the experience for tenants and accelerating overall transaction cycles.
Julian Carey, Executive Property Director at Stenprop, had these thoughts:
"Stenprop is in the midst of a major business transformation, and technology is playing a critical role in the transition. As we look to expand our multi-let industrial asset business across the UK, we need a platform that can grow with us and enable us to become even more efficient. The VTS platform does just that, giving us unparalleled insight into our data which allows us to better understand what's working across our portfolio, and make timely decisions to improve our leasing processes. The result is shorter voids, increased revenue, and higher returns for our shareholders."
Charlie Wade, Managing Director, UK at VTS, also shared his thoughts:
"Stenprop's adoption of VTS is a testament to its forward-thinking approach to its business. As Stenprop continues to revolutionize the multi-let industrial market, VTS will provide transparency into all occupier transactions, from an initial inquiry through to a signed lease, allowing the Stenprop team to spend its time focusing on the most important conversations that require attention. By reducing inefficiencies, Stenprop will be able to grow and scale at a rate that matches the firm's ambitious business targets and allows it to act on an enviable market opportunity."
This CRE software adoption follows Stenprop's decision to transition from a multi-asset holder across several geographies to the UK's leading provider of serviced industrial space for small and medium-sized businesses. This transition is focused on providing flexibility and a premium experience for customers, with the concept of the space-as-a-service core to its new offering. Technology is playing a central role in this change.