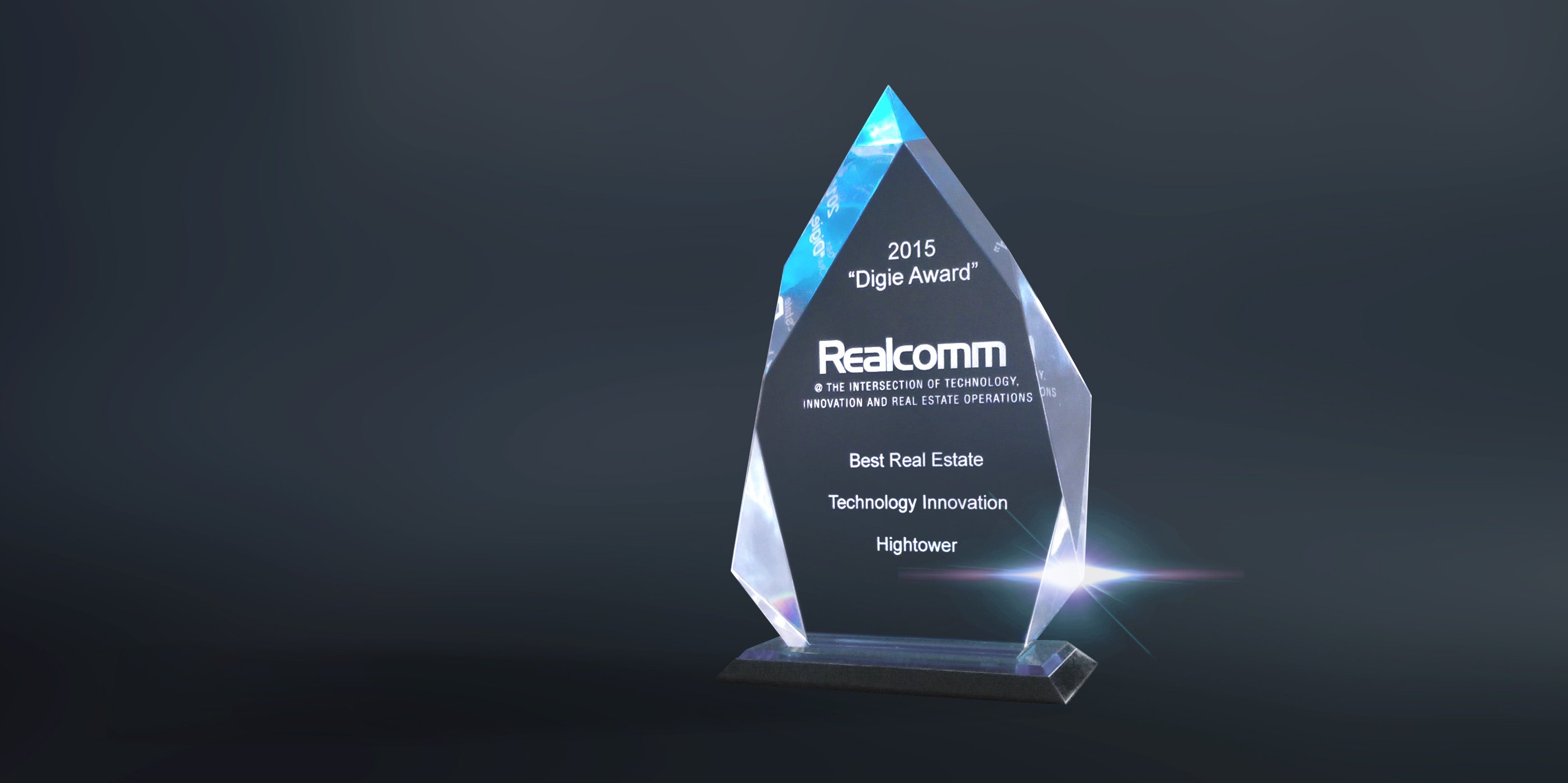 Takeaways from Realcomm 2015
Last week, hundreds of CRE professionals gathered in San Antonio for Realcomm 2015. The conference lived up to its reputation and created significant buzz about the future of real estate and the importance of technology, automation, and innovation for the industry. It was also particularly exciting for Hightower, since we won a Digie!
One of the most apparent themes that emerged from the conference was the importance of data integration for commercial real estate. The sentiment from the conference was that the industry has finally reached a tipping point and that it is no longer acceptable for systems to work in total isolation from each other.
This is a foundational shift for the industry. There is a groundswell of support for openness, for connectivity, and technology enablement that allows the free-flow of data throughout the enterprise. As a result, many owners and brokers are asking their CRE technology vendors to support open APIs that enable leasing automation and end-to-end systems integration.
The other big takeaway from the conference was the continued significance of mobility. Owners and brokers are spending more time on the go and need tools to help them run their business from a mobile device.