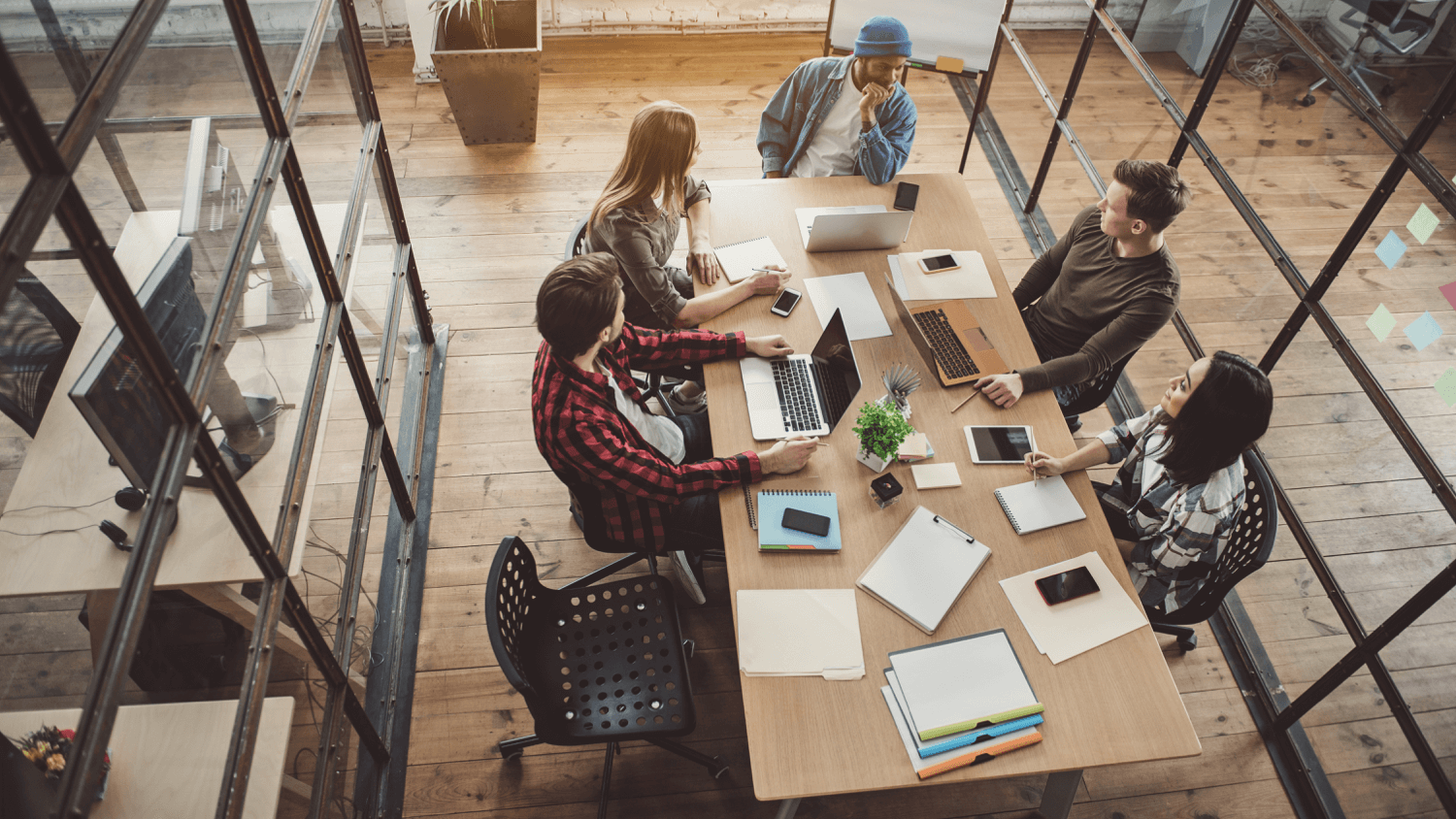 Tech, Talent, and Tenants: Your Key Investments in 2019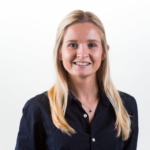 Content Marketing Manager, VTS
Landlords across the country are asking themselves the same question: What strategies will be successful in 2019?
Given the recent market turbulence and one of the longest economic expansions in U.S. history, that's not a simple question to answer. Economic uncertainty is the theme of 2019, and with experts increasingly predicting plateauing growth and even recessions, landlords may be tempted to hold back and see how the cards fall.
But in today's rapidly transforming commercial real estate market, sitting idle is a sure way to become obsolete. The right tools can set you up for success — you'll be better able to prepare for a downturn and have the right data to see your way through it.
It's time to invest in the three foundations of your business:
Technology: Given the looming economic uncertainties, there's never been a better time for landlords to aggressively invest in technology. So, what technologies do you need to embrace and how can you prepare for 2019, the year of data?
Talent: The best technology in the world isn't going to get you very far if you don't have the right team to use it. There are new expectations for what new talent brings to the table and what modern CRE firms offer. Attract, and keep, the best employees with innovative technology, efficient processes, and exciting amenities.
Tenants: Every landlord's business depends on the quality of their tenants – but how do you attract and retain top tenants? Like everything in CRE, the answer depends on identifying and staying one step ahead of evolving industry trends.
Tech, Talent, and Tenants: What you need for success
While it might be a period of uncertainty, 2019 is the year we will see landlords make faster, more informed decisions about their assets and be positioned to dramatically improve portfolio performance.
These key investments have proven to be fundamental to business success in 2018 and can help provide a steady foundation going into the new year. In our eBook, Tech, Talents, and Tenants: Your Key Investments for 2019, we'll walk you through how to ensure your organization's success in 2019.
Download your free copy of the eBook, today and join modern landlords who are already laying a solid foundation for the coming year.