Don't Get Taken Hostage by Your Tenants: Lessons from Former Lead FBI Hostage Negotiator Chris Voss
When it comes to negotiating, no one knows how to do it better than Chris Voss – former lead hostage negotiator for the FBI, co-author of the best-seller, Never Split The Difference: Negotiating As If You're Life Depending On It, and founder and CEO of The Black Swan Group, which provides training on the art of the negotiation.
Chris took the main stage at VTS Accelerate as keynote speaker and shared some of the tactical strategies he developed over the course of 24 years in the FBI working on more than 150 international hostage situations. The objective of his keynote? Teaching the audience of more than 400 leasing and asset management executives how to create better negotiating conditions with potential tenants to get deals done faster, and to create stronger, mutually respectful relationships from the get go.
Watch the full video of Chris' keynote below. Highlights include:
How to make a positive first impression
Why understanding what matters to whomever you're talking to is critical, and how to know when you've found it
Why getting to a "no" is okay, but why taking a long time to get to that "no" is damaging
Watch the video now: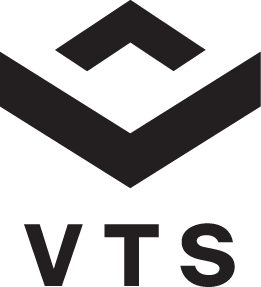 Fitz Fitzgerald is a former member of the VTS team.