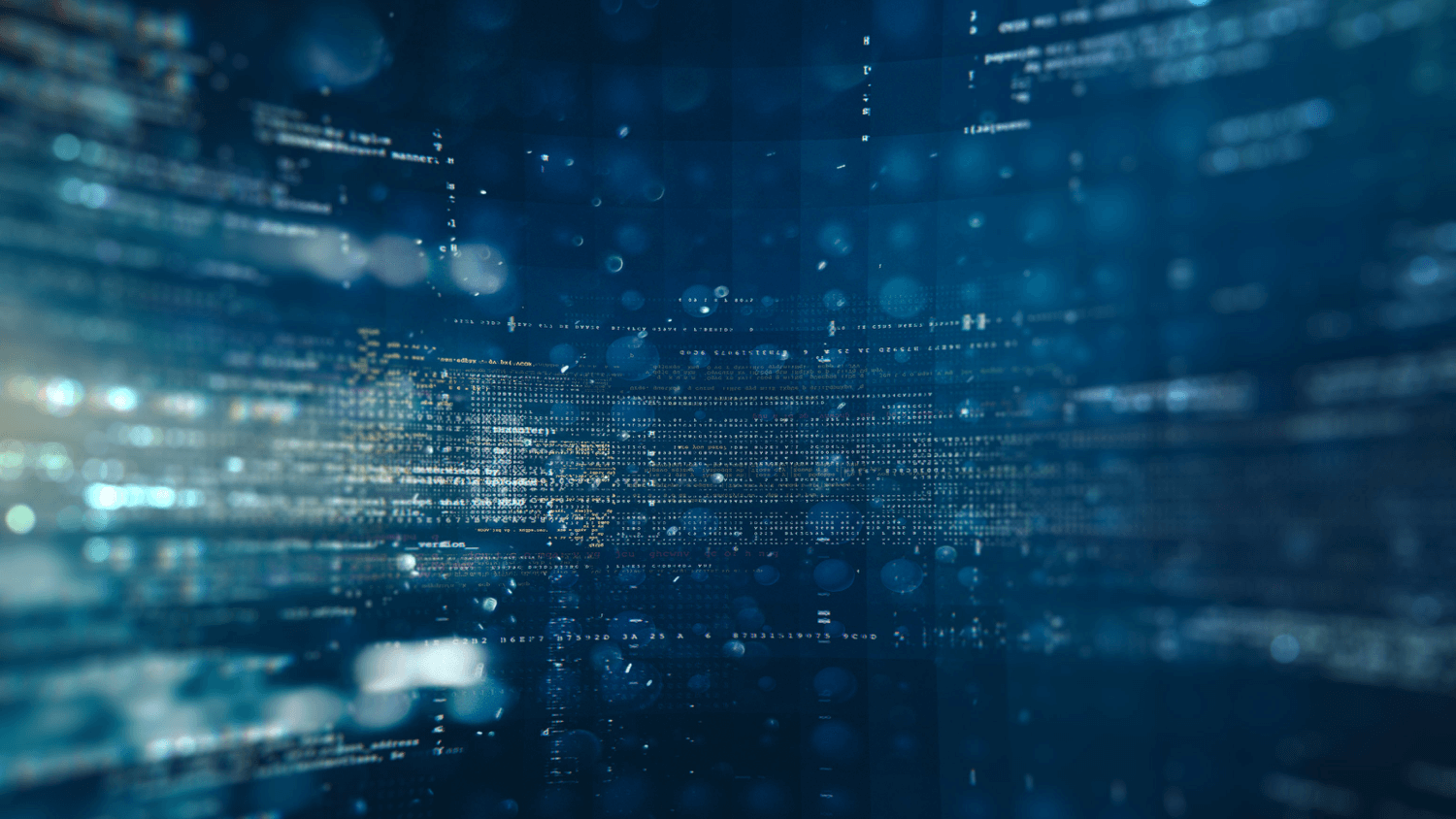 The Top 3 Trends For CIOs Heading into 2021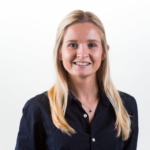 Sr. Manager, Content Marketing, VTS
With the abrupt change in how we live, work, and play, the VTS team has missed being out and about and seeing you all in person at conferences, trade shows, dinners, and maybe the occasional party. That's why we were even more excited to connect with everyone at Realcomm 2020, this year's first hybrid (online and in-person) conference for commercial real estate.
After tuning in virtually from NYC, we've put together a list of the key trends landlords and their Chief Information Officers (CIOs) are focused on as they close the book on 2020 and gear up for the new year.
1. COVID-19 and beyond: Accelerated technology adoption
At the start of 2020, we were all looking forward to the start of this new decade and finally seeing those lofty "2020 Vision" plans — filled with the goals and plans for modernizing our businesses in the "future" — come to life. But could any of us have predicted, or planned for, a global health crisis?
Yet, funnily enough, in the session, "Real Estate Tech CEOs Weigh in on Surviving and Thriving in Uncertain Times," executive leaders from the top Proptech companies, including VTS CEO & Co-Founder Nick Romito, MRI Software, Altus Group, RealPage, and Yardi, shared their insights into how COVID-19 has still accelerated technology adoption timelines by years across the industry.
When the stay-at-home orders first went into effect, many commercial real estate leaders realized they could no longer depend on the old thinking of "poking their head out of their office door" to get the information they needed. As Nick shared on the panel:
If you believe it's been the golden age of television for the past five years with Hulu, Netflix, and all the other streaming services, then what COVID-19 has done is bring us into the golden age of Proptech. This has been an eye-opener for everyone on the need for technology and having the data at your fingertips in this entirely new world we're in. We used to hear all the time, 'I can just walk out of my office and get what I need,' but you can't do that anymore. You need the best-in-breed technology.
And so as we prepare for 2021 and the continued impact of COVID-19, CIOs everywhere are working to empower their teams with the technologies that enable them to seamlessly collaborate from anywhere and provide the real-time data they need to execute in this volatile market.
2. Data: Commercial real estate's most powerful asset
Every day, CRE teams are generating powerful data that can be used to make better, more informed decisions. They may also be using additional external, market data to supplement this internal information, validate their findings, and give the extra context that's critical to any business decision. Data is everywhere nowadays, but in our industry, it hasn't always been easily accessible, accurately defined, or even real-time.
In the session, "Another Part of the Equation — Identifying and Leverage External Data Sources," VTS Chief Data Officer Rick Ferrino weighed in on this conversation alongside senior data leaders from Altus Group, Reonomy, and CohnReznick. Their biggest takeaway? Landlords need to walk before they can run. Because as Rick shared:
Data still isn't as important as it needs to be in our industry. Too many are still relying on opinions, gut feelings, and lagging indicators as their source of truth. But as modern landlords are increasingly asked to evaluate and integrate additional sources of data for decision-making purposes, it's equally important to have a plan as to where it will go, how it will be used, and how it will be maintained. Otherwise, it's just data for data's sake.
So as CIOs look to put this powerful asset to work in 2021, they first need to get their own data in order or else risk the organization making a misinformed business decision. This includes implementing a company-wide data strategy, including the use of a technology platform that enables teams to share and store real-time information. With a solution in place, people, processes, and strategies are centralized, and landlords can take the first step in fully leveraging data as their most powerful asset.
3. Leasing: Making the shift from offline to online
The impact of COVID-19 and the abrupt change in the way we work has highlighted the challenges and inefficiencies of an offline, manual leasing process. After all, with commercial real estate professionals working from hundreds, or even thousands, of home offices, managing an influx of rent relief requests and at-risk tenant relationships, and navigating all-new market uncertainty, organizations need an online process more than ever before.
In the session, "Lease Process Automation — Functionality for the Old and New Reality," leading minds in the industry, including VTS Chief Product Officer Gijo Mathew, Washington REIT, Primaris, and Rexford Industrial, discussed how COVID-19 has shown why landlords need to take advantage of this unprecedented time to move their leasing teams from offline to online. But how?
First, companies should map out their existing leasing process to clearly understand where online technologies can help in 2021 and beyond. This evaluation gives CIOs what they need to start evaluating and implementing solutions to make the process more efficient and effective. And as Gijo shared:
Lease automation isn't just about using technology like VTS for the entire leasing process, but it's also about managing change in your organization. There's no one silver bullet to overcome offline inefficiencies, it's a journey that starts with digitally engaging people in the process: brokers, tenant reps, owners, and tenants. How can you create a solution and process that brings everyone together to achieve the job of lease automation?
Once teams hone in on specific areas of the process to improve, CIOs can start evaluating and implementing a technology solution to make the process more efficient and effective.
Bringing your business online — and into the 21st century
There you have it. Bringing your business processes online with a centralized technology platform so you can take advantage of real-time data is your recipe for success as we head into 2021 and beyond. COVID-19 may have helped to show the importance of these "ingredients," but now that the recipe's been made, there's no going back.
If you're ready to take the first step and get started with the industry-leading leasing, marketing, and asset management solution, get a free demo of VTS today.
Congratulations to the Realcomm team for bringing everyone together in this unique way! We're looking forward to next year's event and the trends that will unfold between now and then.