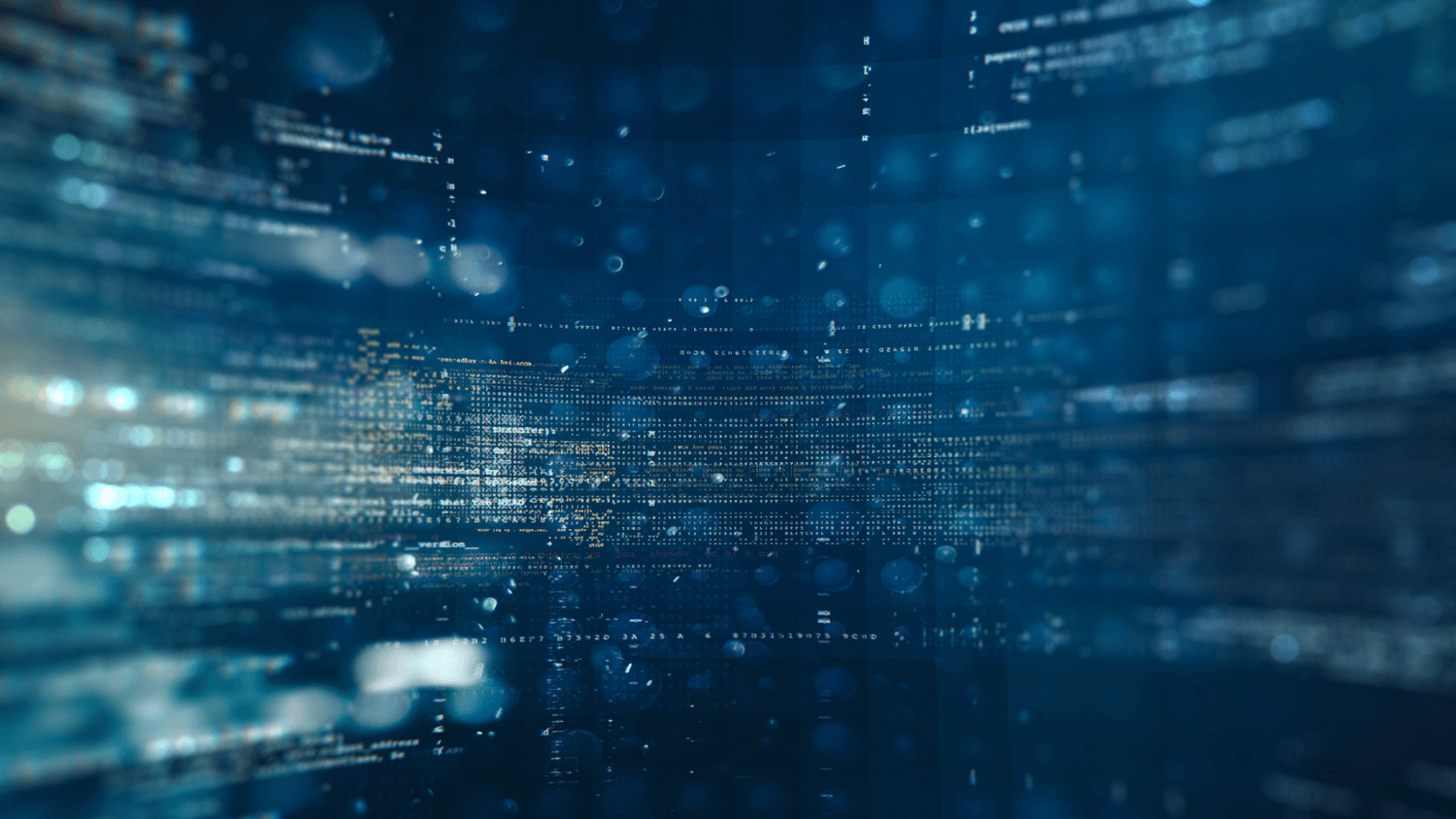 The Top 5 Trends For CIOs From Realcomm 2019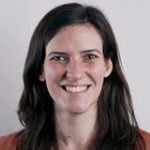 Technology and innovation are changing how the commercial real estate industry operates, from running smarter businesses to designing and managing smarter buildings. To stay on top of the trends and insights leading landlords (and fellow CIOs) are watching, Realcomm 2019 is the place to be.
After this year's event in Nashville on June 13-14, we put together a list of key topics landlords and CIOs were talking about at Realcomm.
The age of acceleration: Adapting to digital transformation
Nearly $10 billion was invested in the CRE tech sector in 2018. With the infiltration of technology in nearly every aspect of the industry, top CIOs are now seeing (and encouraging) innovation from members across the organization, not just tech teams.
As your business adapts to this digital transformation, a planned, phased deployment of tech is likely to deliver better results than ad-hoc adoption of the latest solution to hit the market. Thinking in terms of processes rather than products — and prioritizing technology that enables your organization to fully utilize data — will continue to deliver value in spades.
AI and automation: Rethinking process and property
From enabling more efficient workflows to creating easier access to better data, there's been a recent focus on how AI and automation impact the way people work, the talent we hire, and how a company runs. Both AI and automation enable businesses to rethink processes and shift their focus to a broader strategy, bringing the promise of cost savings, increased revenue, and deeper portfolio insights.
What's next for AI? Beyond automation, AI will change how we design and manage buildings by helping us predict and guide tomorrow based on yesterday. By creating measurement tools and data for analysis at scale, companies will have the insights needed to create more efficient spaces for owners, investors, and occupiers, inform building decisions to achieve greater value faster, and make better investment decisions.
IoT and smarter buildings: The opportunity for corporate real estate
Smart technology hardware paired with an integrated, open platform will enable landlords to transform buildings into intelligent assets that cater to the needs of occupants.
To improve tenant experience in the workplace and manage buildings effectively, owners and occupants first need to understand how space is used. Is it utilized to its full potential? Are there blockers to employee productivity?
Getting a true pulse of the building with smart sensors often requires some reverse engineering. How are tenants already interacting with spaces? What are the building's pain points? And most importantly, what's the value of the data the sensors generate? Will it enable you to create a change in efficiency or user experience?
Cybersecurity: Developing a network approach
Our physical interactions with spaces are becoming digital. The addition of new endpoints and multiple layers of technology in buildings calls for new levels of safety and security — and a new mindset. Smart buildings are now data centers — and require the same security frameworks and proactive monitoring.
With the advent of tenant engagement technology, all kinds of users are logging in and sharing multiple types of information. Amenities and improvements to occupant experience come with new privacy and security concerns. What added protections do you need? What compromises do you have to make to meet the needs of both? The key is to think of cyber in tandem with a network. How can you create an integrated operational platform and systems that balance security with tenant needs?