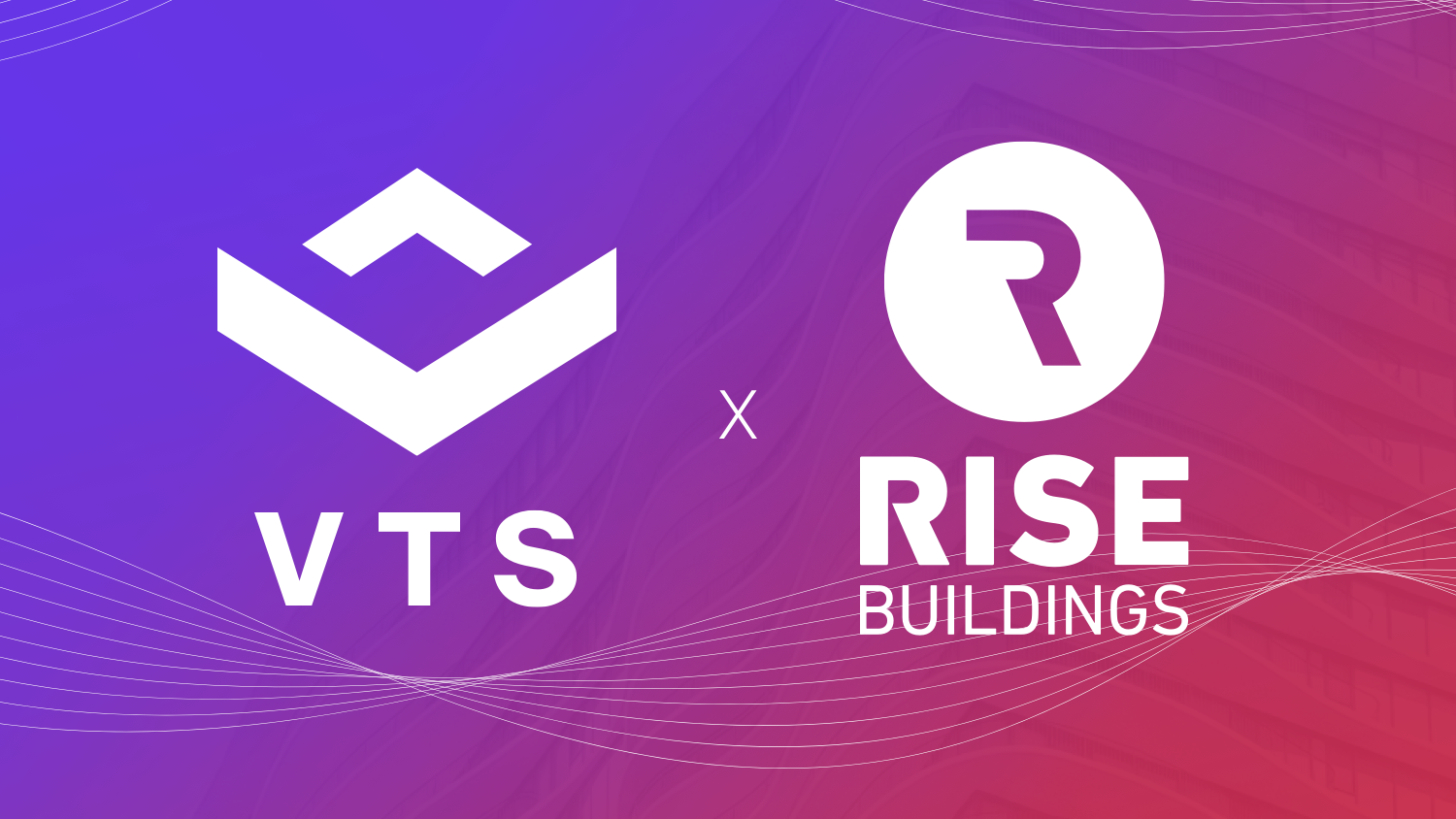 VTS is Acquiring Rise Buildings, the Next Step in Our Journey to Modernize the Entire Asset Experience for Landlords, Brokers, and Tenants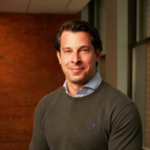 To say that our industry has had a rough year would be the understatement of the century. The pandemic essentially hit us overnight, and few industries were hit as hard as commercial real estate. With the exception of maybe 9/11, I can't recall a time where the entire industry went "on hold" for a prolonged period of time and business priorities took the back seat to what was most important — the health and safety of our families, friends, and colleagues. While tough, if there's one word to explain the folks in our industry, it's resilience.
It was nothing short of inspiring to see the quick work landlords did to make their buildings safe for their tenants, and VTS was happy to help them along the way. And, as we always do, we answered the call by releasing two new products within an eight month period, VTS Market and VTS Data. With these products, landlords and their agents could answer the most important questions, such as how many tenants are really out there looking? And then build and execute a proper strategy to attract that demand in the same platform with VTS Market.
Now, a year into the pandemic with multiple vaccines, herd immunity on the horizon, and advanced safety measures in place across communities, we're finally seeing the light at the end of the tunnel. However, as we reflected on the past year and the pitfalls landlords faced when the pandemic first occurred, some trends surfaced that seem critical to the future of the industry — all centering around better managing tenants and their overall experience. As a result, VTS spent months doing discovery into how we solve this problem for our customers. Do we build something? Do we acquire it? What data points get integrated into our core platform? There were lots of companies doing "Tenant Experience," but we wanted to do it in a way that added true value to the entire ecosystem.
After almost a year of research, speaking to customers, and digging into the existing companies in the category, it was very clear who had the best technology and the best team: Rise Buildings. Now, I'm incredibly excited to share that we have entered into an agreement to acquire Rise Buildings (you can check out the news in the Wall Street Journal here). Top landlords across the US and globally (including Blackstone, Sterling Bay, Hines, CIM Group, etc.) use Rise's technology to deliver a superior property experience to their tenants, as well as to manage an asset's overall property operations. As part of the acquisition, I'm thrilled to welcome Rise's CEO Prasan Kale, and the entire Rise team, to the VTS family.
Watch the video below to hear myself and Prasan explain why we're excited about this news:
By acquiring Rise, we'll be expanding the value our customers already receive from our platform with new capabilities that will be more critical than ever as landlords focus on renewing existing tenants, understanding occupancy trends, and reducing vacancies in the coming months. By integrating Rise with the VTS platform, we'll be taking the next step in our journey to deliver a full-service platform that digitizes the entire asset experience — for both landlords and their tenant customers.
We believe Rise has the right approach, technology, and team, making them the ideal fit for VTS. Rise has taken a unique path to creating their technology, one which I believe is the right one. They've modernized both tenant experience and property operations in one platform, which has resulted in best-in-class occupant engagement across Rise-enabled buildings (they regularly see 70%+ tenant engagement. Seriously).
With this acquisition, landlords will be able to manage their portfolio-wide leasing, marketing, tenant experience, and building management activities from one platform. This will allow them to understand their portfolios and tenants at a level that's never been possible before, provide COVID-compliant visitor and employee access, and best position them to renew existing tenants and sign leases in what will likely be a challenging market.
We'll be sharing more about our plans over the coming months. In the meantime, if you're a current VTS or Rise customer and would like more information on what this news means for you, please reach out to your Account Rep or email info@vts.com. Someone on our team will be in touch shortly.
Thanks for your continued support,
Nick
You can read the official announcement here.