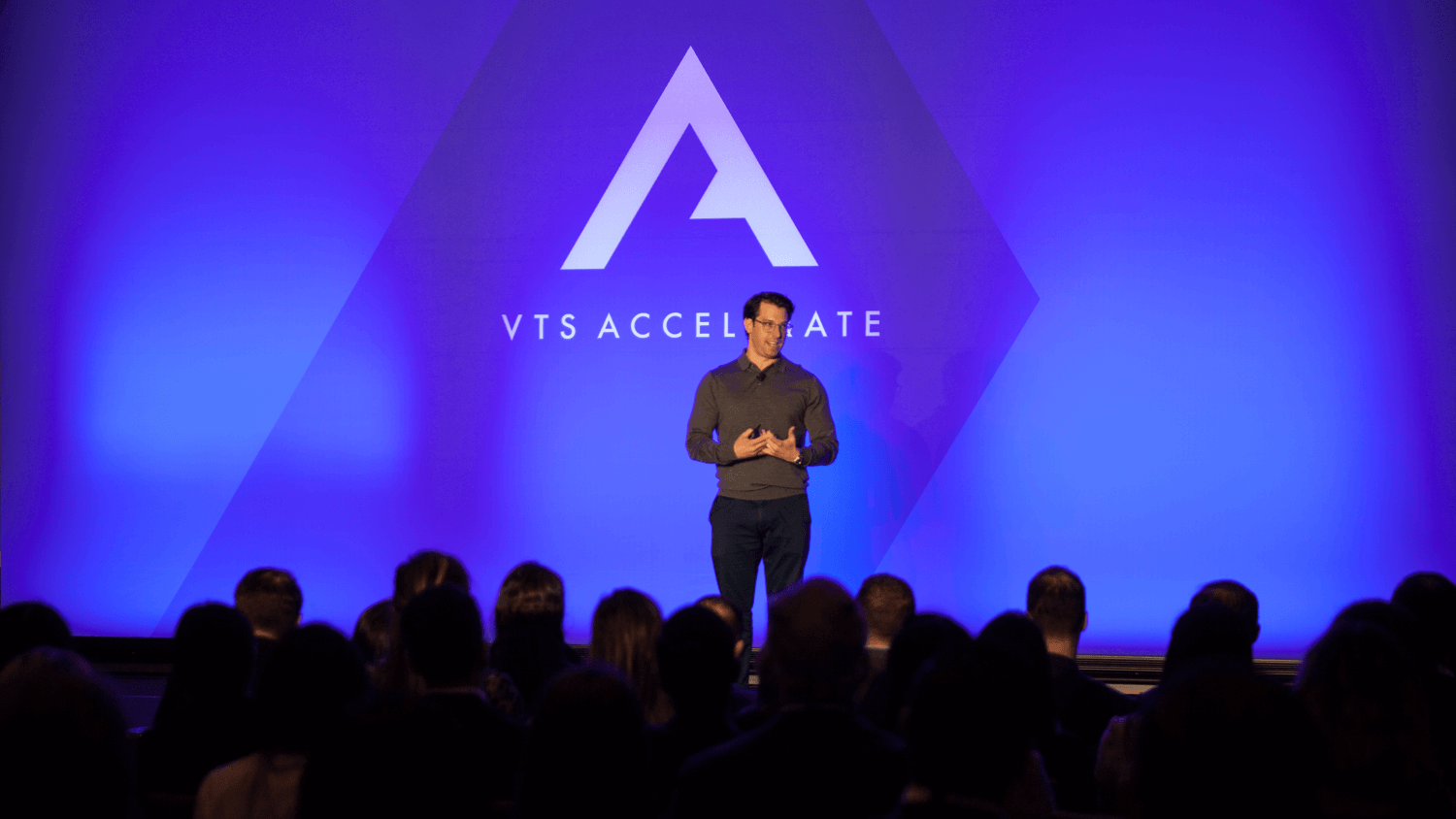 VTS CEO and Co-Founder, Nick Romito, on the Rapid Transformation of Commercial Real Estate [Video]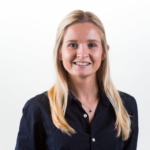 Content Marketing Manager, VTS
At VTS Accelerate 2019, our CEO and Co-Founder Nick Romito opened the event with his keynote presentation. He spoke about the massive digital transformation the commercial real estate industry is currently experiencing. To set the stage, he outlined several trends that are set to transform this sector as we know it:
According to JLL, over 30% of all U.S. office space will be flex space by 2030.
With the resurgence of Amazon and e-commerce, retail is changing forever.
Industrial has experienced such high demand, the sector is taking empty malls and transforming them into fulfillment centers.
While it's natural to fear such change as disruption, Nick encouraged the audience to think about the massive opportunity that this change offers landlords to push their companies to new heights. And as Nick pointed out – disruption is only a bad thing if you let it happen to you.
Watch the full video recap from Accelerate to help your company transform to evolve with the changing commercial real estate environment:
How has this digital transformation affected other industries?
What companies have experienced success after embracing disruption?
What's the penalty for ignoring disruption?
What are the four guiding principles of digital transformation?
How can landlords embrace the guiding principles to keep up with the changing commercial real estate environment?
Which company has best embodied the four principles of digital transformation? (Hint: ?)
Watch the full video now: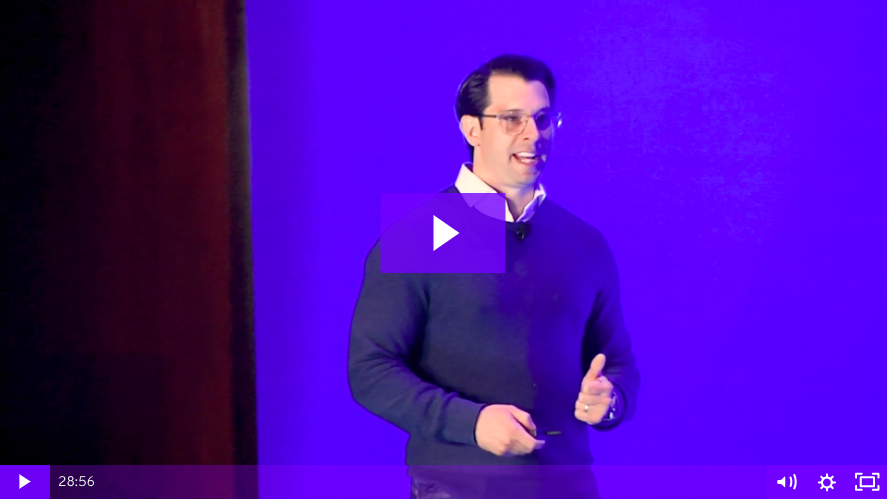 Take a look at our brand new content library, featuring videos of all of the great keynotes and breakout sessions at Accelerate 2019.