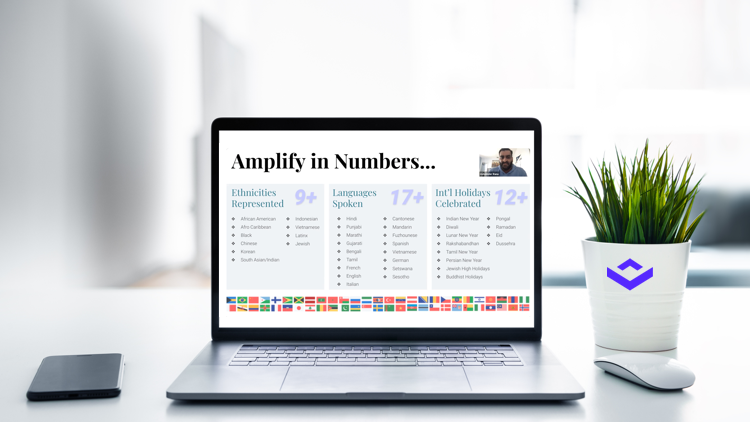 VTS' Very First Community Week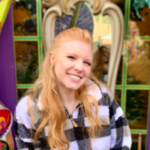 Employee Engagement Specialist, VTS
Great things are happening at VTS! Since last year, our team has nearly doubled in size. One of the many impacts of this growth has been to bolster our Employee Resource Groups (ERGs) and Working Groups (WGs). But what is an employee resource group? And how did we spread the word about them to our huge group of new hires? Read on to find out!
What is an employee resource group?
An employee resource group is often composed of employees who are linked together by personal characteristics or who are drawn together by a shared interest or goal within an organization. An ERG is different from a Working Group. Working Groups are designed to accomplish a set of initiatives and have a specific scope of work. An ERG is broader. It's primarily used to create community, foster professional or personal development, support mentorship opportunities, and encourage interactions and relationships within and across departments.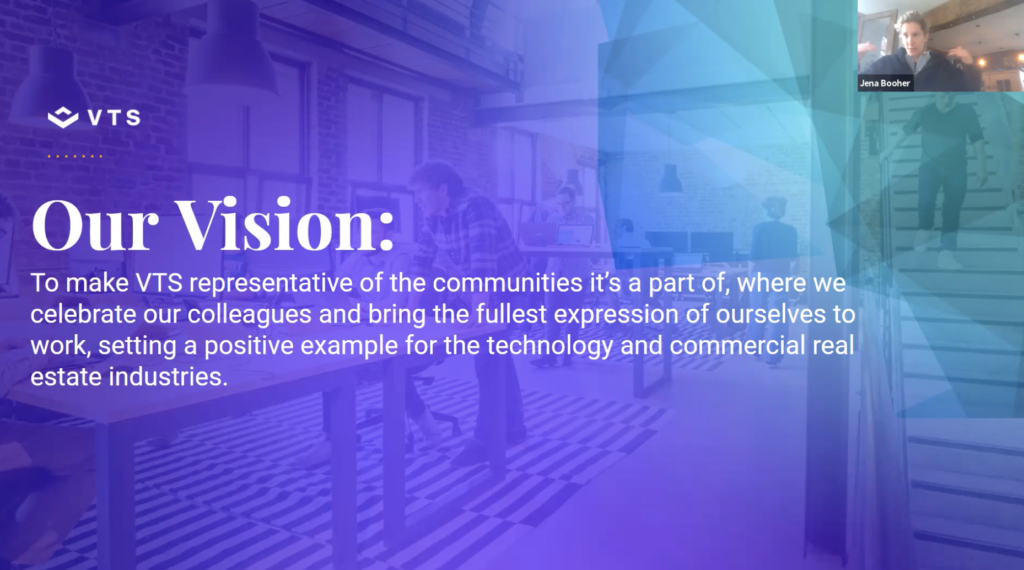 At VTS, both our ERGs and WGs are social programs created and maintained by VTS employees, for employees. These groups meet several times each quarter, giving members the opportunity to break out of their work routines and explore a shared interest or seek out shared support.
What employee resource groups do we have at VTS?
The list is ever-growing but as of now, VTS employees are actively part of the following groups:
Allyship ERG: Our Allyship ERG is focused on creating positive, meaningful change within ourselves and our communities. They are committed to dismantling systems of inequality and injustice, amplifying the voices of marginalized communities, and supporting other organizations that are doing the work.
Amplify ERG: Our Amplify ERG is a safe space to share with other BIPOC employees.
Diversity, Equity, and Inclusion WG: Our DE&I WG aims to make VTS diverse and inclusive by appreciating the difference of all our employees' communities and backgrounds while encouraging everyone to bring their fullest selves to work.
Environmental WG: Our Environmental Working Group is exploring ways VTS can reduce its carbon footprint and become more environmentally friendly.
Meeting & Decision WG: The Meeting & Decision WG continues to work on best practices for effective meetings and decision making.
New Manager ERG: Our New Manager ERG is a knowledgeable group of company leaders ready to take your questions and support you in your new people-manager role.
Parents ERG: The Parents ERG is a forum, outlet, and resource for parents and guardians to have a therapeutic conversation. The group comes together to brainstorm and commiserate ideas and issues they want to discuss, with the end goal of getting a sense of relief.
Queer the Space ERG: The Queer the Space ERG is made up of members of the LGBTQIA+ community and allies who come together regularly to discuss ideas and initiatives we can bring to the VTS workspace. We create a safe space to learn from each other, share our stories and make connections.
However, as part of the VTS People team, we recently received feedback too few of our new employees actually knew about our resource and working groups. So, what did we do?
We hosted our very first VTS community week!
Even though VTS adapted well to remote work, there were still gaps in employee engagement and knowledge of our different resources. Enter community week! We hosted a week-long virtual fair where all our ERGs and WGs hosted short events for the entire VTS community.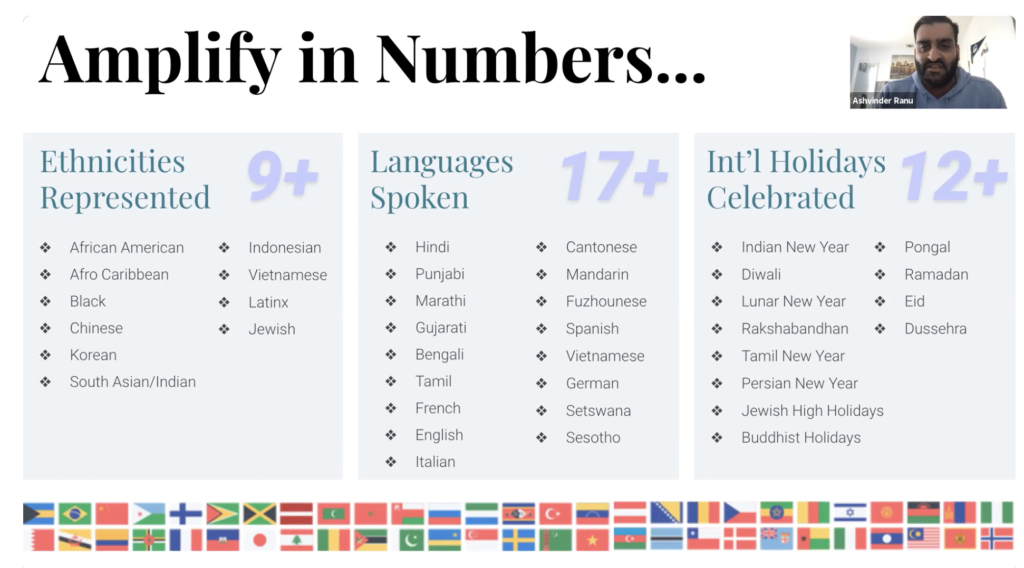 Most groups hosted informational events — sharing their mission, meeting cadence and ways to get involved. Our Environmental WG hosted a speaker from Sealed Homes for Earth Day, and our Allyship ERG introduced themselves to the team for the very first time with powerful statistics and a call to action.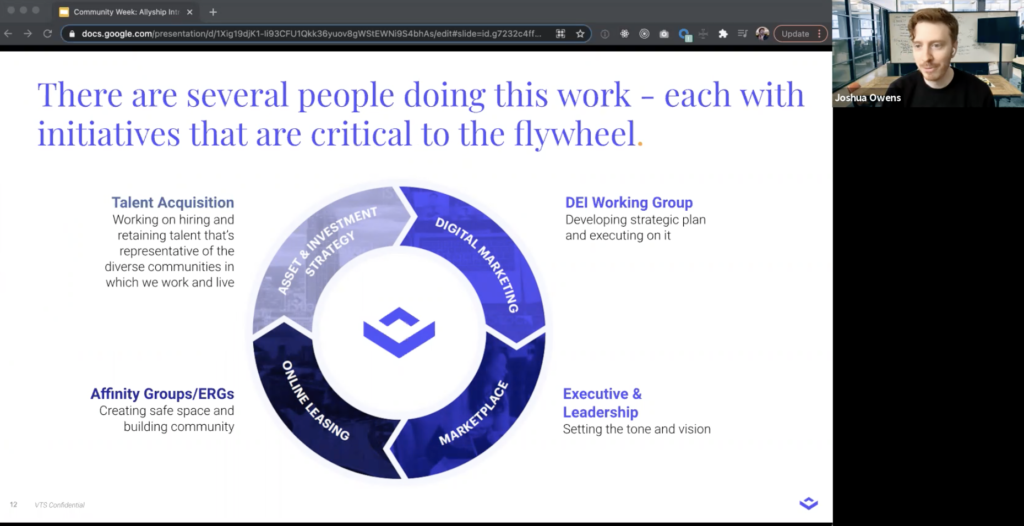 Our very first community week ran from April 19-23, so we also had opportunities to celebrate Earth Day and Take Your Child to Work Day. Although this year, we felt a need to rename the latter: "Get Your Kids Out of the House Day." After all, our Little VTS'ers have been "at work" with most of us for over a year now! To celebrate, we hosted a virtual farm tour with Luvin Arms Animal Sanctuary and provided parents a list of Earth Day activities for all ages.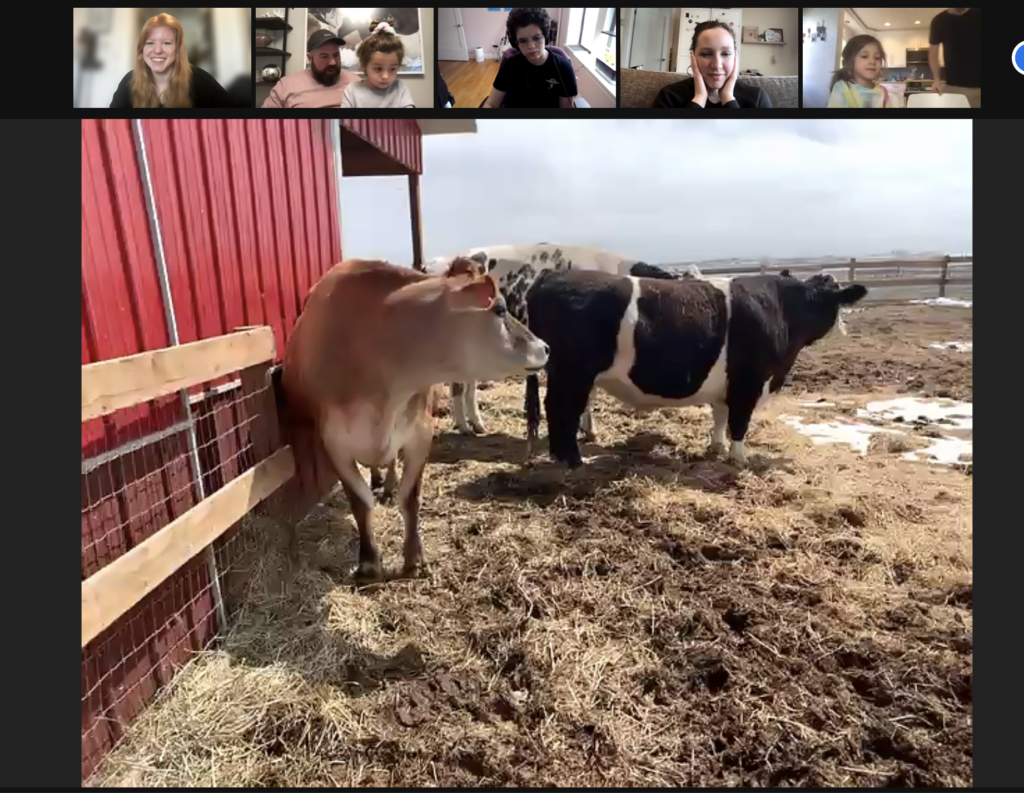 We also hosted several "Coffee Roulettes'' throughout the week. These are ultra-casual gatherings of 3 to 4 people in a Zoom breakout room. Conversation prompts were provided, and the groups got to know each other, discussing whatever they liked for 20 minutes over food and drink.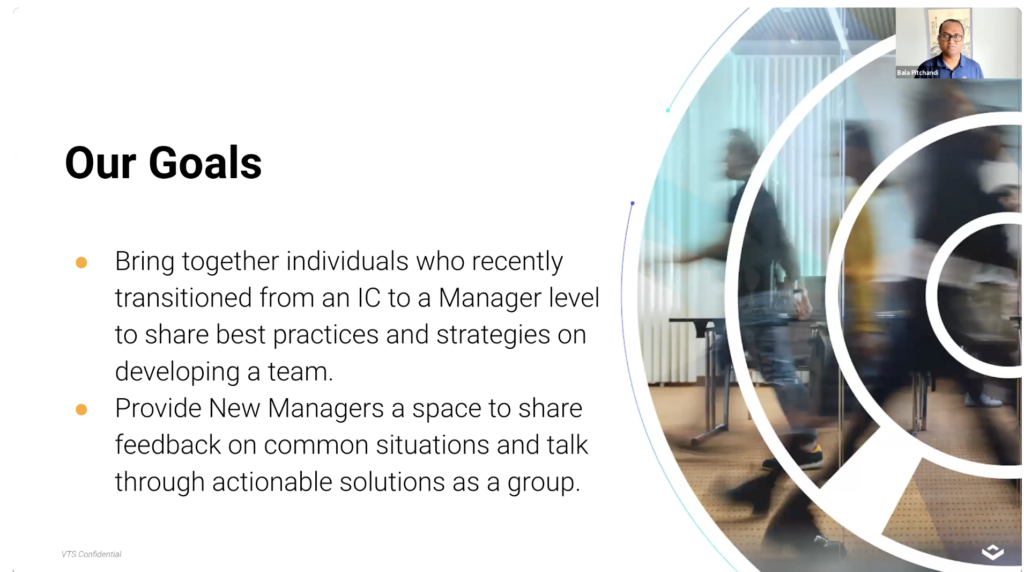 All in all, for our first Community Week, over 450 people participated! We plan to make this a bi-annual event, hosting both Spring and Fall Community Weeks. Next time, we may even be in person!