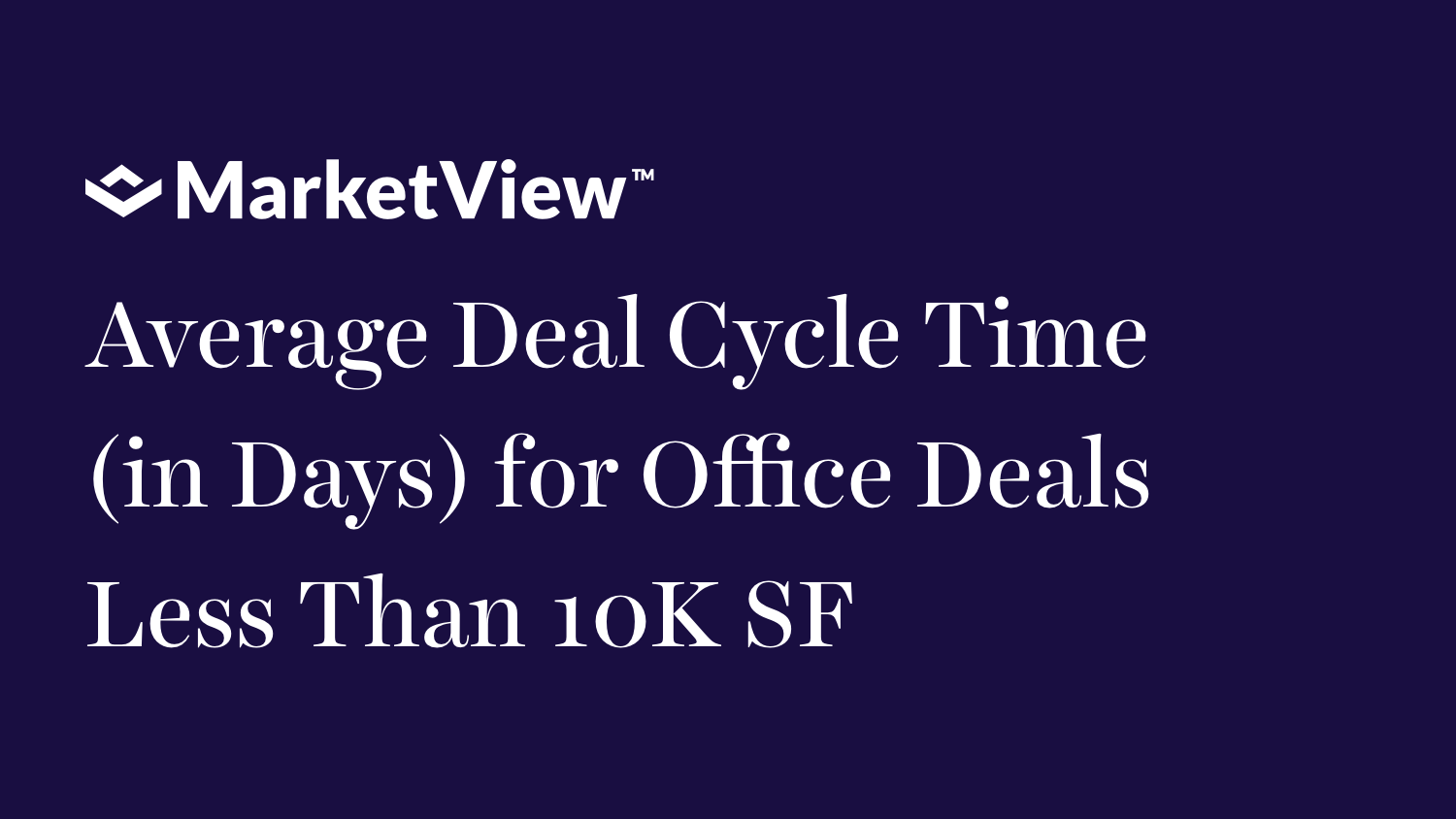 VTS MarketView™ Benchmarks: How Do Your Deal Cycle Times Compare?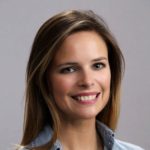 Director, Content and Communications, VTS
By now you've heard about VTS MarketView™, the first-ever benchmarking and market analytics for the commercial real estate industry. Now, see how these benchmarks come to life in our all-new blog series featuring a sneak peek into the market benchmarks VTS customers will be able to leverage in MarketView. First up – operational benchmarks. 
Commercial real estate landlords and brokers can use operational benchmarks in a number of important ways:
1. Discover how your leasing performance compares with market competitors.
2. Isolate deal cycle stages where you can optimize your process to close deals faster.
3. Optimize your leasing performance in ways that directly impact your bottom line.
VTS MarketView Benchmark 
Average Deal Cycle Time (in Days) for Office Deals Less Than 10K Square Feet
October 2017 - September 2018
VTS measured the average number of days it takes to convert one office deal – from the date it is first created to when the lease is executed – in four major U.S. markets: New York, San Francisco, Houston, and Chicago.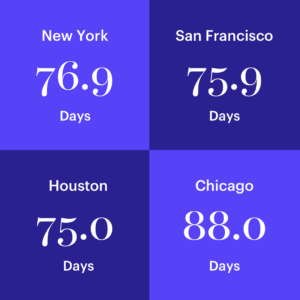 For spaces < 10K SF
By knowing how long it takes the market to close a deal in a specific size range, you can benchmark the performance of your leasing team, understand deal bottlenecks, and adjust your leasing process to improve performance.
How do your deal cycle times compare?
Only VTS MarketView can tell you.
VTS MarketView will offered exclusively to VTS landlord customers.
Not a VTS customer? Start the process of joining the VTS network now so that you can take advantage of benchmarks like this.