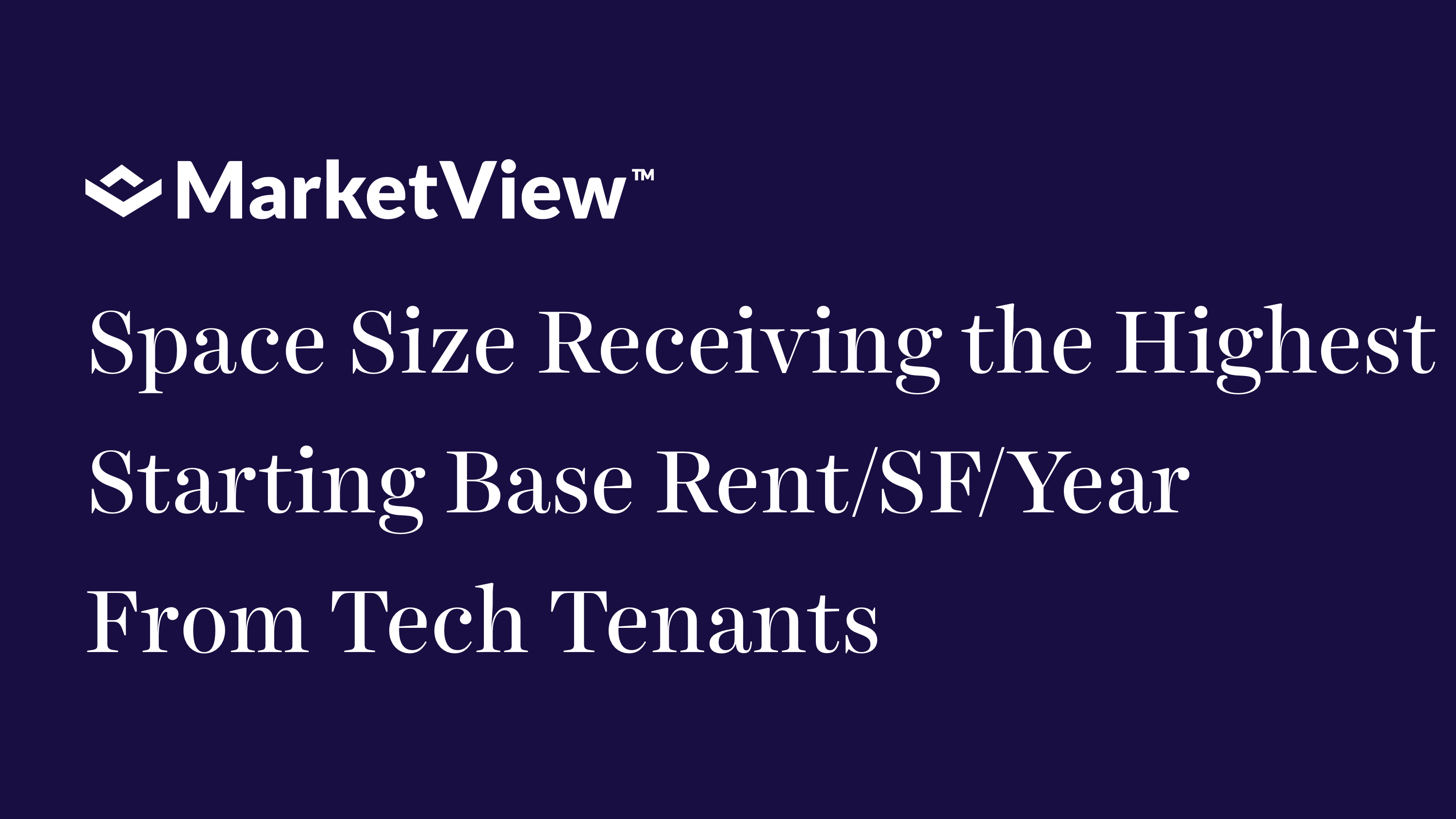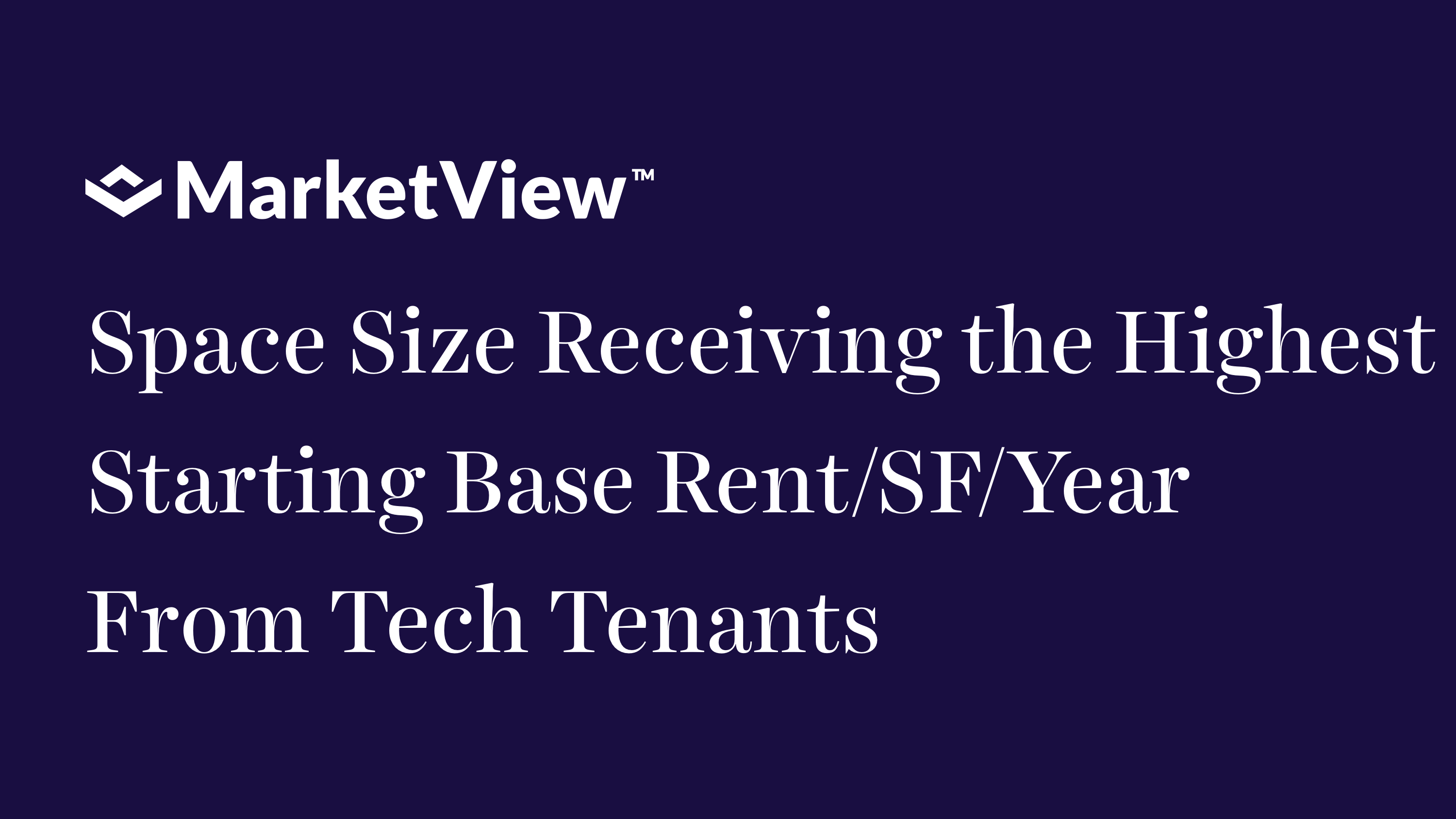 VTS MarketView™ Benchmark: Space Size Receiving the Highest Starting Base Rent/SF/Year From Tech Tenants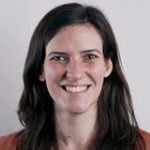 Senior Manager, Demand Generation, VTS
VTS MarketView™ is the first-ever real-time benchmarking and market analytics for the commercial real estate industry. See how these benchmarks come to life in our blog series featuring sneak peeks into the market data VTS customers will be able to leverage in MarketView. You can read all of our previous posts in the series here.
For our final post in the series, we measured the space size range with the highest starting base rent, per square foot, per year, paid by technology tenants, in four major U.S. and U.K. markets.
VTS MarketView™Benchmark
Space Size Receiving the Highest Starting Base Rent/SF/Year From Tech Tenants
Across office deals executed in the past 36 weeks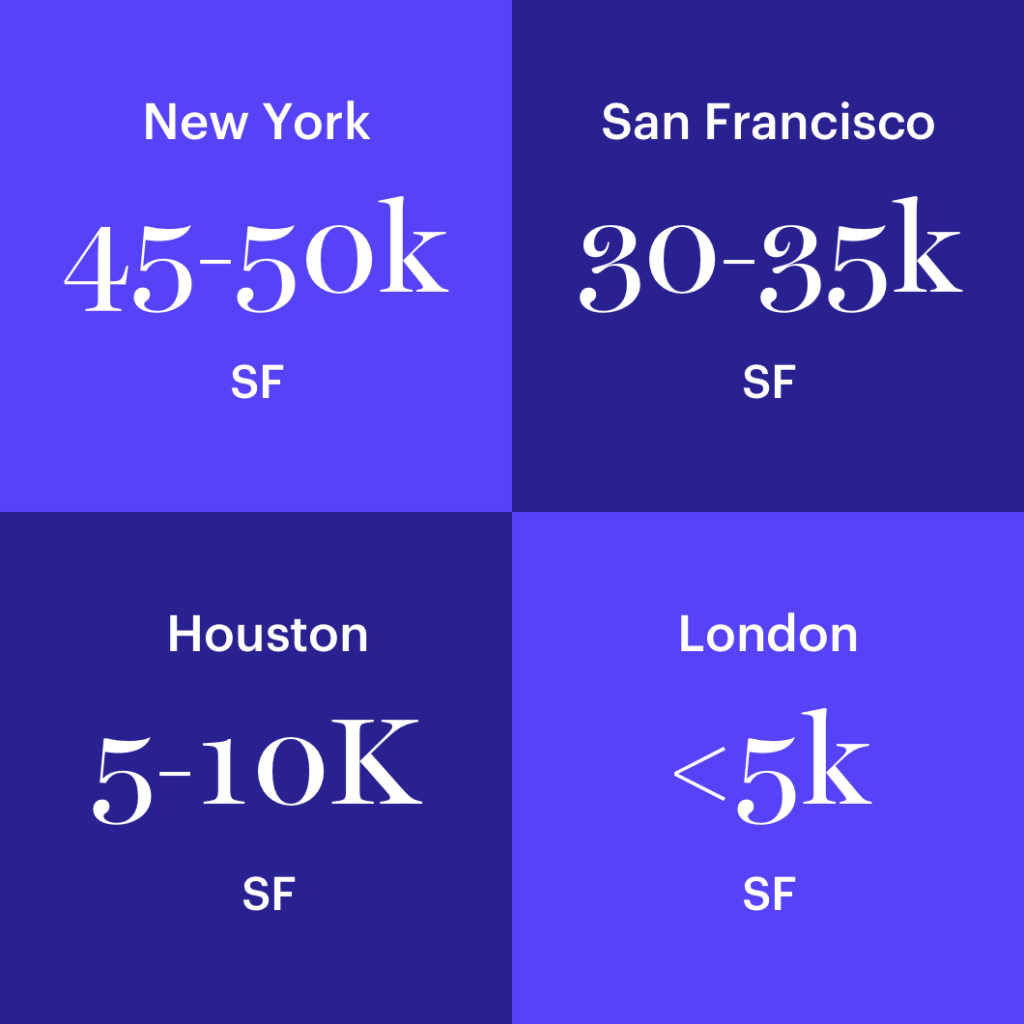 By understanding which space size tenants in certain industries will pay top dollar for, you can strategically position your availabilities and market your assets to push rents as high as possible.
Thanks for following along with our VTS MarketView™ benchmark series!
MarketView will be offered exclusively to VTS landlord customers.
Not a VTS customer? Don't miss out on access to MarketView. Contact our team today to begin the process of joining the VTS network so that you can take advantage of benchmarks like this.