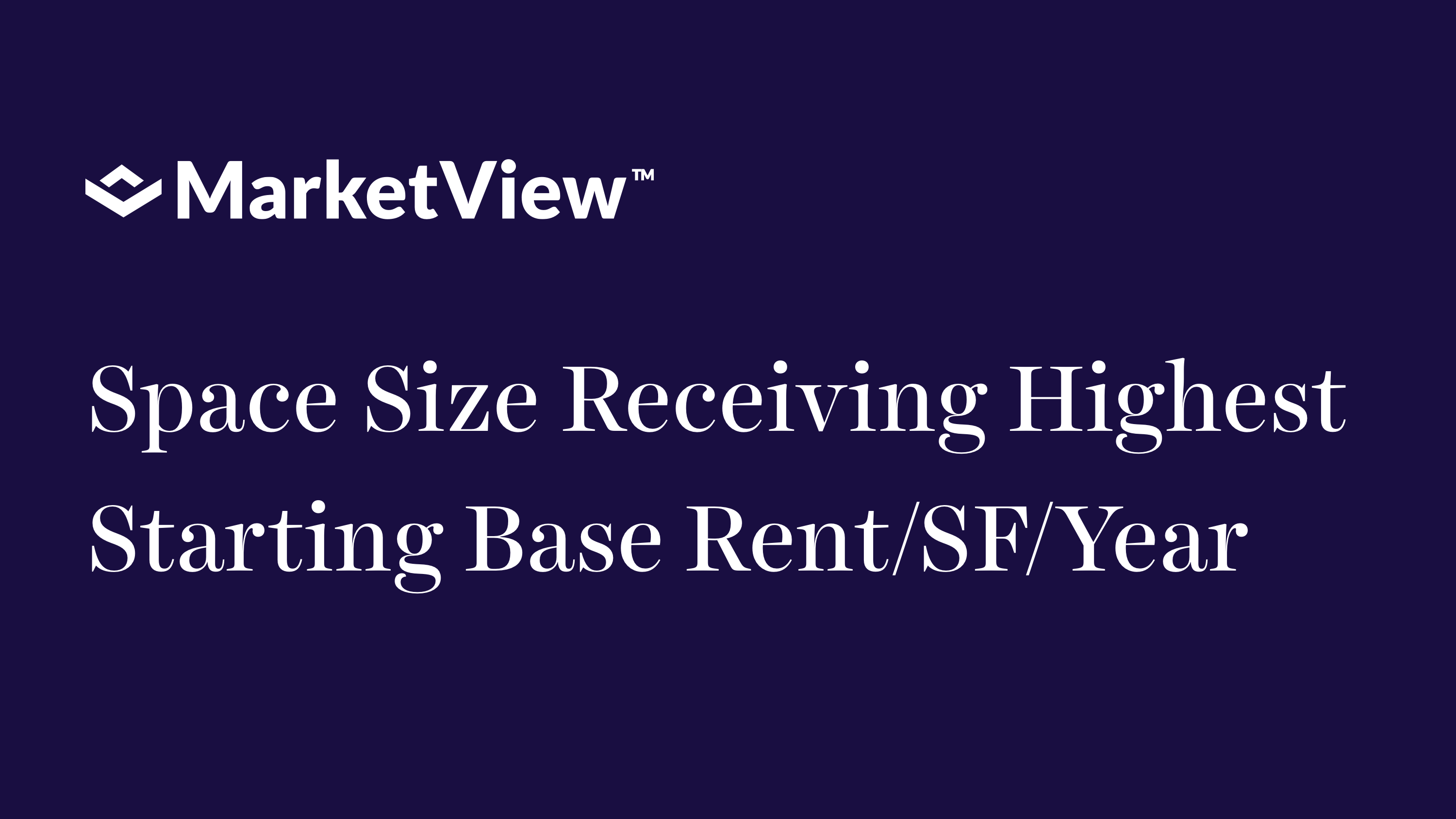 VTS MarketView™ Benchmarks: Space Size Receiving the Highest Starting Base Rent/SF/Year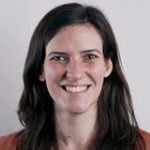 In our ongoing blog series, you've seen VTS MarketView™'s real-time operational benchmarks (you can read our previous posts here and here). Now discover all new financial benchmarks.
With real-time financial benchmarks from VTS MarketView™, you can optimize your leasing strategies to drive the highest possible revenue from your available spaces.
VTS MarketView Benchmark™
Space Size Receiving the Highest StartingBase Rent/SF/Year
Across office deals executed in the past 36 weeks
We measured the space size with the highest starting base rent, per square foot, per year, in four major U.S. and U.K. markets.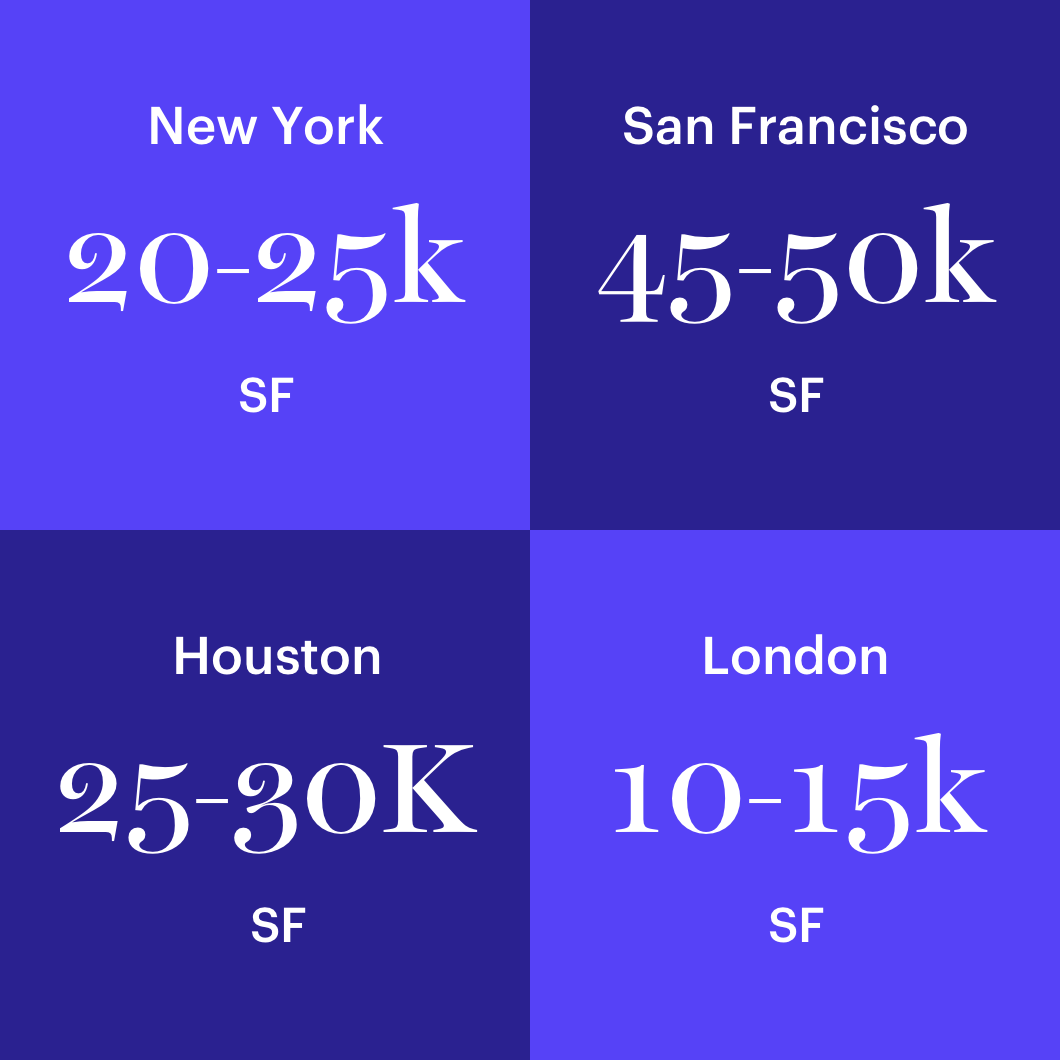 By understanding the space sizes that tenants are willing to pay more for, you can reposition your availabilities accordingly to achieve the highest possible rents.
Are you charging optimal rents?
Only VTS MarketView™ can tell you.
VTS MarketView™ will be offered exclusively to VTS landlord customers.
Not a VTS customer? Start the process of joining the VTS network now so that you can take advantage of benchmarks like this.