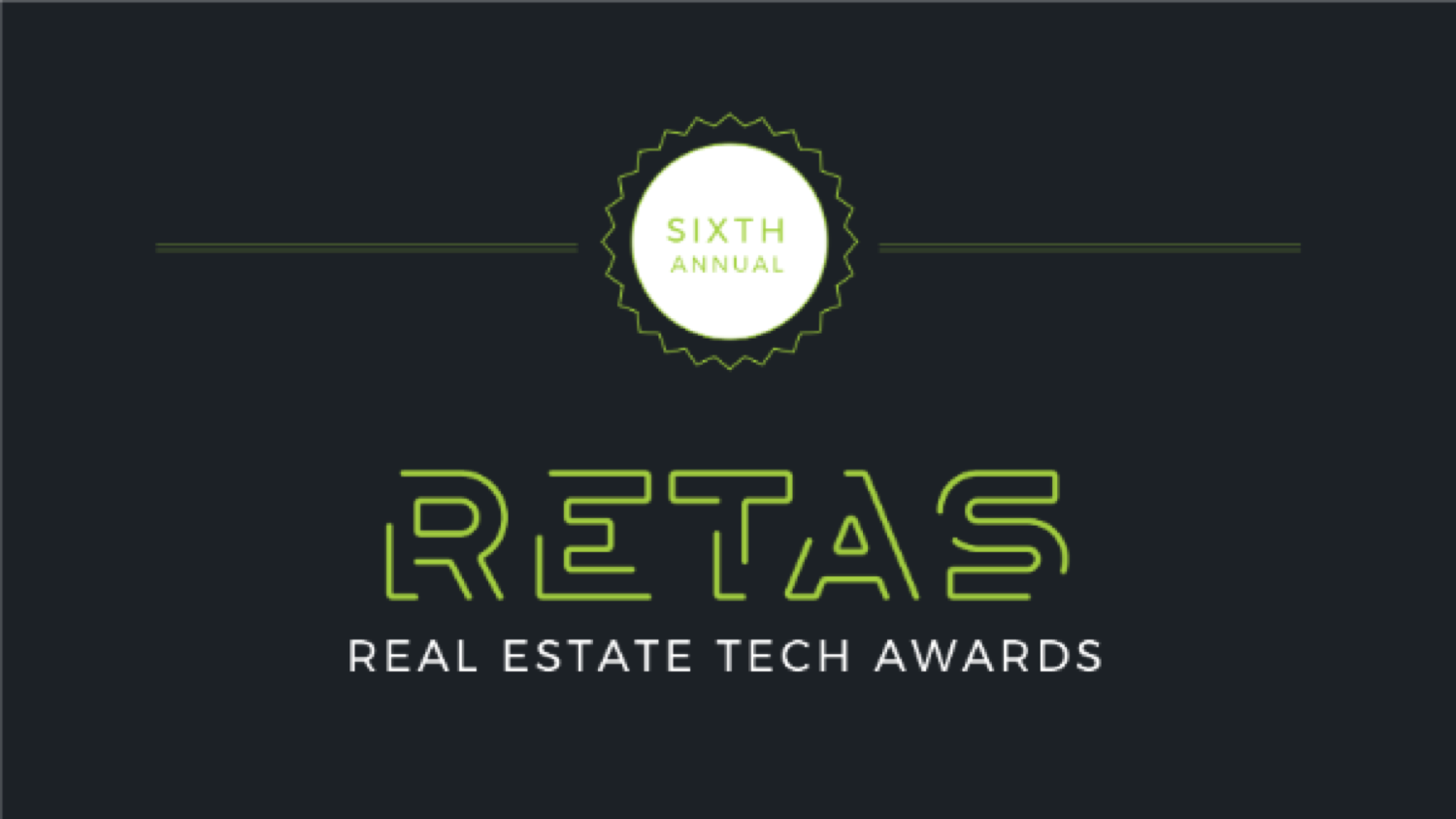 VTS Named #1 in Data for the Commercial Real Estate Industry at the RETAs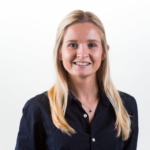 Content Marketing Manager, VTS
The VTS team was delighted to be chosen as #1 in Data for the commercial real estate industry at the sixth annual Real Estate Tech Awards (#RETAS)! Sponsored by JLL and presented by CREtech, the RETAs are the leading international award honoring excellence in commercial real estate technology. The awards recognize the most innovative and cutting-edge companies that have played an important role in advancing these technologies. We were selected as a winner by an elite panel of judges, including leading VCs, angel investors, corporate investors, and thought leaders in the commercial real estate tech industry.
Why VTS is #1 in data
Since our founding in 2012, VTS has revolutionized commercial real estate — an industry valued at more than $15 trillion and one of the world's largest, and least tech-enabled, asset classes. By establishing the tech category of leasing and asset management, VTS enables landlords and brokers to manage their entire leasing process in a single platform to maximize revenue and performance. With their portfolio data in one place, our 700+ customers can also make more data-driven decisions to further optimize their processes and strategies — and drive real business outcomes.
Today, more than 10 billion square feet of commercial real estate — an amount equivalent to roughly 20 New York Cities in size — is managed on VTS, including one in every three office buildings in the U.S. More than 35,000 users across 38 countries use VTS to convert leads to leases 41% faster than ever before.
What Nick Romito, CEO and Co-Founder of VTS, had to say:
"We are incredibly honored to have been recognized by CREtech as #1 in data for commercial real estate. VTS has a long history of being the CRE industry's modern operating system — the place where deals happen and real-time data comes to life. This recognition is a true validator of how our real-time data enables VTS users to draw critical insights, revolutionizing a historically tech-laggard industry."
This achievement comes at a pivotal moment for our company. We recently announced a $90 million Series D fundraising round led by Brookfield Ventures — believed to be the largest venture investment in the history of CRE software. Shortly after, we announced the appointment of IPO-experienced and SaaS expert Bob Bies as our CFO and our expansion into Toronto with a new product development center.
Later this year, we will also launch commercial real estate's online, integrated marketing platform — VTS Market & Marketplace. With a fast-growing, supportive customer base, a world-class team, and a market-leading product, VTS is on the trajectory to tremendous growth.