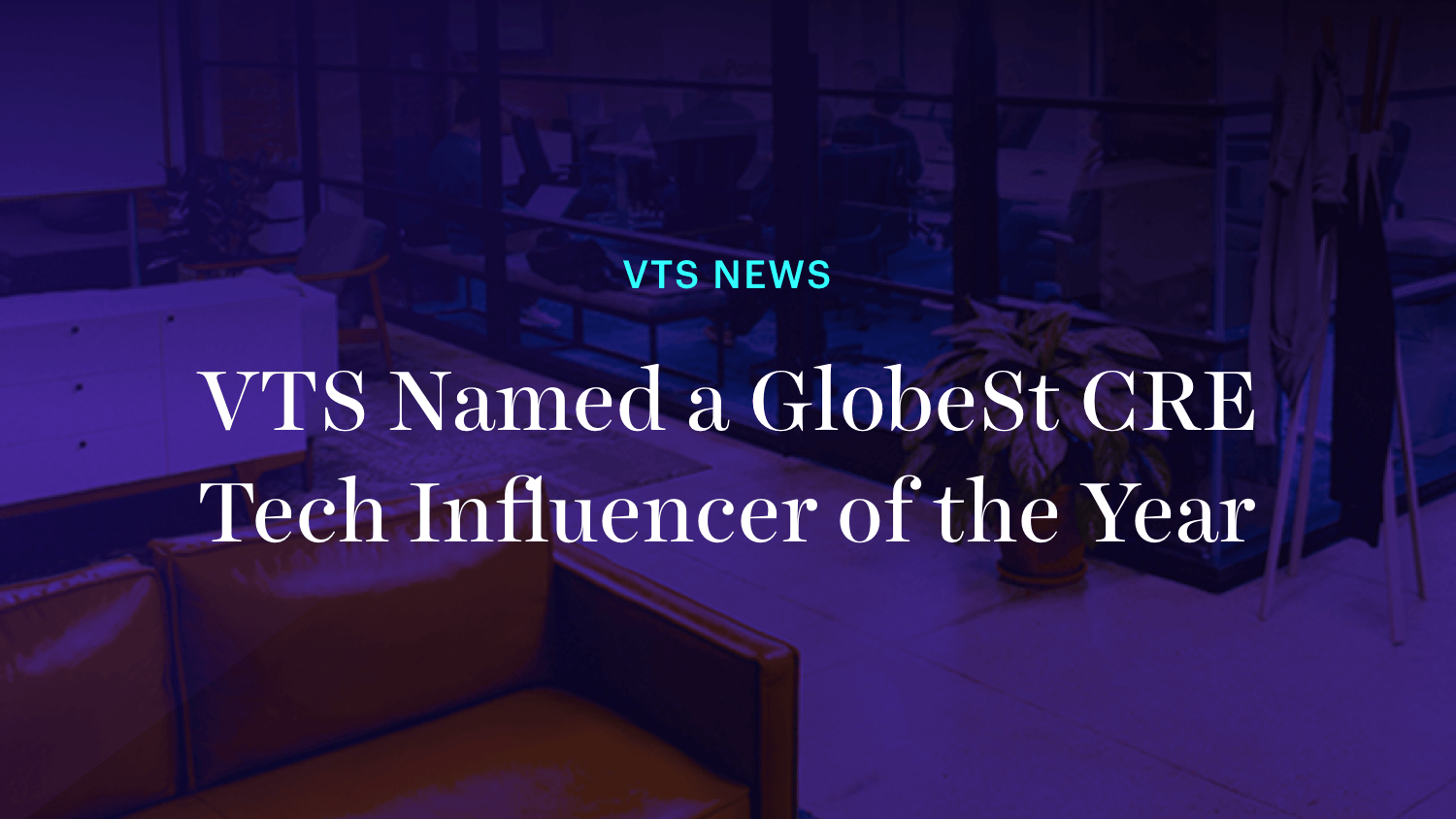 VTS Named a GlobeSt CRETech Influencer of the Year!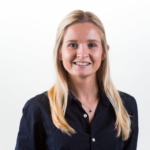 Content Marketing Manager, VTS
We're excited to announce that VTS has been named a CRETech Influencer of the Year by GlobeSt! This award highlights companies that have pioneered technologies that have transformed the commercial real estate industry — and we're proud to receive this honor!
A strong track record in helping landlords and brokers transform their leasing and asset management processes
GlobeSt representatives recognized us for our strong track record of delivering innovative solutions that enable modern landlords and brokers to transform their leasing and asset management processes.
Since our founding in 2012, we have been revolutionizing commercial real estate, an industry valued at more than $16 trillion, and traditionally known as one of the world's largest and least tech-enabled asset classes. Our platform powers leasing, asset management, and marketing teams — enabling retail, office, and industrial landlords to reduce their deal cycle time by 41%. We're also driving the industry-wide shift toward using real-time data to make better and more-informed portfolio decisions.
And today more than 10 billion square feet of commercial real estate — roughly equivalent to 20 New York Cities in size! — is managed on VTS.
What VTS CEO & Co-Founder Nick Romito had to say:
"We are incredibly honored to be recognized as a GlobeSt CRE Tech Influencer of the Year. This award showcases how critical technology is for modern landlords to execute their portfolio strategies and remain ahead of the competition in a rapidly evolving market."
Thanks, GlobeSt!
To see the platform that's revolutionizing commercial real estate in action, request your free VTS demo today.