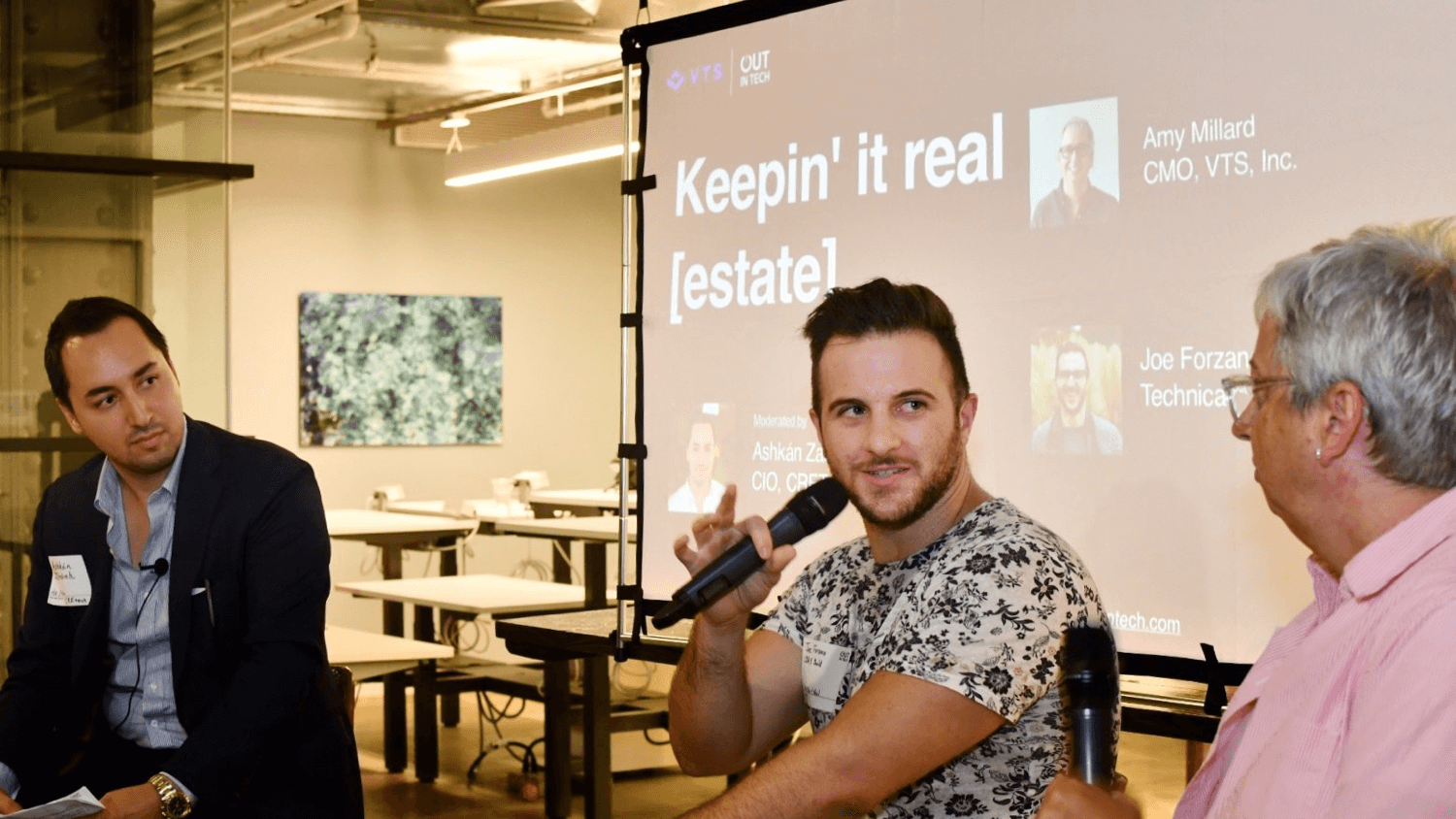 VTS Partners with Out in Tech to Increase Opportunities for LGBTQ+ Tech Talent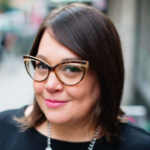 It gives me great pride to announce that VTS has partnered with Out in Tech, the world's largest community of LGBTQ+ technology professionals that seeks greater diversity, inclusion and belonging in the technology sector. VTS is a founding member of Qorporate, their council for companies committed to improving opportunities for LGBTQ+ people and other underrepresented groups in technology. We join over two dozen companies looking to drive workplace inclusion. Other founding members of Qorporate include Automattic, Bank of America, HP, PayPal, and Snap Inc.
Why is Qorporate's mission so important to VTS?
Recruiting and retaining women, people of color, and LGBTQ+ individuals is one of the biggest human resources challenges facing companies today — especially when it comes to tech talent. AT VTS, we've taken steps toward building a more diverse and inclusive recruiting process. In 2017, we established a Strategic Diversity and Inclusion Plan (SDIP) and have implemented ongoing initiatives that have seen results across every team. These include adding value-based interviews and providing unconscious bias training to all employees. We were also proud to host three Out in Tech Fellows this summer – two-thirds of which became full-time employees!
Through our SDIP, we've also taken steps to make VTS a more diverse and inclusive company. We went through a bottom-up process of creating three new company values, updated our bathroom signage to encourage employees of any gender identity to feel welcome, and more.
"At VTS, our vision is for every team member to bring a full expression of themselves — including their unique experiences, thoughts, and backgrounds — to their work. We believe that creating an environment that facilitates this, both in our offices and across the broader technology sector, is critical to our continued success," said Nick Romito, CEO and co-founder of VTS.
That's why we're joining Qorporate
It's not enough for us to achieve these things in a silo. According to a 2017 study by the Kapor Center for Social Impact, LGBTQ+ employees were most likely to be bullied and experience public humiliation or embarrassment, both at significantly higher rates than non-LGBTQ+ employees. We all need to work together.
Qorporate brings together LGBTQ+ employee group leaders, talent acquisition professionals, and other HR leaders from across the USA and UK to help all companies, regardless of size, recruit and retain employees from underrepresented groups, and take an intersectional approach to creating a culture of belonging. As a founding member, VTS and Out in Tech will collaborate to create a peer network for sharing practices, exploring emerging topics in workplace inclusion and equity, and related initiatives.
"When it comes to diversity in tech, 30 minds are better than one," said Andrew Lowenthal, executive director of Out in Tech. "By weaving together the collective experiences of our founding members, we will shine a light on what's working, push the envelope with new ideas, and create a more‌ ‌equitable‌ ‌and‌ ‌inclusive workplace for underrepresented groups. We're thrilled to have VTS as a founding member."
A big thank you to Out in Tech for leading this initiative for the tech community — and for making us part of the journey!
Interested in joining VTS? Check out our open positions now.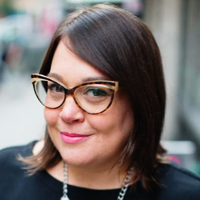 Jess Scott has more than 20 years in talent acquisition & human resources. Jess is currently the VP, Talent at VTS. She was most recently the VP, People at Thuzio and Julius. Jess has also held leadership roles at Zeta Global, Learnvest and Group Commerce, where she was an essential recruitment and human resources leadership across multiple business units in high growth, rapid deployment environments. Her domain expertise and knowledge of the internet, eCommerce and digital media space has been recognized in leadership positions in recruitment at ASCAP, Vera Wang, and MTVi. Jess graduated with an MA in Social Organizational Psychology from Columbia University's Teachers College, and received her BA in Sociology and Elementary Education from Drew University. Subscribe to the VTS blog: https://www.vts.com/blog/