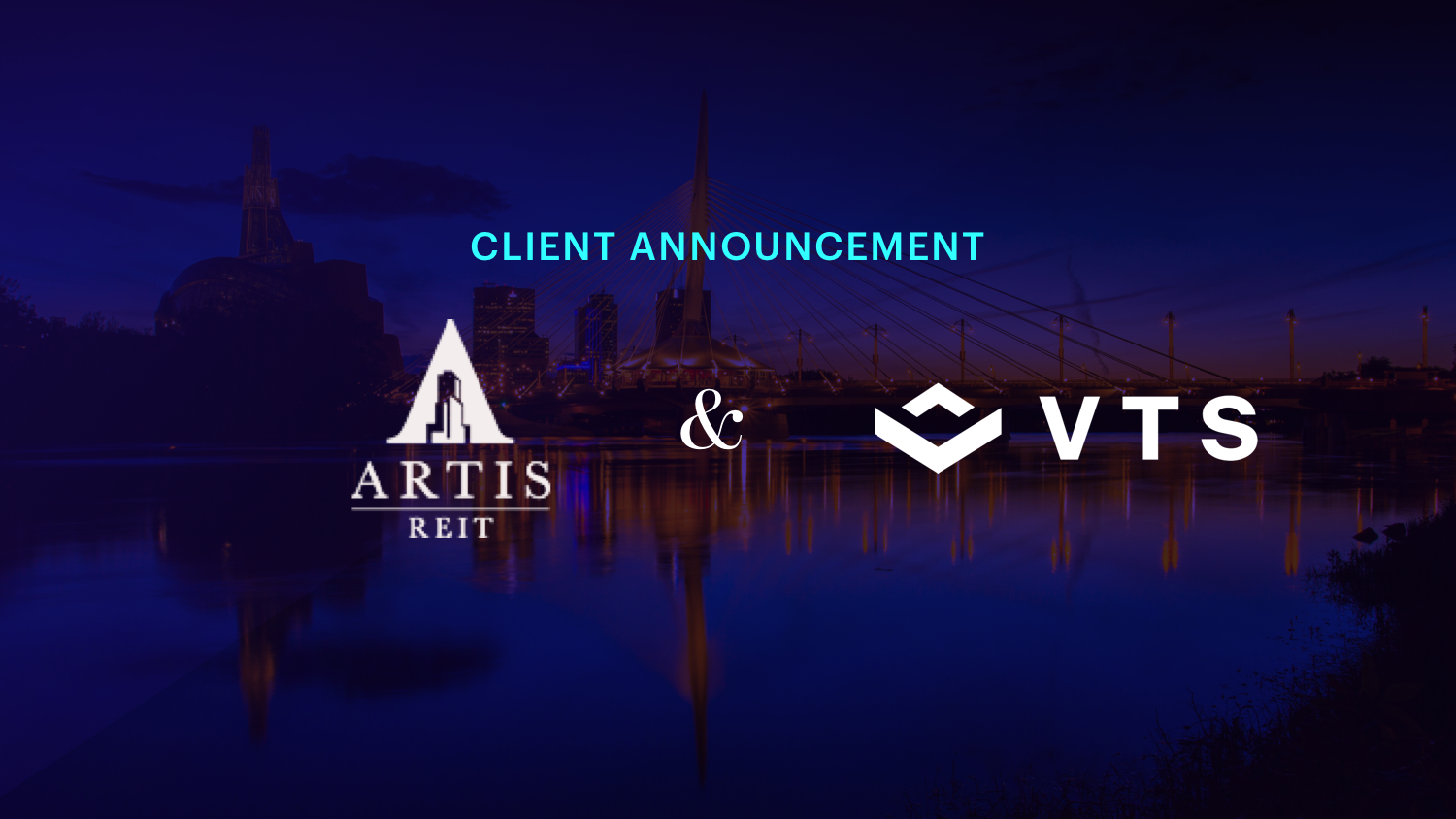 VTS Welcomes Artis REIT to the Platform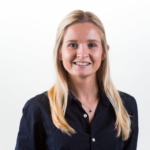 Content Marketing Manager, VTS
We're thrilled to announce Artis REIT, a top 10 Canadian real estate investment trust, has chosen VTS to manage its leasing and asset management processes. One of the largest diversified commercial real estate trusts in Canada, Artis brings 10 million square feet each of office and industrial and 4 million square feet of retail space across the U.S. and Canada onto our CRE software platform.
VTS will enable Artis to modernize and standardize their portfolio operations and give its team complete visibility into overall occupancy and availabilities. Using our offerings, including VTS Tenant Relationship Management (TRM), VTS Deal Approvals and Tasks, and reporting functionality, Artis will be able to accelerate deal velocity and produce higher-quality reports for their shareholders. The VTS platform will be fully integrated with Artis' accounting system and be the system of record for its business teams.
What Nick Romito, our CEO, had to say:
"VTS will enable Artis' teams to make faster and more informed leasing decisions that drive performance across its significant portfolio. We couldn't be more excited to work with the Artis team as they transform their approach to leasing and asset management, and completely modernize their organization."
Jim Green, CEO of Artis REIT, also shared his thoughts:
"What attracted us most to VTS is the ability to gain real-time transparency across our portfolio, which will allow us to understand our exact occupancy and vacancy rates, and pinpoint where we need to focus our leasing efforts. By managing our end-to-end leasing process on VTS, our teams can make more strategic decisions and close deals faster.Furthermore, the ability to instantly generate reports that reflect accurate, up-to-date information for our shareholders is a game-changer."
The team at Artis REIT joins the VTS platform, which is managing over 9 billion square feet of office, retail, and industrial commercial real estate assets and has a user base exceeding 34,000.