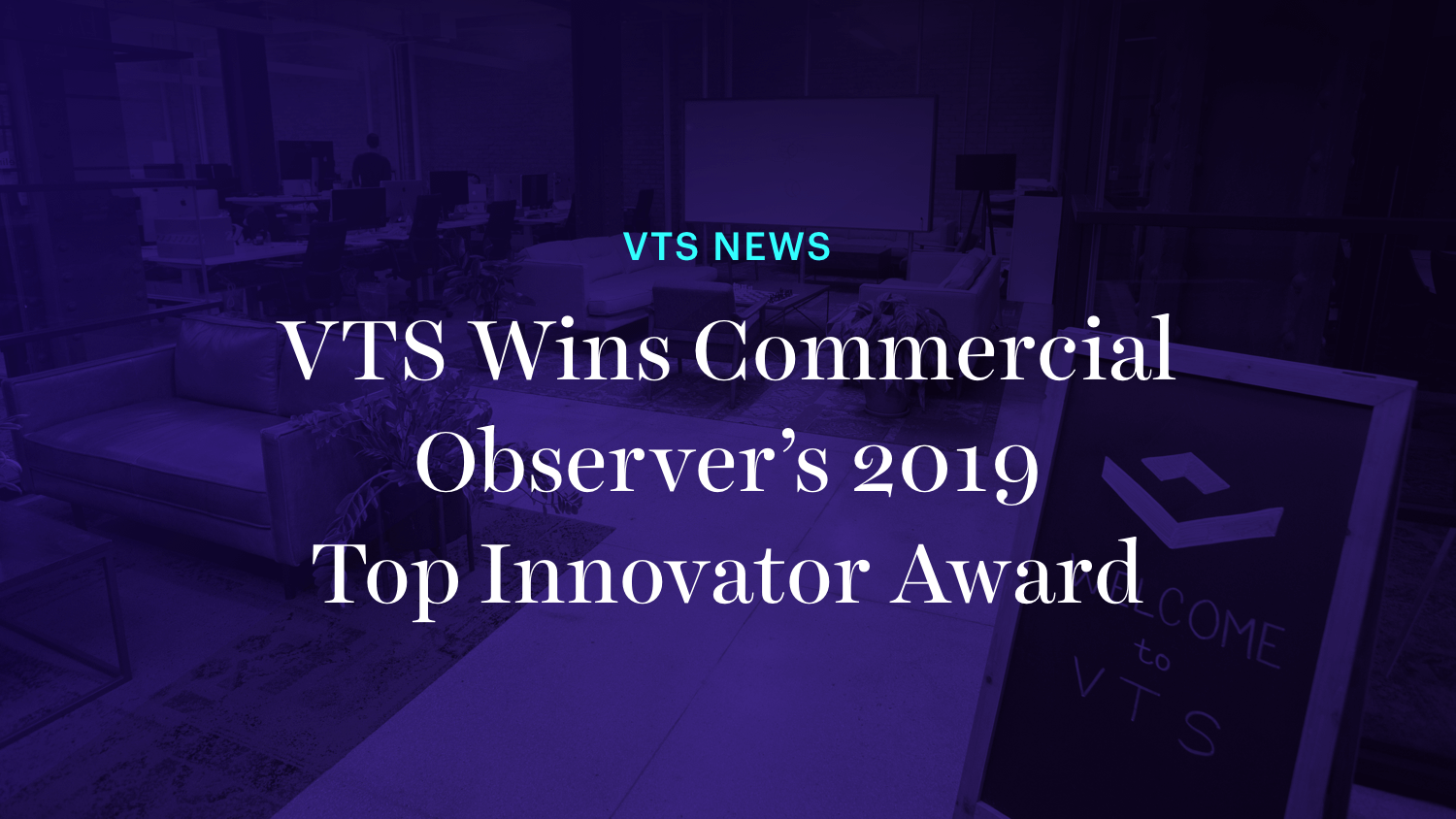 VTS Wins Commercial Observer's 2019 Top Innovator Award!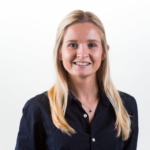 Content Marketing Manager, VTS
We're thrilled to announce that Commercial Observer recognized us as a "Top Innovator" in the real estate technology category of their 2019 Innovator Awards. We were selected because of our strong track record in delivering innovative technology solutions that address the needs of commercial real estate professionals. Commercial Observer's Power 100 and Power 50 Honorees reviewed and determined the 2019 Innovator Awards.
What VTS CEO & Co-Founder Nick Romito said
"We're incredibly honored to be acknowledged as the leader in the crowded PropTech space by one of New York's top real estate publications. New York is the global real estate capital and there was never a question that this was where we needed to start VTS. Being recognized by the city's real estate leaders through this award means more to our team than you could possibly imagine."
VTS, a top innovator
Since our founding in 2012, our team has revolutionized commercial real estate — an industry valued at more than $16 trillion and one of the world's largest and least tech-enabled asset classes. We established the technology category of leasing and asset management with our software platform, VTS. With VTS, landlords and brokers manage the end-to-end leasing process and tenants from their smartphones and desktop. We offer solutions for owners of office, retail, and industrial space, and we're driving the industry-wide shift towards using real-time data to make portfolio decisions.
Today, more than 10 billion square feet of commercial real estate — an amount equivalent to roughly 20 New York Cities in size — is managed on our leasing and asset management platform, including one in every three office buildings in the U.S. Over 35,000 users across more than 35 countries use VTS to convert leads to leases 41% faster and build data-led asset strategies — transforming their leasing and asset management processes. We have 8 out of the world's 10 largest property owners as clients, including Blackstone, Brookfield, LaSalle Investment Management, Hines, Boston Properties, Oxford Properties Group, JLL, and CBRE.
You can also read our official announcement for this award here!