VTS CPO Brandon Weber on the Vision for VTS MarketView™ [Video]
"In case you were asleep or maybe didn't make the first day, I'm going to recap: Yesterday we announced that we're building the industry's first real-time market benchmarking platform for commercial leasing."  – VTS CPO Brandon Weber
VTS Chief Product Officer Brandon Weber, laid out our vision and plans for VTS MarketView™ — the first-ever real-time benchmarking and market analytics for commercial real estate — during his main-stage keynote at Accelerate 2018. The day before, VTS CEO Nick Romito and Brandon kicked off the conference by officially revealing the new product, arguably one of the greatest milestones in our company's history.
Watch the video below to see Brandon's VTS MarketView™ presentation which includes the following highlights: 
The vision: unlocking the power of market data
How data has never been aggregated or structured at this scale in CRE before
How VTS MarketView™ will deliver value for VTS customers
Why trust is our first priority
How you can join the movement!
Watch the video now:
VTS MarketView will be offered exclusively to VTS landlord customers. If you're not a VTS customer, request a demo now.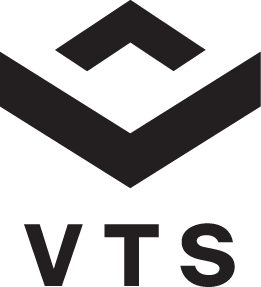 Fitz Fitzgerald is a former member of the VTS team.