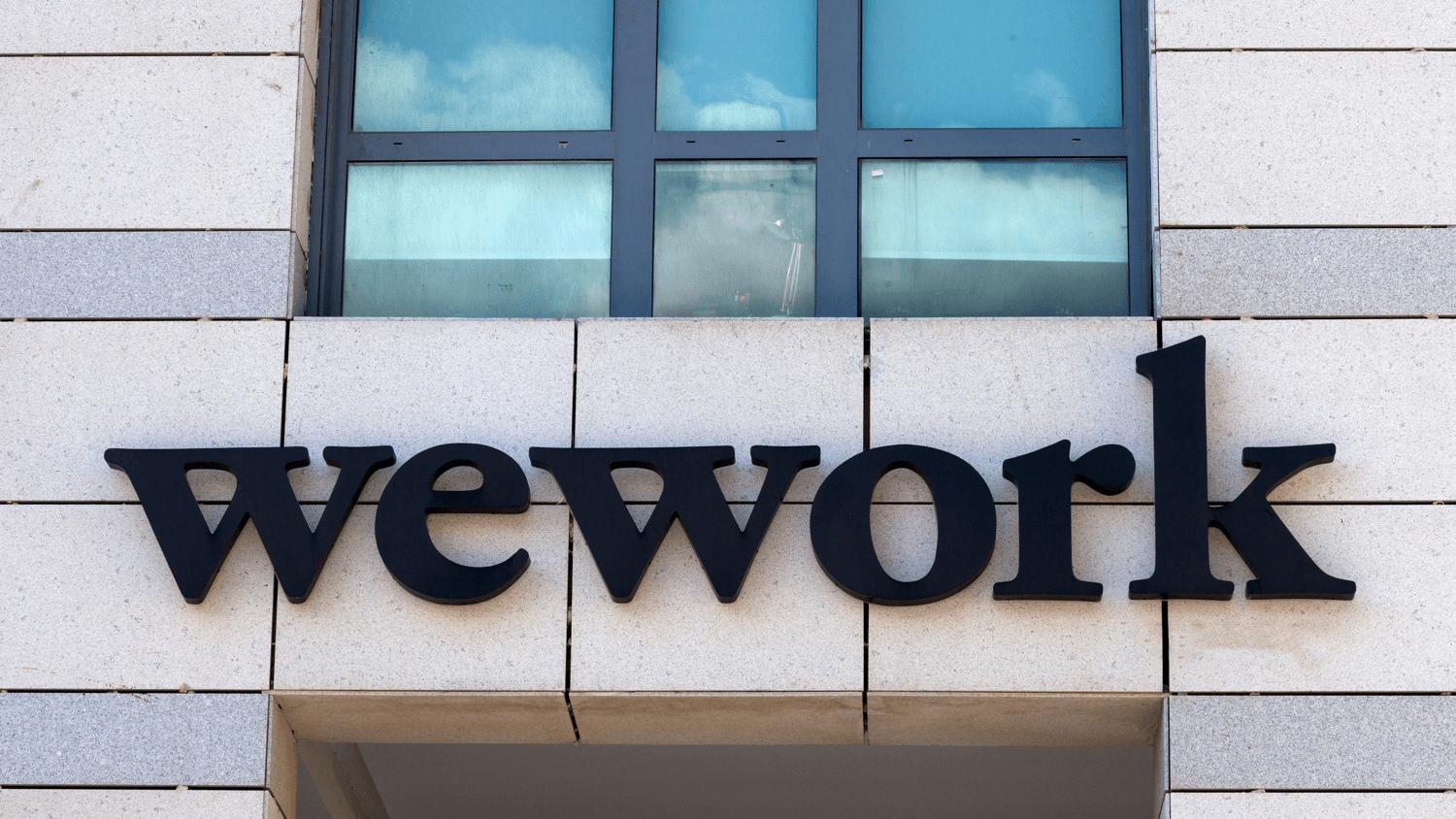 Will WeWork Become a Retail Force?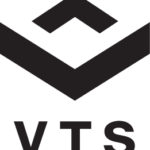 WeWork has definitely made its mark in commercial real estate's office sector.
Only eight years old, the office-sharing giant is no longer a startup. Last year WeWork brought in $900 million in revenue,  has operations in 200 buildings around the world and is expanding – it opened its first buildings in South America and Paris last year. Plus, the company isn't only geared toward small businesses and startups looking for temporary office space these days. WeWork now counts Bank of America, Facebook, Microsoft, and other large corporations as tenants. It is reportedly also London's largest office tenant.
As it has grown in the office realm, WeWork has tinkered with WeLive, a multifamily concept with locations in New York City and Arlington, Va., but it has yet to take off as expected.
It looks like a venture by WeWork to enter the retail realm is gaining quick traction, though.
Was WeWork's headquarters no coincidence?
It was announced last fall that WeWork is buying the former Lord & Taylor department store in Manhattan to serve as its new headquarters, for $850 million. Though it will primarily house the office-sharing firm, the building will still be home to about 150,000 square feet of retail after this year. Seller HBC is also leasing parts of other department stores around the world to the office-sharing firm.
When the Lord & Taylor deal was announced, WeWork founder CEO Adam Neumann said: "People from every walk of life are seeking spaces in big cities that allow for human connections. There is no reason why retail space should not be part of that movement…Retail is changing and the role that real estate has to play in the way that we shop today must change with it." Sounds like a pretty firm plan to enter retail, doesn't it?
Shortly after, news came out that WeWork is tinkering with having some of its spaces converted into temporary stores, a concept that sounds similar to pop-ups. Not many details were officially released, though the company has opened its own Rise By We gym in a facility in Manhattan's Financial District.
The J. Crew deal
Last month, WeWork took its first big step and entered a partnership with apparel retailer J.Crew. It will reportedly begin with pop-up J.Crew stores in select WeWork facilities that will feature the retailer's spring line, giving it the potential attention of thousands of workers in those spaces, hopefully becoming a clothier of choice for that audience. There will also be panel discussions about success in business and other topics for WeWork members.
If the partnership continues to move forward, it could give J.Crew some needed traction. The retailer has struggled financially, seeing sales fall in its most recent quarter, and the last several as well. Maybe exposure directly in front of all types of office workers could help.
How a WeWork retail future could play out
WeWork got started as offices primarily for small entrepreneurs who were looking to get a business off the ground but wanted a physical office space, rather than their homes, to meet with clients and a handful of other employees or contractors.
There is no reason this couldn't work for aspiring retailers.
A startup boutique, or designer, is going to have trouble getting into a shopping center without some kind of proven track record or connection with a landlord or broker. But if someone already has a product and is selling online, or by word of mouth, this could be an easy, and inexpensive way, to try out a store concept in a temporary environment. After all, space in a WeWork facility has coveted foot traffic of office workers in the same building.
If an aspiring business is successful, and can financially prove that track record to a landlord, it could very well land a permanent physical-store location. Mall owner Simon Property Group has started a similar concept at a mall in Long Island, N.Y.
And remember, national upscale publicly traded burger chain Shake Shack started as a food cart in a park.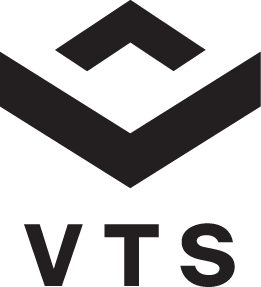 Ian Ritter is a veteran business journalist who has covered the retail and commercial real estate industries for more than a decade. He has held high-level editorial positions at GlobeSt.com and was formerly an editor at the International Council of Shopping Centers magazine SCT. He is a regular contributor to VTS' blog and is also online content manager for the engineering firm GRS Group's blog. Over his career, Ritter has written for several publications and holds a Master's degree in Journalism from Columbia University.