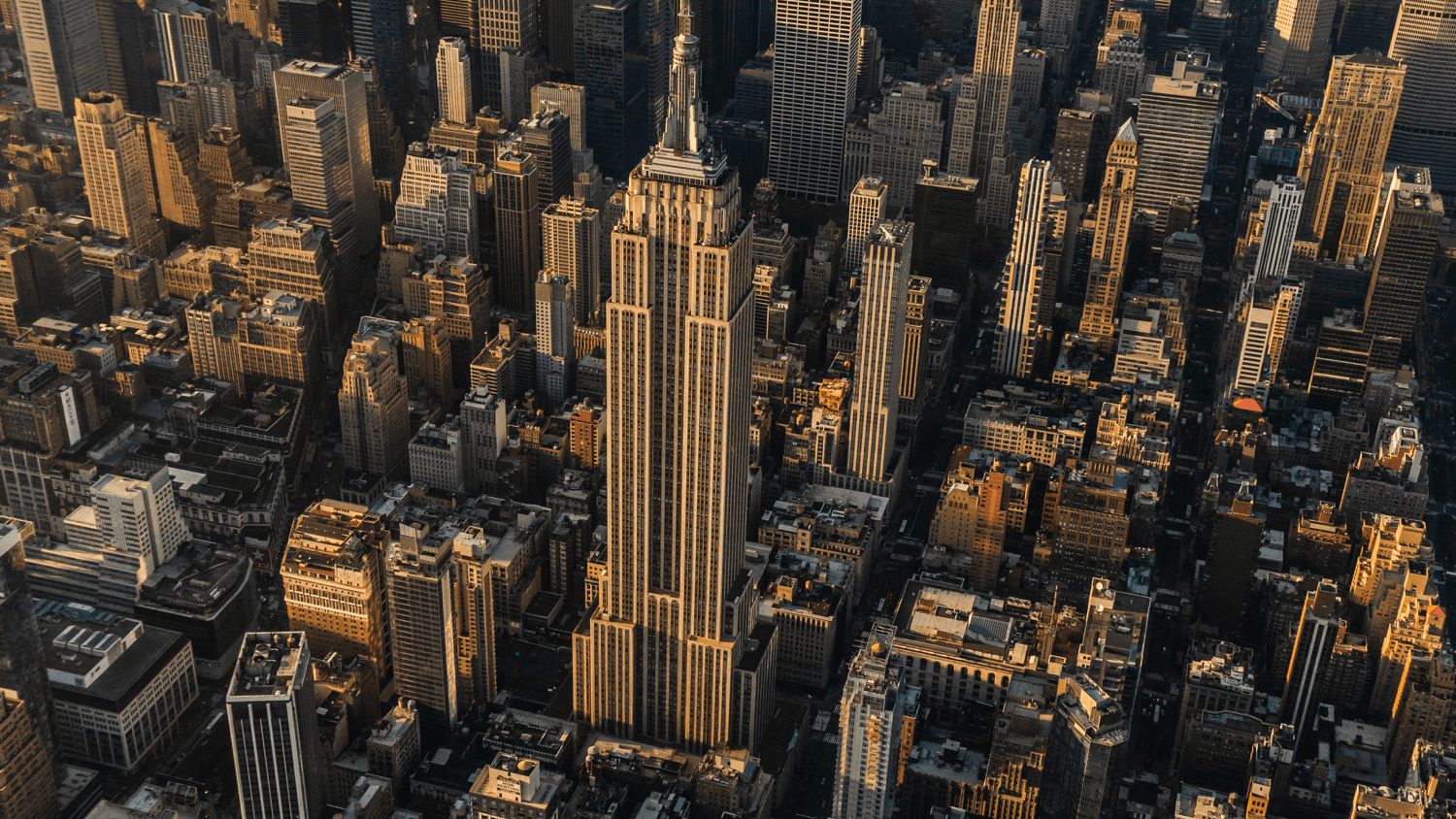 3 Retail Trends to Dominate ICSC New York Deal Making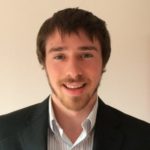 The retail landscape is undergoing a fundamental transformation. As e-commerce fuels changes in consumer expectations, retailers and landlords alike are relying on new strategies to thrive in the modern age of retail. Best-in-class landlords understand the importance of staying ahead of these trends and are rethinking everything from the role of retail in their portfolios to today's strongest retail investments.
Fortunately, this year's ICSC New York Deal Making event focuses precisely on understanding these unfolding developments. There's no better place to be if you're trying to understand the growing role of technology in retail real estate or the value of mixed-use developments. To help you stay ahead of the retail renaissance, we've put together the top three trends expected to dominate the discussion this December.
1. Leveraging technology
As the retail sector continues to evolve, commercial real estate CEOs and their teams are increasingly turning to technology to power their retail leasing strategies. From saving time to effectively identifying opportunities, the right technology helps firms move from prospect to store opening faster while better managing data and centralizing tenant information.
Drop in the session titled "Leading Landlords: Power Retail Leasing with Tech," to learn how the right technology can make the difference between success and failure in today's competitive markets. VTS CEO & Co-Founder Nick Romito will moderate a panel of leading landlords — Ivy Greaner, EVP and COO, Inventrust Properties and Meredith Darnall, SVP, Business Intelligence Strategy, Brookfield Properties — to uncover how the best in the business are using technology to drive better business decisions. Expect the discussion to focus on how you can embrace innovation to find and secure the best tenants, and lease your spaces faster.
And if you're in the early stages of leveraging technology, make sure to stop by "How to Build Your Tech Stack: A Primer for Companies of All Sizes." This discussion will help commercial real estate companies of every size identify their unique pain points and the technology solutions needed to solve them.
2. Reimagining brick and mortar
Brick-and-mortar retailers aren't going anywhere — unless they fail to evolve, that is. There will always be a demand for physical stores, but in the age of Amazon, retailers need to reimagine the shopping experience to stay competitive and relevant. And just as retailers need to adapt, top landlords are also adapting their strategies and properties to meet the needs of tomorrow's generation of retail tenants and consumers.
One way to do that is by tapping into the power of digitally-native companies. While many of these brands started without a physical presence, they have experienced such resounding success online that they're now expanding into brick-and-mortar storefronts. Savvy landlords are working with them to make their foray into the offline world a benefit for both parties. Stop by the session "What's Next for DTC Brands and Stores," to uncover strategies top landlords are using to tap into the growth of digitally-native brands while positioning their properties for the future.
In addition to the influx of "clicks to bricks" companies, brick-and-mortar retailers are reinventing themselves by creating new consumer experiences. Landlords can facilitate this process and attract top tenants by repositioning properties to fit emerging trends, such as experiential retail — which can involve anything from pop-up shops and escape rooms to AR/VR shopping. Expect this dynamic to be a major theme of the Keynote Lunch, ICSC President & CEO Tom McGee will discuss the ever-growing experiential dimensions of retail and the strategies landlords can use to capitalize on it.
3. Capitalizing on mixed-use development
Mixed-use developments are getting a lot of attention lately, and for good reason — when done right, they can effectively unite retail with the emerging preferences of today's live-work-play culture.
Consider The Wharf, one of Washington DC's largest redevelopments, that's used the right blend of restaurants, public space, and retail to become a destination location. Just like Madison Marquette did with The Wharf, best-in-class landlords are adopting a mixed-use mindset and finding ways to incorporate retail offerings that add value to their developments as a whole. Stop by the session "Mastering Mixed Use: Creating Communities," moderated by Blackstone Managing Director Andrea Drasites to explore this dynamic further.
Mixed-use is also a powerful tool for urban redevelopment. From innovative designs that consider the social aspects of communities to adaptable spaces that address the environmental and structural dimensions of properties, the session titled "Urban Redevelopment: Re-Imagining & Rebuilding" will examine how to successfully redevelop properties in today's market. Moderated by Onyx Equities Founder Jonathan Schultz and B6 Real Estate Advisors Partner Michael Hefferon, tune into this discussion to keep pace with the latest changes impacting urban redevelopment.
Retail isn't dying, it's evolving
Retail owners shouldn't ignore the changes shaking up this sector. The old rules no longer apply, and those who get ahead of the current trends today will be positioned for success tomorrow. From leveraging the right technologies to understanding the changes influencing brick-and-mortar, don't let the opportunities of today's retail renaissance pass you by.
And if you really want to supercharge your retail strategy while you're at ICSC Deal Making in New York, be sure to meet with VTS CEO & Co-Founder Nick Romito and new VTS GM Thomas Byrne. After our acquisition of PropertyCapsule, Nick and Tom will be at the booth discussing our shared vision for the retail industry.