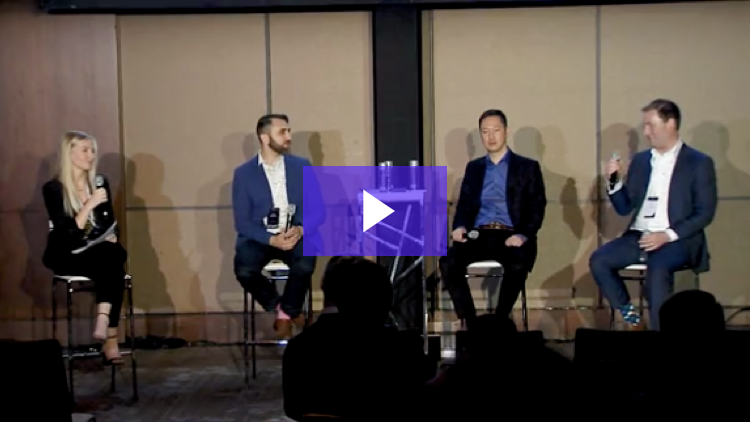 Commercial Real Estate Change Management Best Practices [Video]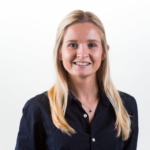 Content Marketing Manager, VTS
What is change management? At VTS Accelerate, VTS' Senior Client Advisor Lindsay Grier and Senior Product Manager Craig Barowsky sat down with two leading landlords to talk about how they've rolled out new technologies and managed the changing expectations across their organizations. The panelists were:
Kent Tarrach, Vice President, Asset Management, Brookfield Properties
People resist change when they believe they'll lose something of value or fear they won't be able to adapt to the new ways of doing things. Therefore, when an organizational change — such as rolling out a new technology — goes wrong, it's often because this human element has been forgotten during the implementation. Enter change management. In this panel, we explored how VTS customers Brookfield Properties and Artis REIT have successfully rolled out technology across their teams and transformed the way they operate.
Watch the full video now to learn key change management best practices, including how to:
Build out your evaluation task force — and who you should include
Secure buy-in across your departments
Focus on a specific goal when implementing a new software
Streamline your processes
Roll out your chosen technology platform in a structured way
Communicate the rollout to your teams
Ensure your teams successfully adopt the software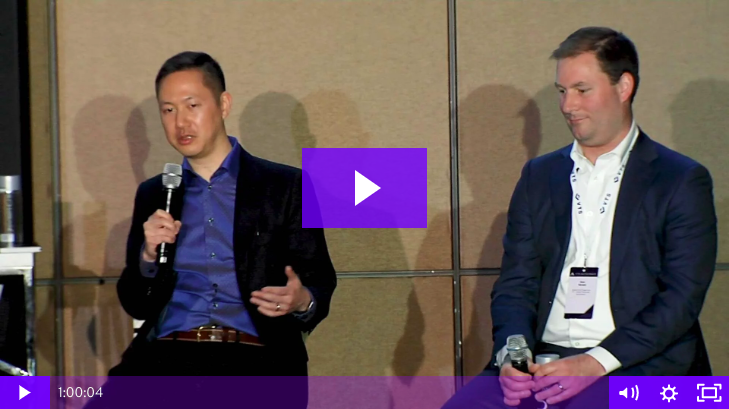 Take a look at our content library, featuring videos of all of the great keynotes and breakout sessions from Accelerate 2019.