Fireside Chat with Emmitt Smith: From the NFL to Commercial Real Estate
What do a former NFL Hall of Fame Running Back and a technology entrepreneur have in common? A passion for commercial real estate.
Emmitt Smith, President of E Smith Advisors and NFL champion, joined VTS CEO Nick Romito on the mainstage at VTS Accelerate for a special fireside chat to close out the global user conference. Nick and Emmitt discussed how some of the critical lessons learned and team aspects carried over from the NFL set Emmitt on a path to become a successful developer.
Watch the full video below. Highlights from their conversation include:
How Emmitt developed a passion for commercial real estate
How Emmitt's unique skill set as a running back assists him in the development world
Emmitt's recently announced joint venture with Newmark Knight Frank and what it means for his business
Watch the video now: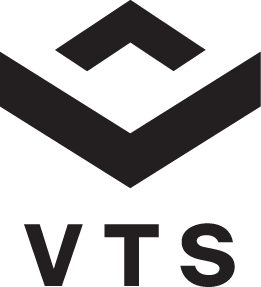 Fitz Fitzgerald is a former member of the VTS team.