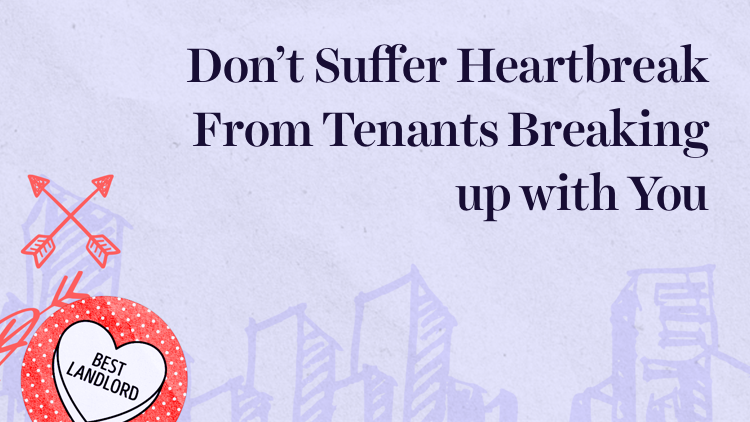 How to Find Your Exposure to High-Risk Tenants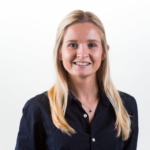 Content Marketing Manager, VTS
In 2020, our industry grappled with the biggest recession and public health crisis in recent history. And we don't expect those challenges to disappear with the changing of the calendar year. We're only two months into the new year and some companies are already filing for bankruptcy — leaving many landlords scrambling to understand their exposure to failing tenants and the risk they pose to their portfolios.
Why is uncovering your exposure to tenants so hard?
For one, your lease information is stored across various spreadsheets and systems — disconnected and inaccessible when you need it to find your exposure to the next high-risk tenant. And once these details are brought together, the data is often unstandardized. So you spend hours sifting through lease documents and sitting in meetings compiling details from across your portfolio in order to build an understanding of your relationships with a single tenant. All of this takes time and makes it difficult to get a sense of the value (and risk of this relationship) — ultimately preventing you from proactively building a strategy to mitigate this risk.
In addition, your property managers are regularly interacting with these tenants. In their day-to-day activities, they are well-placed to hear important news or see an increasingly empty office space. However, without an easy way to communicate critical updates and record tenant sentiment, the rest of your company is unable to take advantage of this information.
How does technology help identify high-risk tenants?
With software, like VTS, in place, modern landlords have everything they need to instantly understand their exposure to a company (both by revenue and square footage.) In a single view, they can see all the leases they have with that company, including key details such as space sizes, in-place rents, lease expirations, and recent tenant updates, including the sentiment.

With all this information at their fingertips, when news of another bankruptcy strikes, modern landlords can immediately get to work building a plan to minimize their risk. Even better, they can get ahead of it. Technology like VTS enables you to proactively renew and expand high-quality tenants and strategically manage the relationships you have with at-risk tenants — ultimately increasing the value of your portfolio over time.
Not sure if high-risk tenants are going to cause you heartbreak? Learn how you can find out at: vts.com.