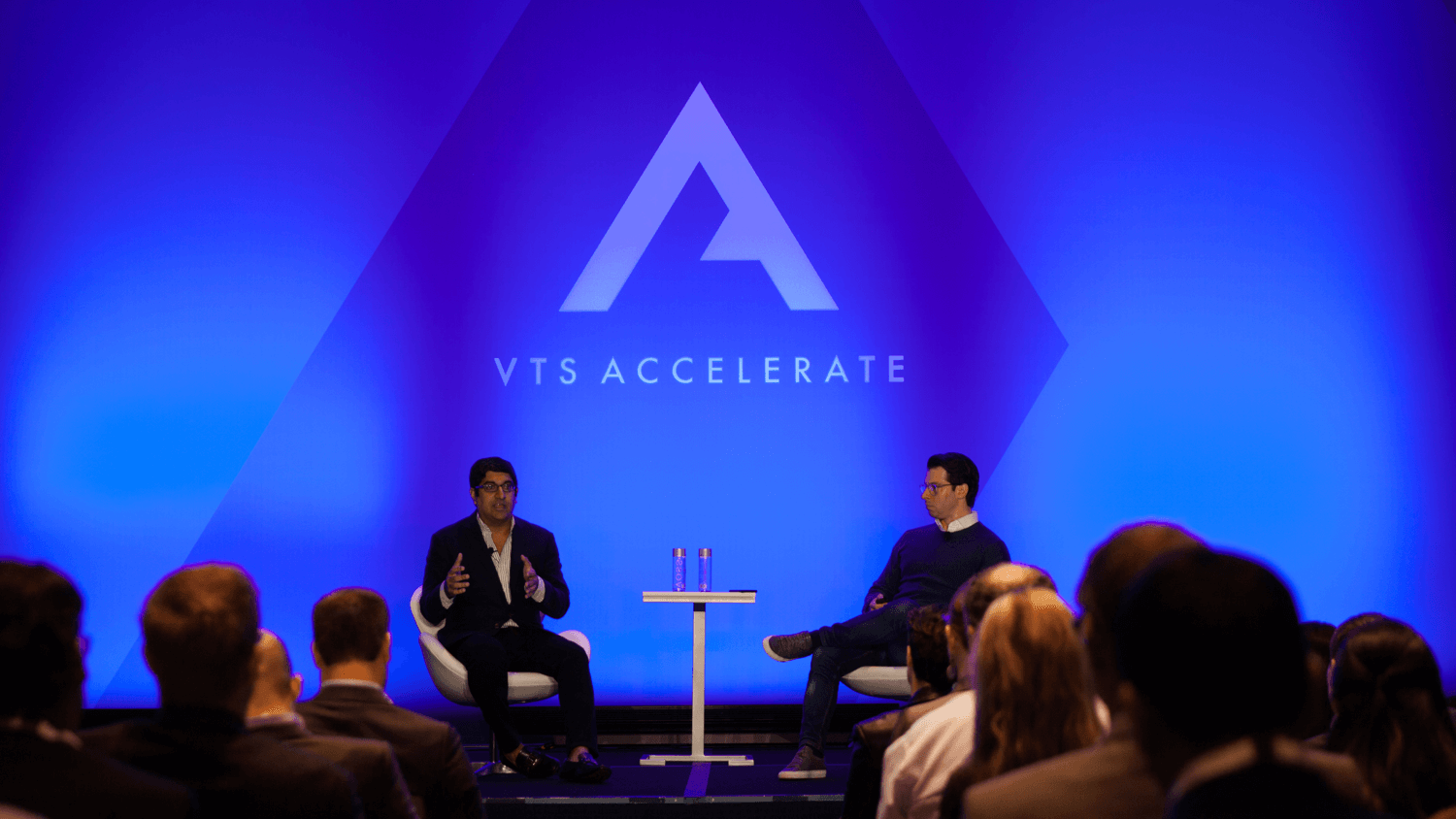 The Future of Technology in the Built World with Fifth Wall's Vik Chawla [Video]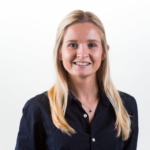 Content Marketing Manager, VTS
At VTS Accelerate 2019, our CEO and Co-Founder Nick Romito hosted this fireside chat with Vik Chawla, Principal at Fifth Wall, the world's largest, real-estate-backed venture capital firm. The two chatted about the future of technology in the commercial real estate industry. (Shoutout to the team over at Fifth Wall for closing the largest PropTech investment fund to date!)
Fifth Wall started on the idea that commercial real estate was on the cusp of a super-cycle of innovation. And now, built world technology is quickly becoming one of the largest venture capital categories on earth. In fact, $9.6 billion was invested in the commercial real estate tech sector at the end of 2018.
According to Vik, there was previously a lack of technology adoption that stifled the success of this sector. But now, we're at an inflection point. Landlords of all asset classes and portfolio sizes are starting to embrace new technologies — and the digital transformation of commercial real estate — to improve business processes and consumer experiences.
Watch the full video recap from Accelerate to help your company start answering the following questions:
What technologies are leading commercial real estate firms actively adopting?
How are commercial real estate firms using technology to improve their business processes, such as leasing and asset management?
Why is this inflection point in venture funding happening now for PropTech?
What built world technology companies are getting to billion-dollar valuations (unicorn status), and how are they doing it?
What's driving commercial real estate technology's rapid growth and adoption?
Where is the industry in terms of technology adoption?
Watch the full video now: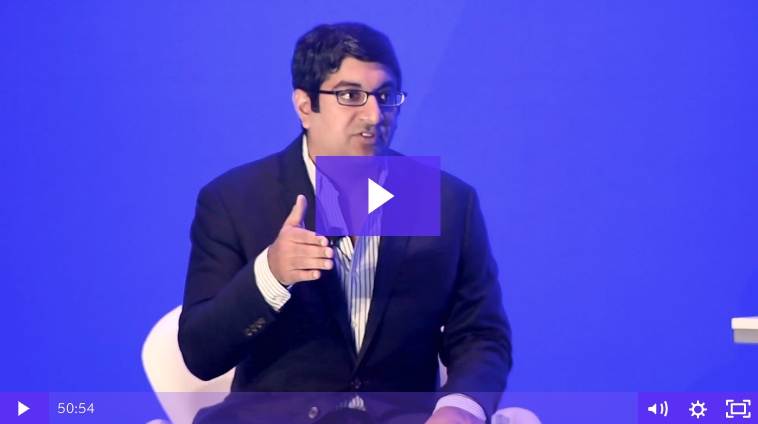 Take a look at our brand new content library, featuring videos of all of the great keynotes and breakout sessions at Accelerate 2019.