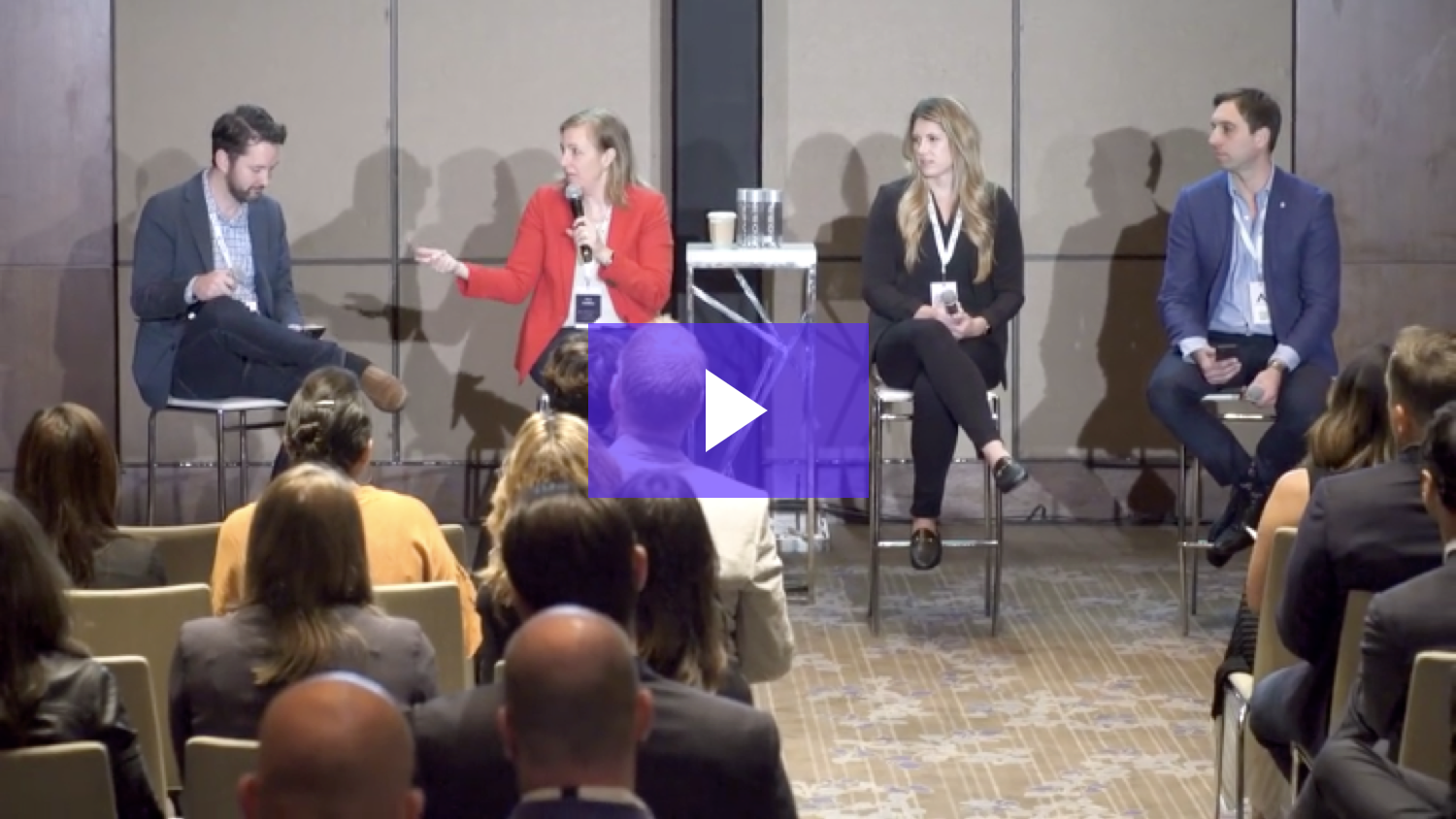 Tapping into Your Data with a Best-in-Class Tech Stack [Video]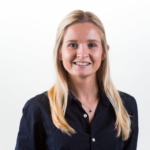 Sr. Manager, Content Marketing, VTS
Data is being collected at an unprecedented rate, but how can you tap into it? At VTS Accelerate 2019, Rick Ferrino, our Chief Data Officer, sat down with three leading landlords to learn more about their innovative approaches to rolling out technology across each function of their organizations to help them do just that. The panelists included:
Technology users and providers alike have realized the benefits of open collaboration and data sharing. We all understand and agree that it's important to pull data out of the different platforms that are running your business and use it across the organization. In this panel, we wanted to move beyond the high-level discussion of why data and a best-in-class tech stack is important and into the granular details. What are these organizations actually doing with their data? Where are they going next with their tech stacks?
Watch the full video recap now to learn the answers to those questions and more:
What technologies are these leading landlords adopting? What platforms are they considering?
How can you overcome roadblocks to building out your tech stack?
How can you use data to improve the way you do business?
Over the next five years, what areas of your tech stack should you be investing in?
Watch the full video: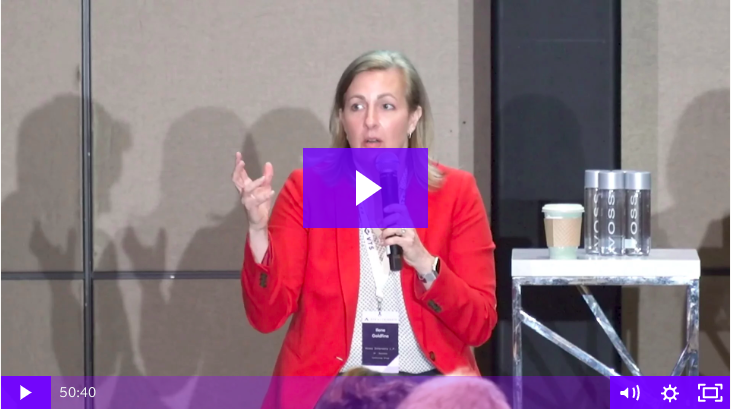 Take a look at our brand new content library, featuring videos of all of the great keynotes and breakout sessions at Accelerate 2019.