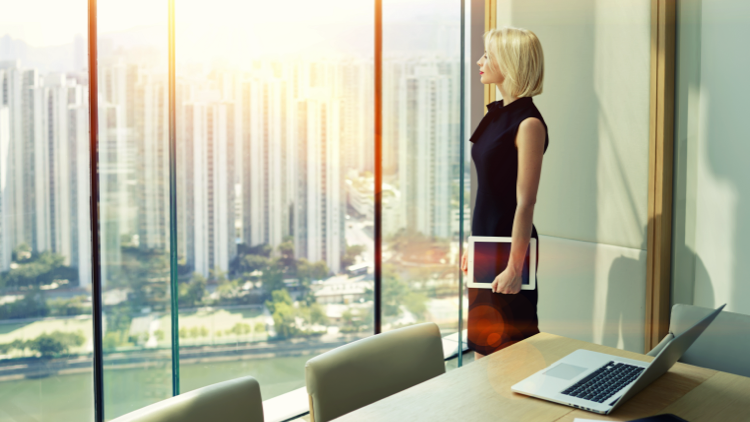 4 Rules for Modern Commercial Real Estate Brokers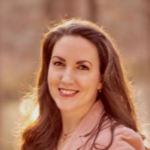 It's no secret, commercial real estate is changing.
A new kind of real estate professional is taking over the industry as a result of these changes: the modern broker. The modern broker leverages the latest technology, embraces transparency with their clients, and backs up everything they say and do with objective data. The modern broker doesn't just accept things "because that's how it's always been done" — they adapt, evolve, and embrace the challenges that lie ahead.
As a result, they differentiate themselves, grow their bottom line, and ensure a sustainable future in the CRE business. So how do you actually make the jump? To be a modern broker, you can start by following these four golden rules.
1. Stay on top of CRE tech and trends
Modern brokers know it's important to continue learning about commercial real estate trends and new technologies as they come out. Especially in a fast-moving industry, keeping up-to-date with market trends and seeking new knowledge will help advance your CRE skills.
Make it a habit to regularly engage with outlets that promote the latest CRE content. Use resources like webinars, live training, and workshops to continue to expand your knowledge. You could also consider joining a professional CRE organization.
One of the easiest ways to develop your know-how is with podcasts, which are generally free and can be listened to practically anywhere. There are a number of podcasts about building a CRE business and leveraging technology that can help you stay current on industry news.
2. Be transparent with your clients
The modern real estate broker has an abundance of technology options to help maintain transparency and accountability. This can be especially powerful when closing deals with clients who want to see the leasing process from start to finish. Being transparent shows your clients you are fighting to get them the best deal possible, every step of the way.
Share all relevant information with your clients throughout the entire deal process — not once a week or once a month, but in real-time as it happens. Traditional brokers have been all too willing to work in opacity, but today's clients demand visibility. Share documents, floorplans, and other data about a space digitally — it's quick and easy, and it will not only show your clients your efforts to keep them in the loop but also help them run a more efficient process on their end.
3. Use data to back up your recommendations
The modern CRE broker is expected to provide real-time analytics to optimize deals.
Taking a data-driven approach to your business will get you and your clients the best possible results.Platforms like VTS collect and showcase data on your current deals and market activity, so you can easily present your clients with a strategy that's supported by objective facts. When you use the right tools, you'll be able to do things like quickly generate a custom report to help a client compare two different spaces. Having easy-to-understand data on hand will show your clients that they've chosen the right broker for the job.
4. Always go the extra mile
The best way to guarantee a successful future is to keep your current clients as happy as possible, and people will remember a broker who went above and beyond. As well as being diligent about obvious tasks like responding promptly to texts and emails, the modern broker should always look for ways to go the extra mile.
Anticipate your client's needs and bring a solution before they even know they have a problem. Alert them of unexpected expenses that may pop up in the leasing process. Have a list of recommended professionals like contractors and interior decorators on hand. Follow up a few weeks after they've signed the lease and see how everything is going.
Don't underestimate the power of "little things" in keeping your clients happy — and use that extra mile to your advantage.