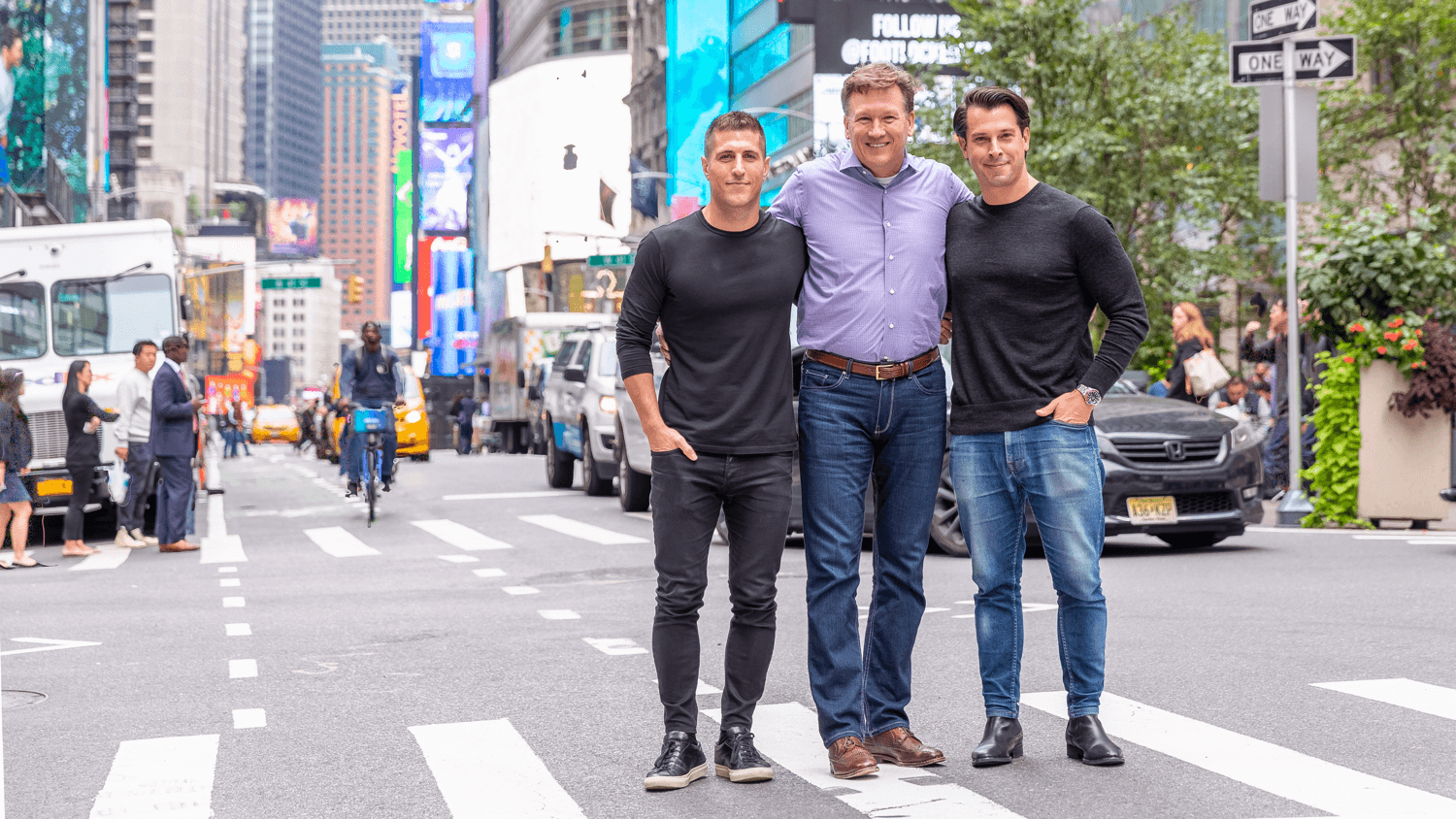 VTS is Acquiring PropertyCapsule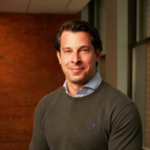 At VTS we have a powerful vision for the retail sector and we're investing significant time and resources to bring it to life.
As the first step in executing that vision, I'm incredibly excited to share that we have entered into an agreement to acquire PropertyCapsule. This news was reported today in Bloomberg. PropertyCapsule is the leading marketing automation and prospecting software company for retail landlords and brokers and is already used by more than 50 of the top 100 retail landlords in North America.
As part of this acquisition, I'm thrilled to welcome Tom Byrne, PropertyCapsule's CEO, and the entire PropertyCapsule team to VTS. Tom is the former COO and President of LoopNet, with a ton of experience in scaling commercial real estate platforms. He will be joining our team as our new General Manager, Retail Products and Data. To say he will bring tremendous value to VTS customers is an understatement.
Watch the video below to hear from me and Tom about why we're so excited about this news:
We'll be sharing more about our retail plans over the coming months. If you're going to ICSC's New York Deal Making conference on December 10 - 12, stop by our booth to meet with me and Tom, along with our teams, and discover more.
If you're a current VTS or PropertyCapsule customer and would like more information on what this news means for you, please reach out to your Account Rep or email info@vts.com. Someone on our team will be in touch shortly.
You can also read our official announcement here.